hehe, so after the old house kopitiam...we went for a short tour before proceed to our next destination...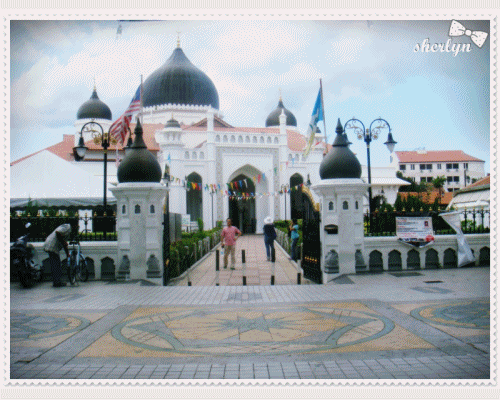 i kinda like penang's culture...it brings me back to my childhood...
21 - September - 2009
Birthday celebration~
Destination 2 : Toy museum

*updated* weeee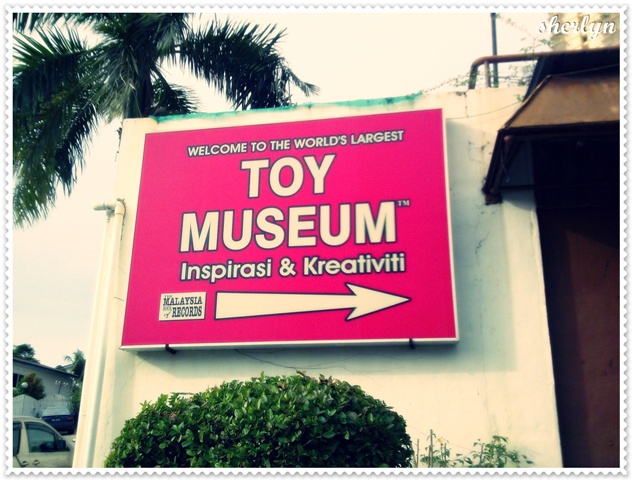 YEAH!!!!!! I know!!! I m childish! but its too hard to resist!!! I kinda love this place! but still, i really hope that they will renovate this place as its really old, dirty and untidy~ anyway, as u can see from the board...its a part of Malaysia Records! WORLD's LARGEST TOY MUSEUM!!!!Kinda proud of it! But PLS!!!!! RENOVATE!!!!!!!!
Malaysia have to keep improving!!!! I'm sure that it will be a great choice for tour!!! Malaysia GAMPATEH!!!!!!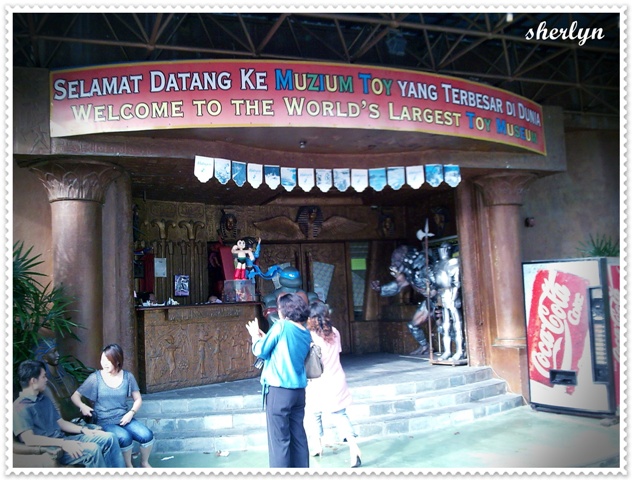 Entry ticket price :
Adult RM20 *foreigners* RM10 *My cardholder*
Children RM12 *foreigners* RM6 *Malaysian*

Click on their Web for further information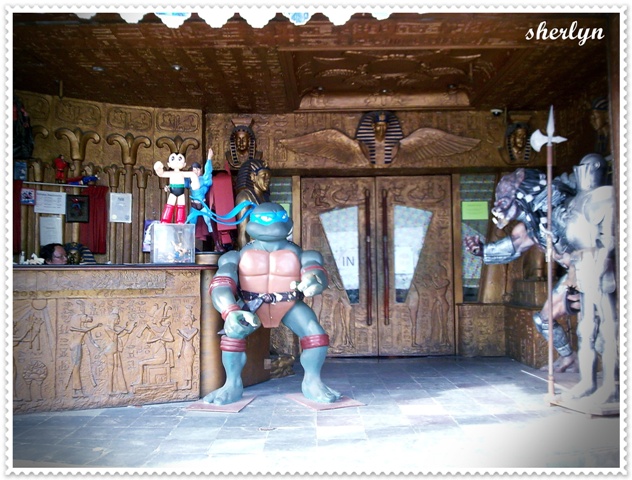 Front door view...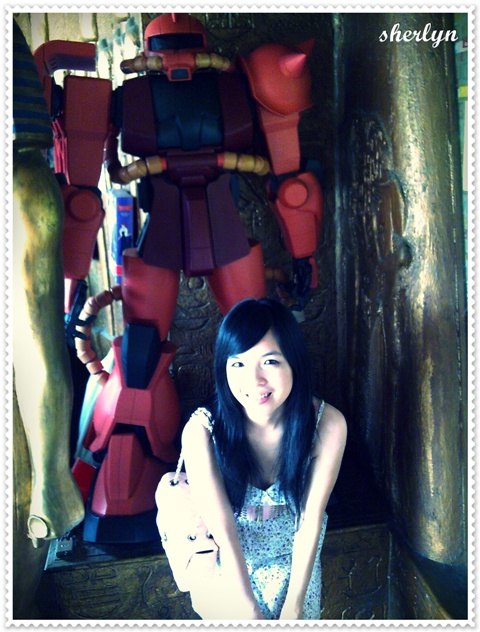 hmm i dont know who is that! wakakaa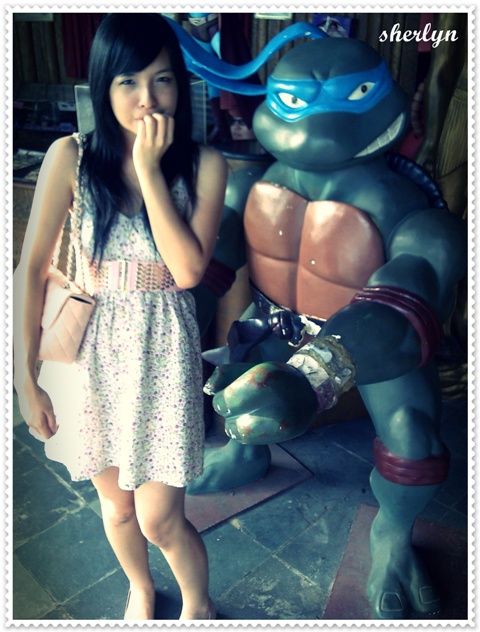 ninja turtle!!!! owwh!!!! tats wat my bro love when he was young!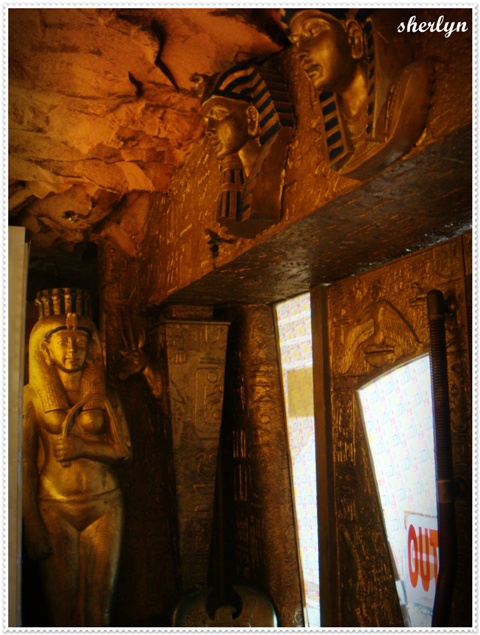 EGYPT...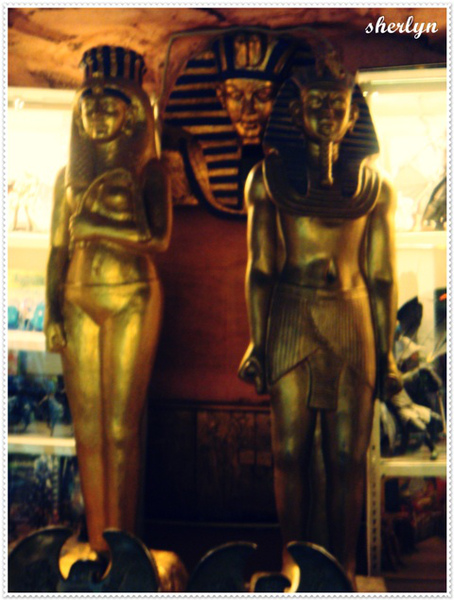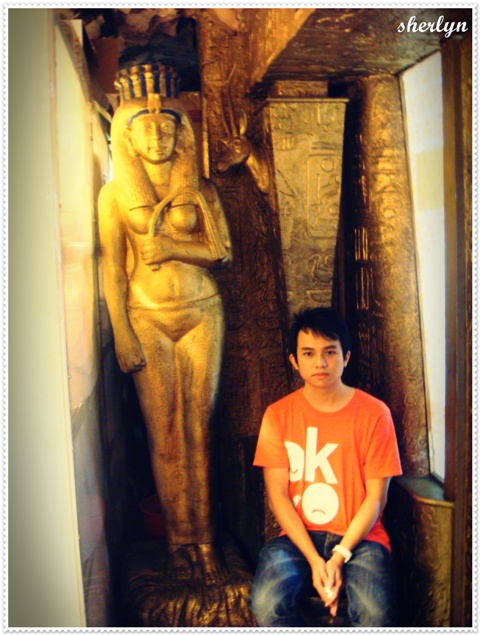 He looks a little boy here! waaka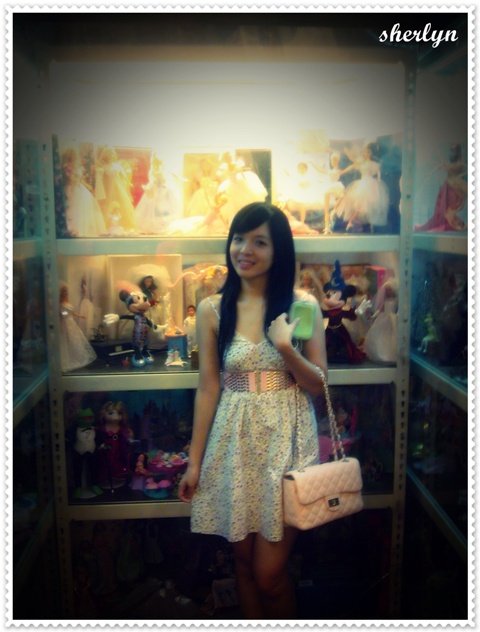 Much repeated dresss!!! wakkka! its my current favourite dress! although i owned it for about 1 year time...
still loving it..keke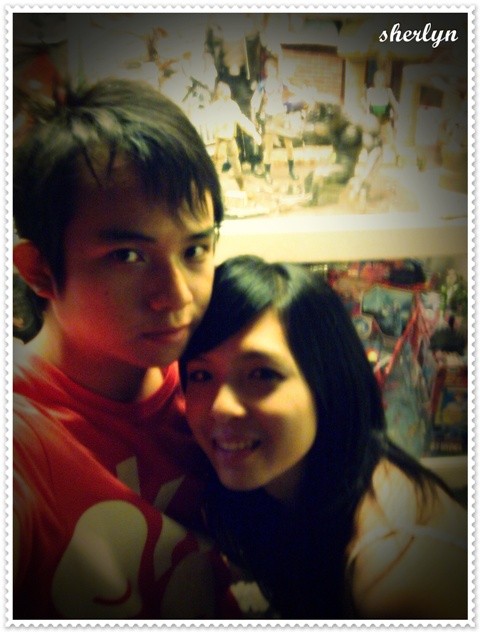 weeee...we feel young here!! although we had been growing older n older.....:( especially with my fringe like tat...it makes me looks more mature...
Nightmare before christmas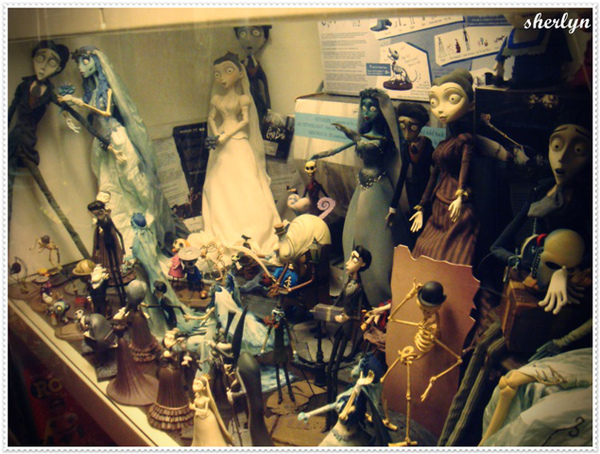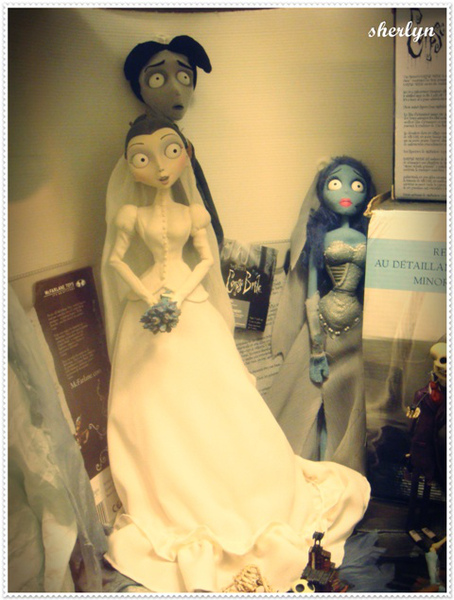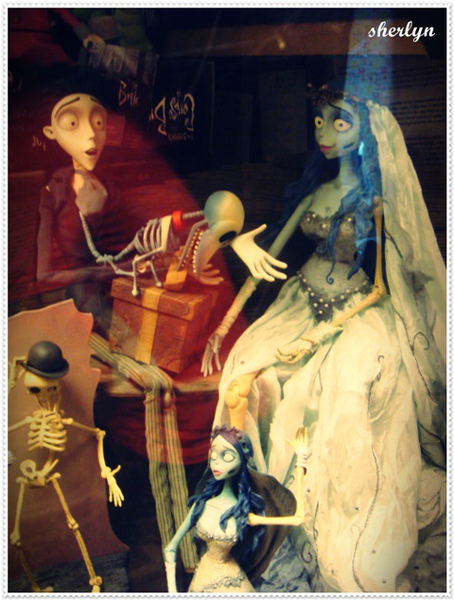 Sometimes ago..i use to be a fan of *Nightmare before christman*...i bought a lot of their accesories..n even my shop is selling their stuff!
I mean...my part time job....not really my own shop! wakaka
nice right?
Fate stay night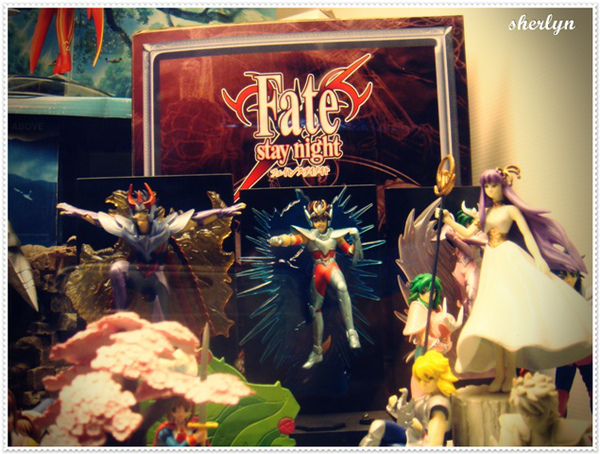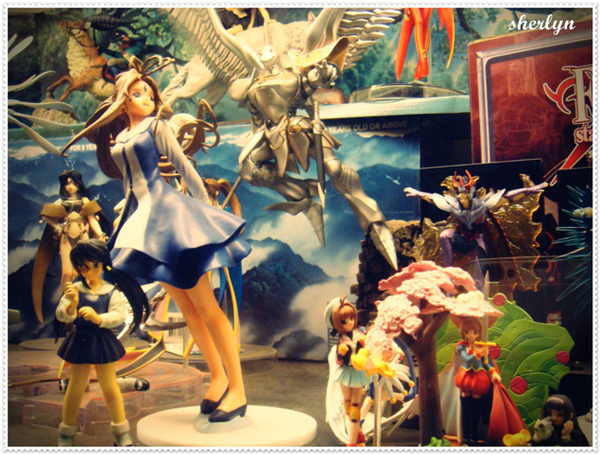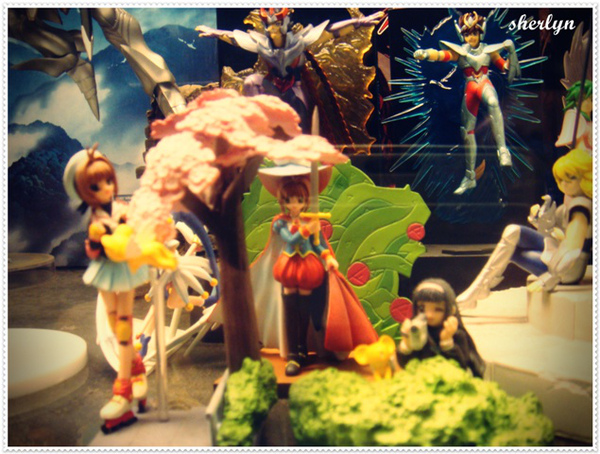 I have no idea what is this about! but it looks cute~ especially the gals dollies~ they look a bit like sailormoon! wakaka
China doll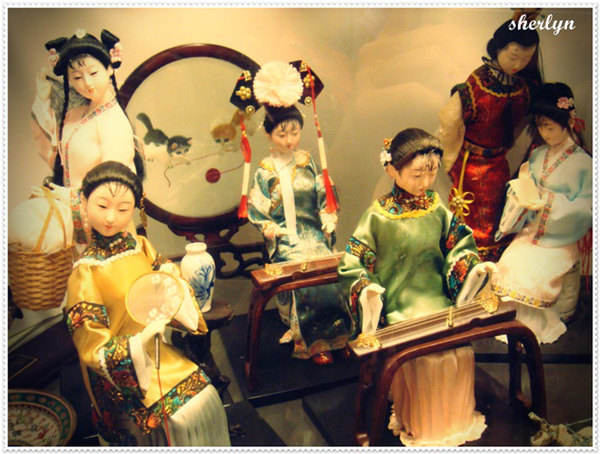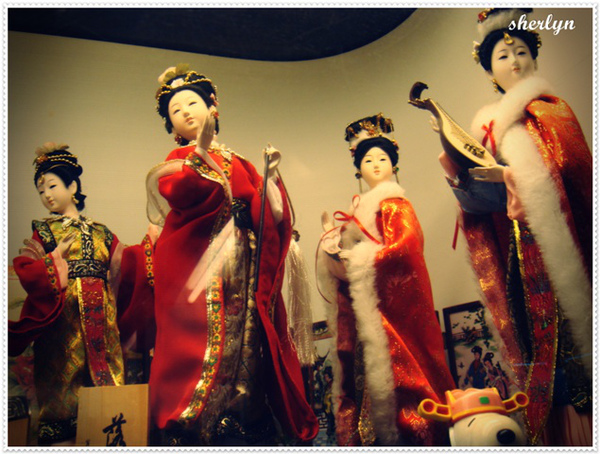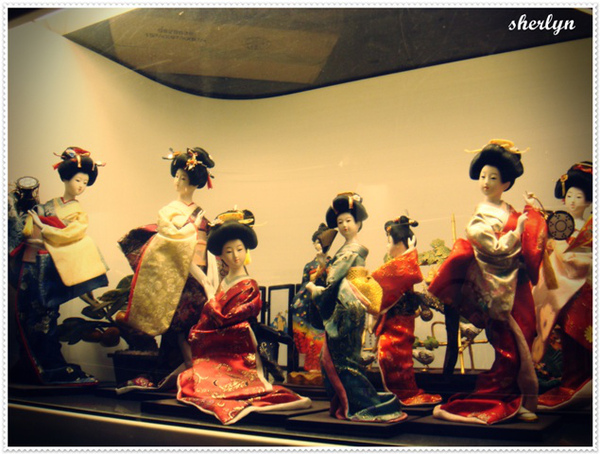 Hello kitty!!!!!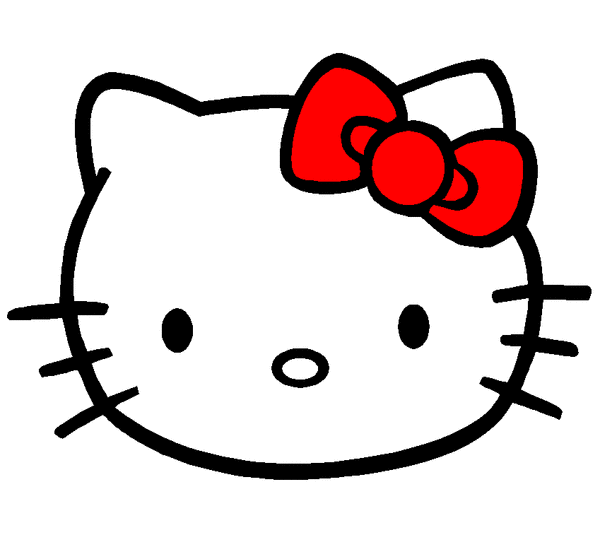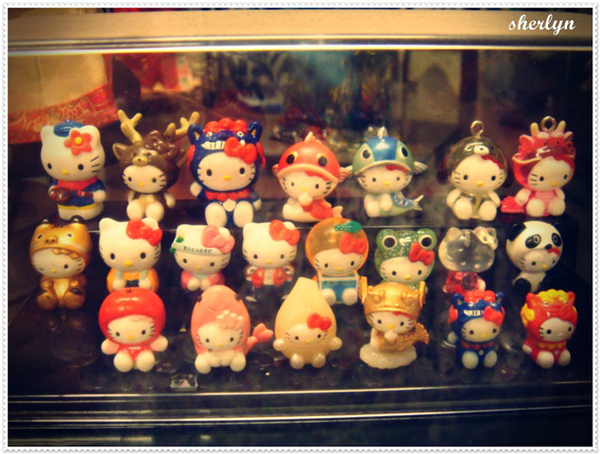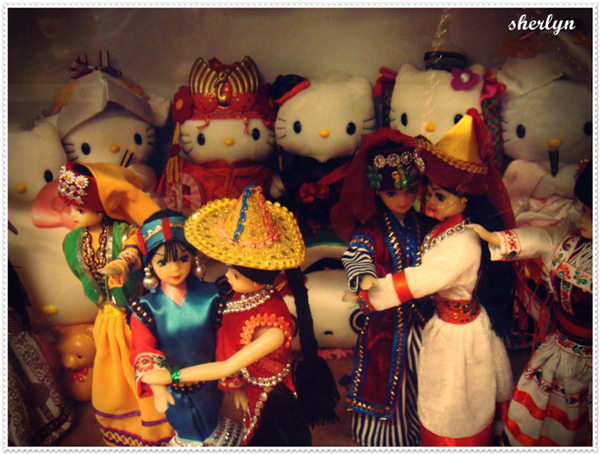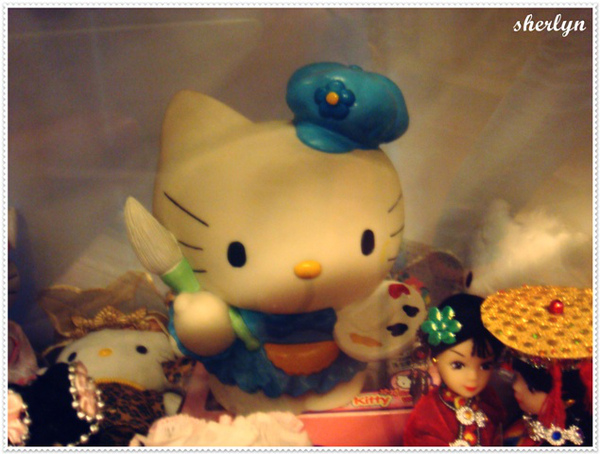 They r so cute!!!!however, i was quite dissapointed with the allocation of all the kitties! they mix it up with some of the china dolls!

Barbie!!!!!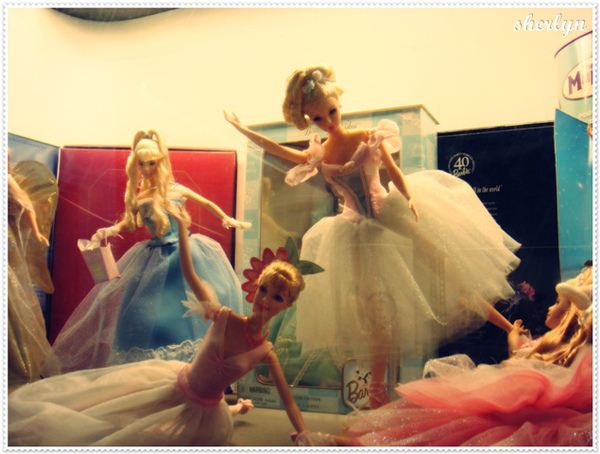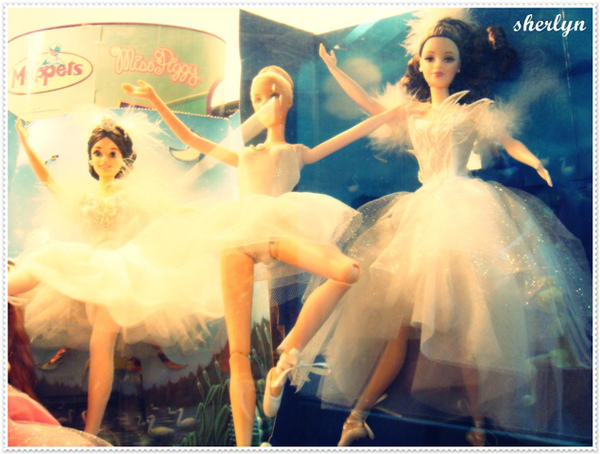 i love this ballerina barbie!!!! wish to have a collection of them wen i can afford it! kkeke

Princess barbie!~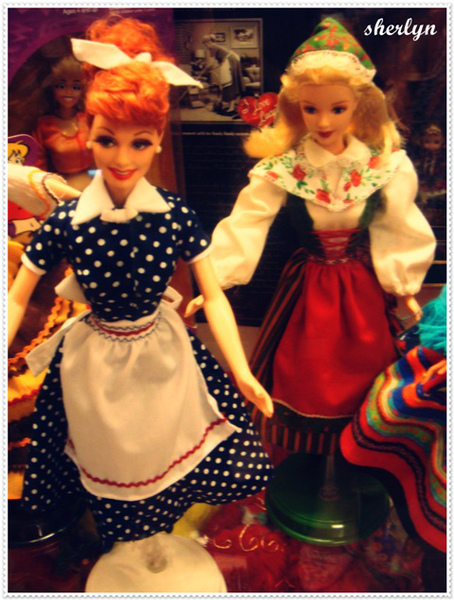 This is cute!!!!!!!!!!!!!!!!!!!!!!!!
Can i wear this? wakaka
Lilo and Stich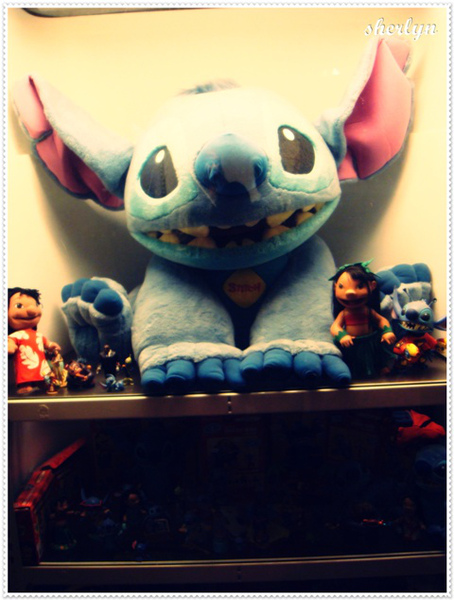 You might cant see it clearly..the whole bottom rack is full with stiches~!
Mr. Bean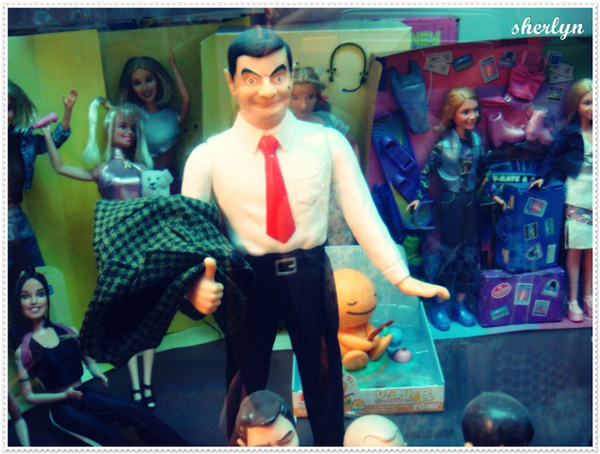 Michael Jackson and Spice Girl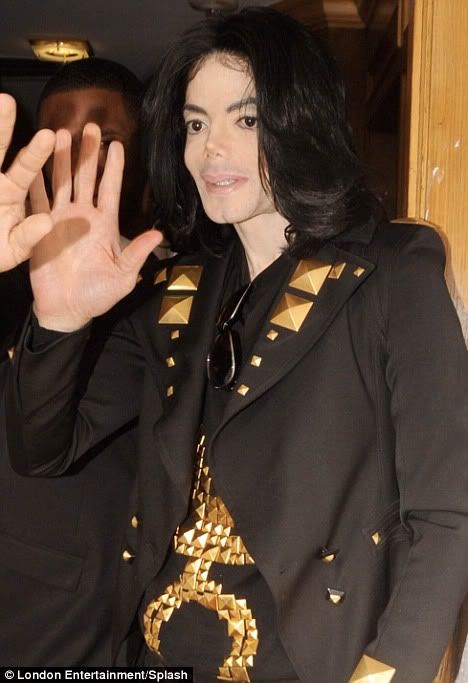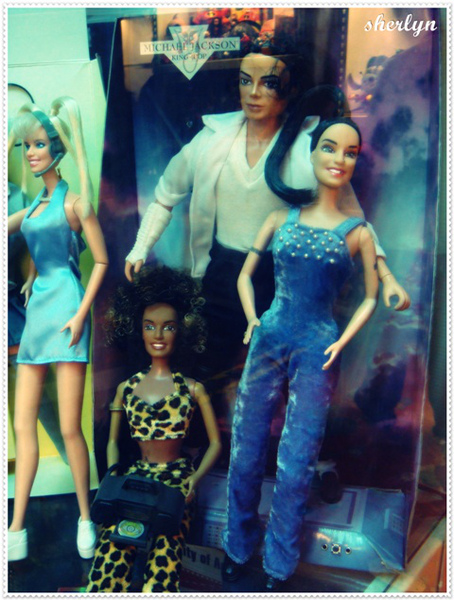 Aladdin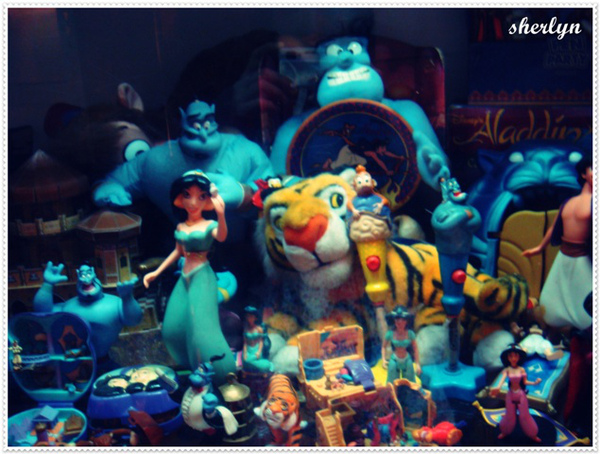 Harry Potter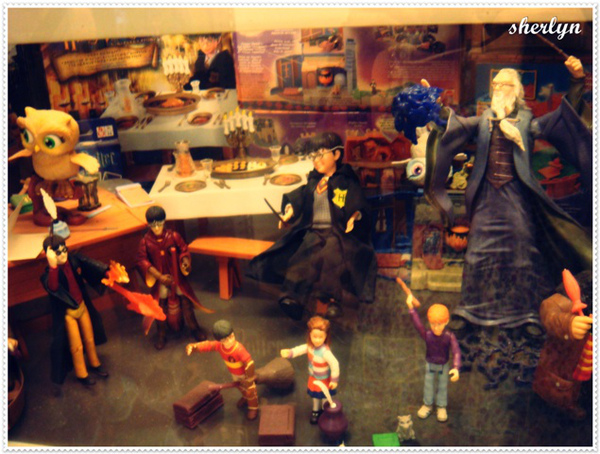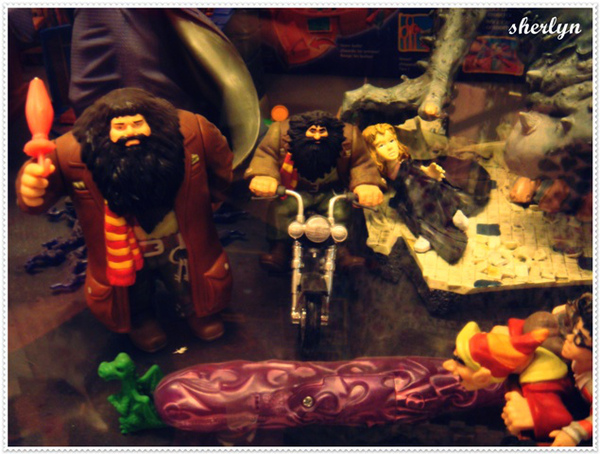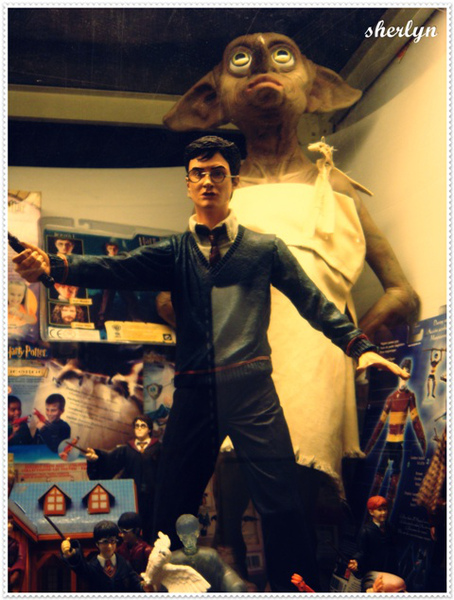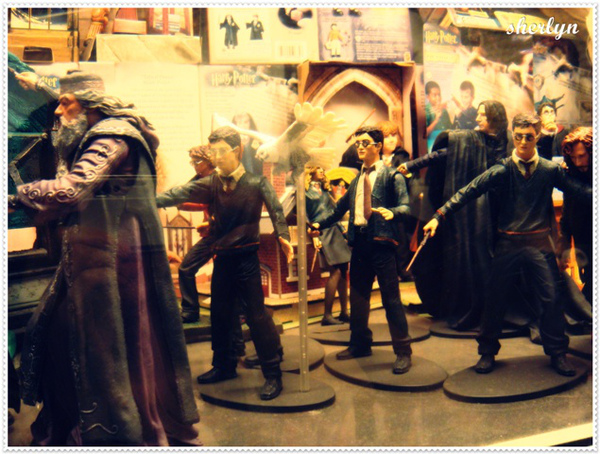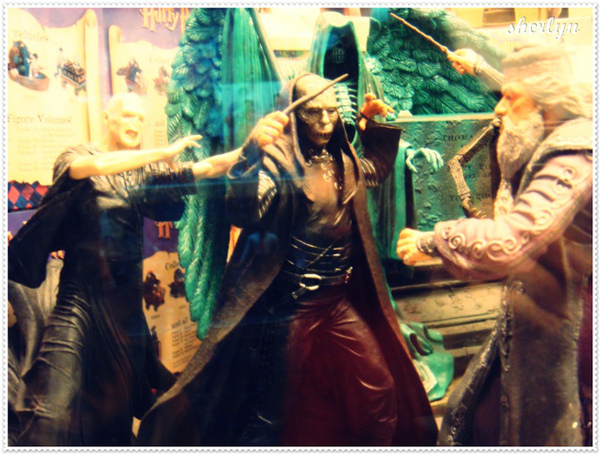 Pirates of the Caribbean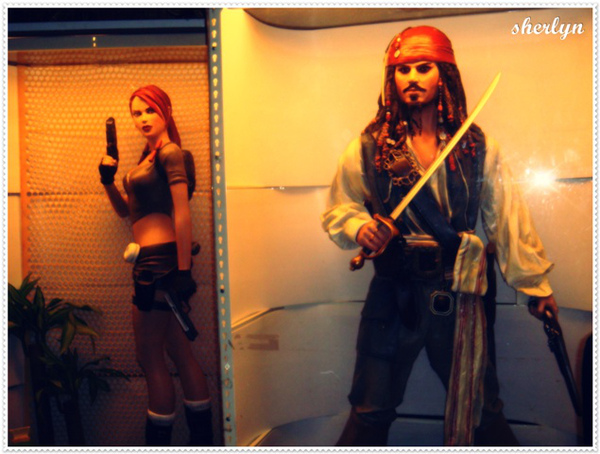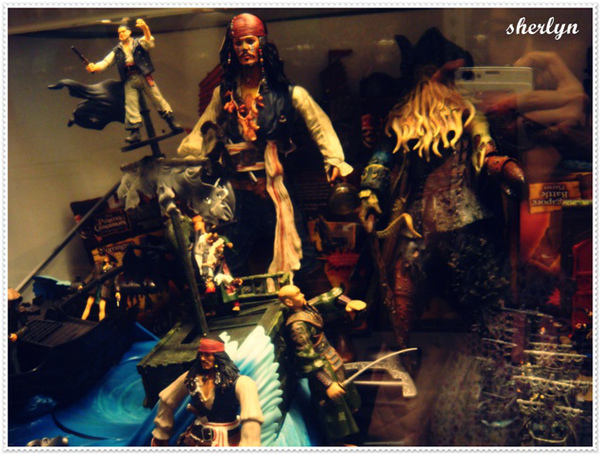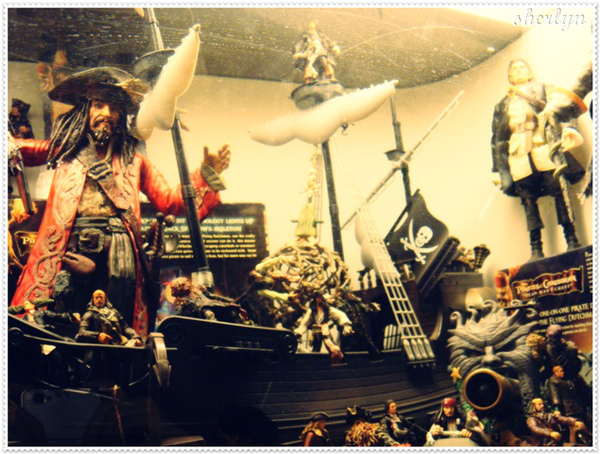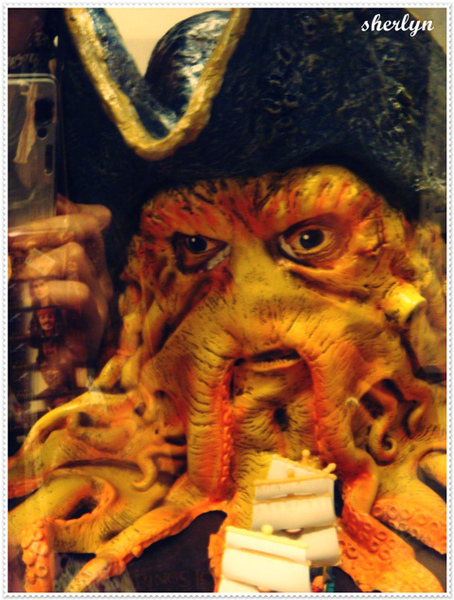 Lord of the ring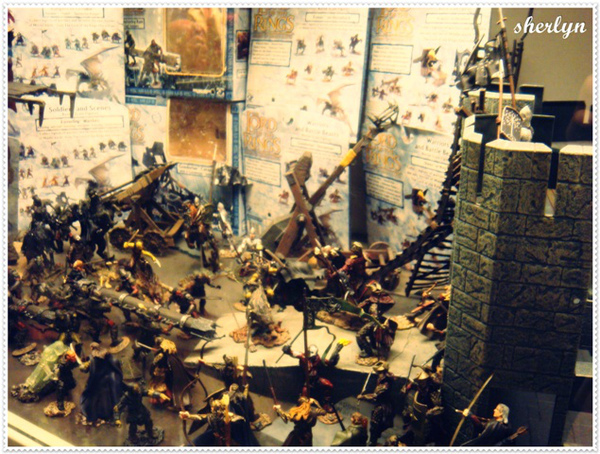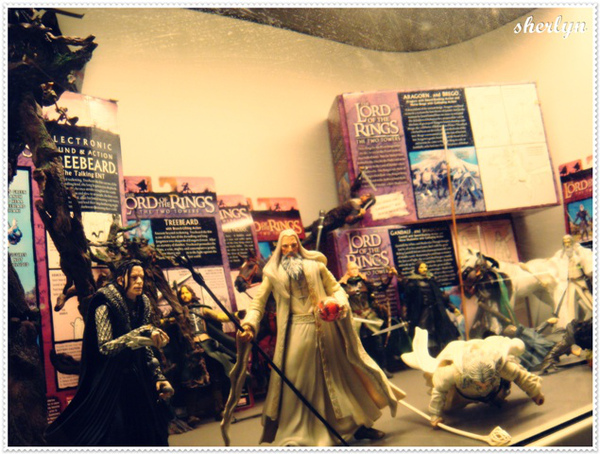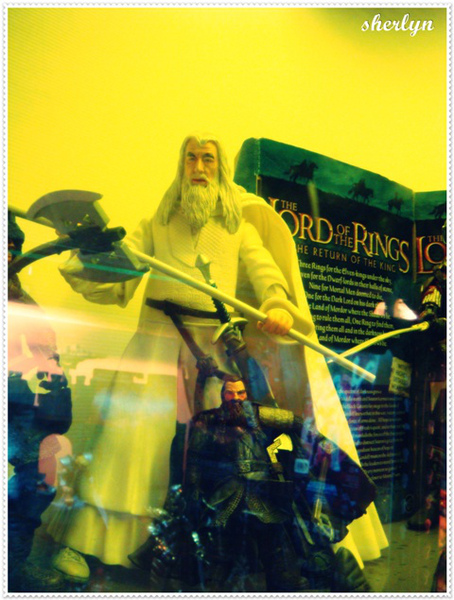 Mr. Incredible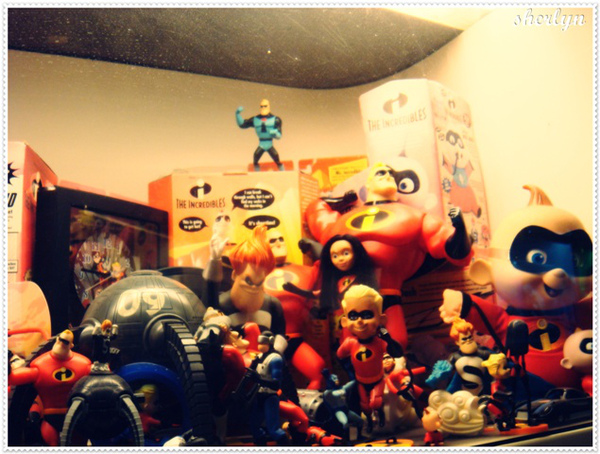 Little cupid and peter pan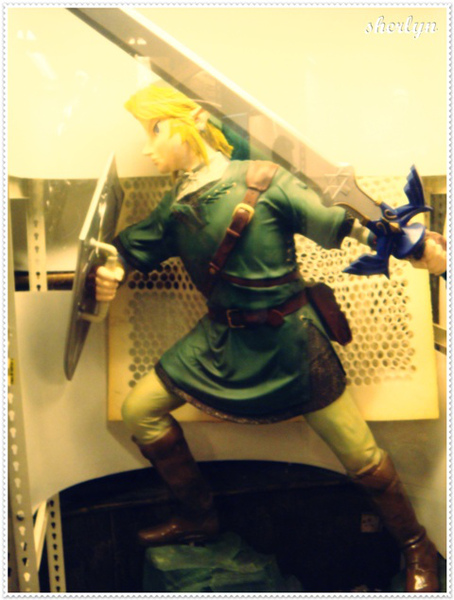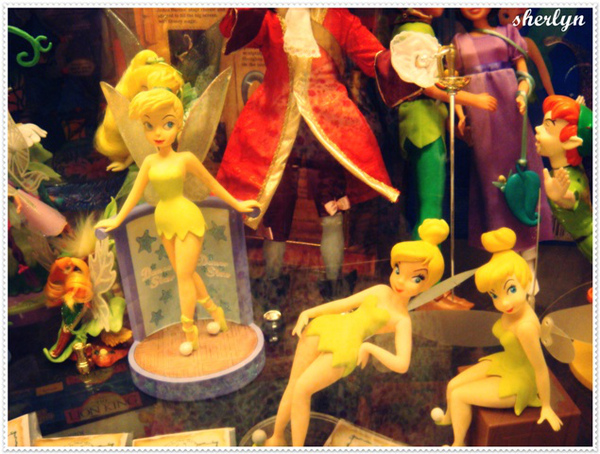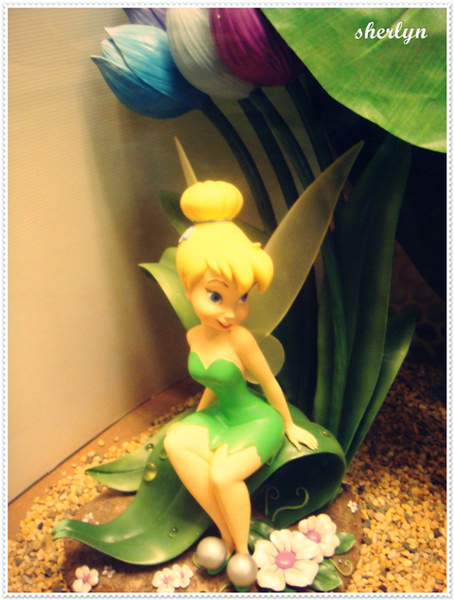 Doraemon!!!!! Mr. Bear's LOVEEEE!!!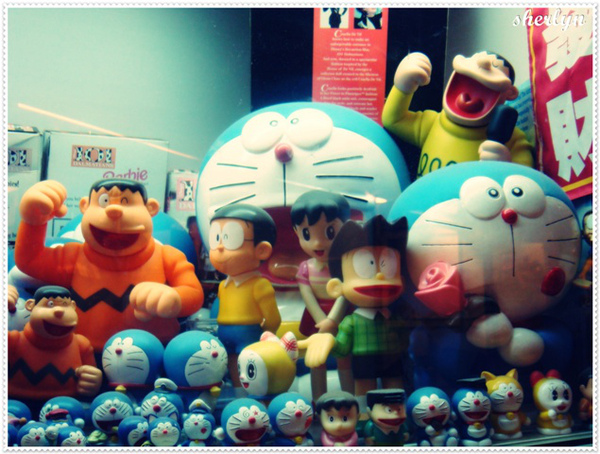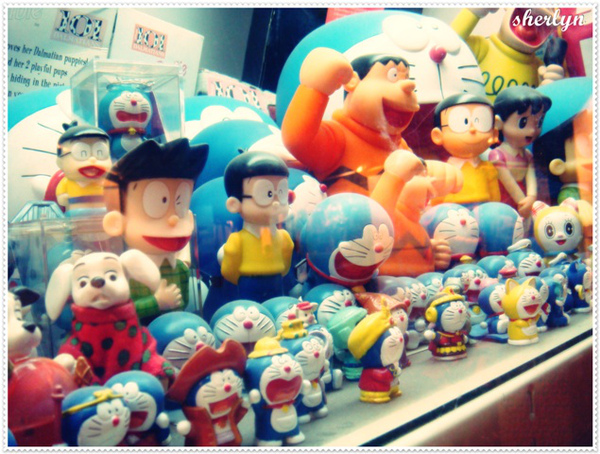 Batman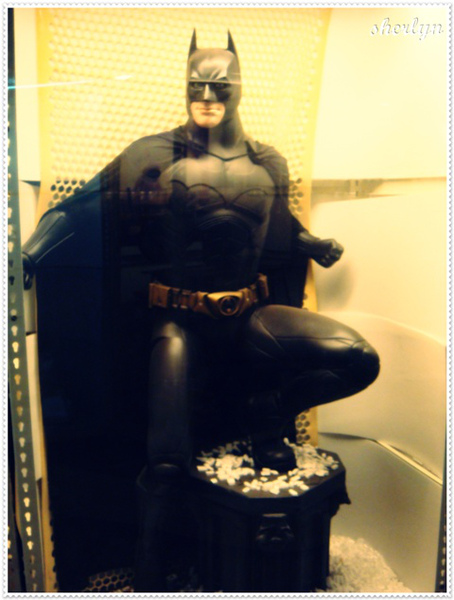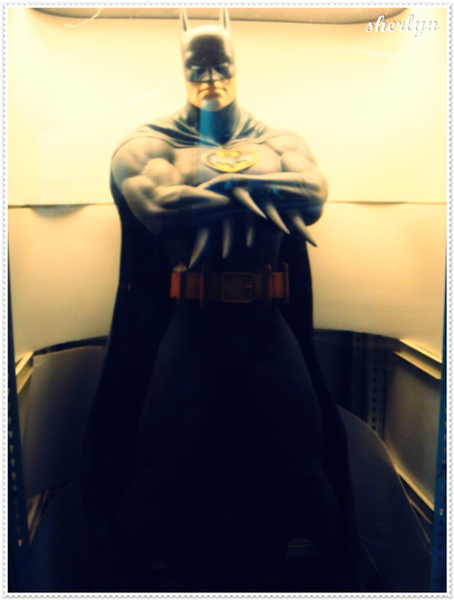 Wall - e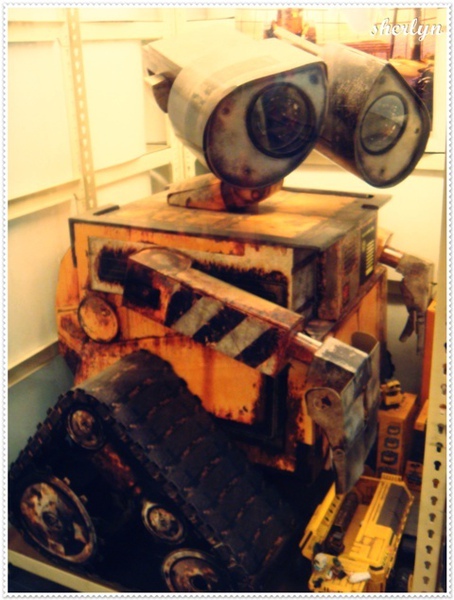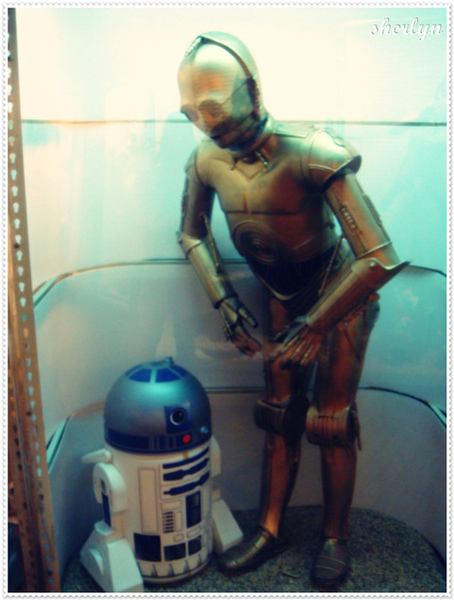 Kung fu Panda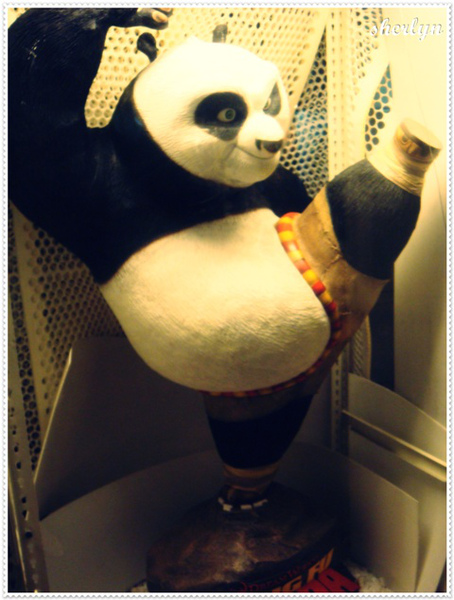 Snow white"!!!!!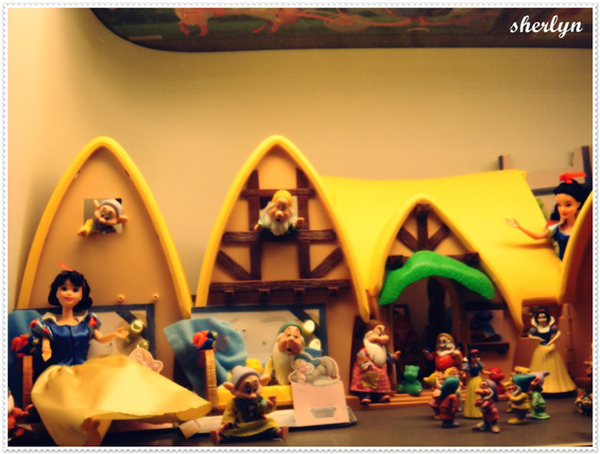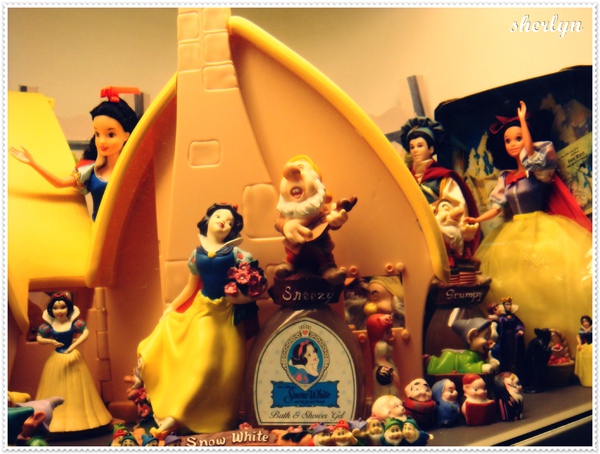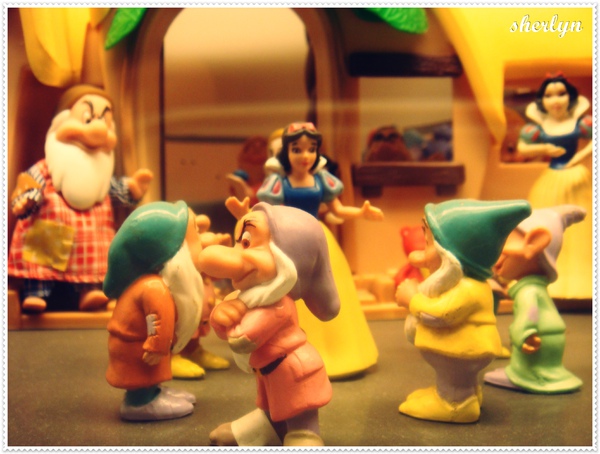 Cinderella!!!!!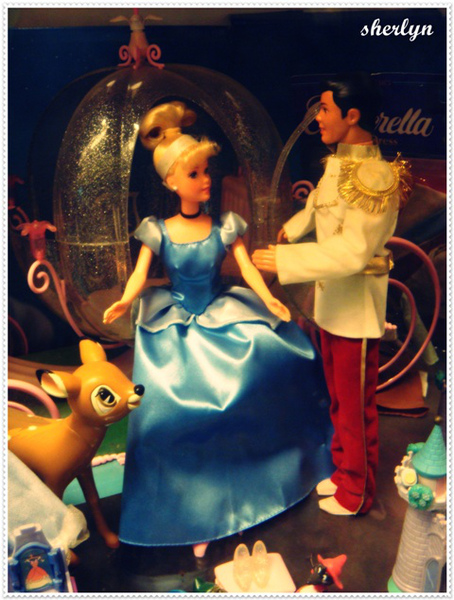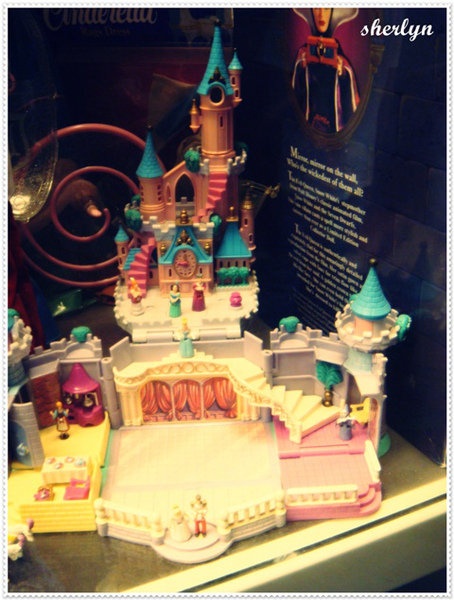 Beauty and the beast!!!!!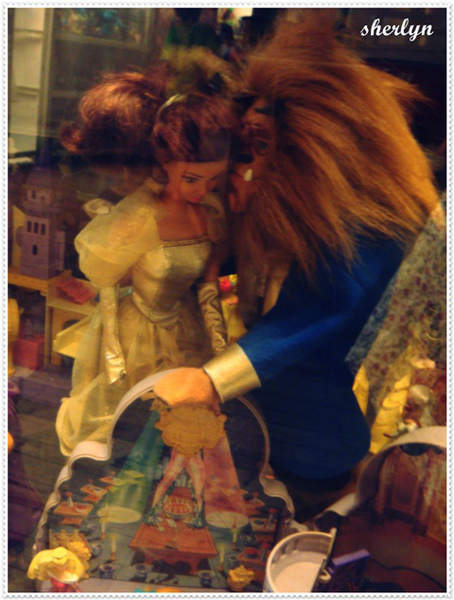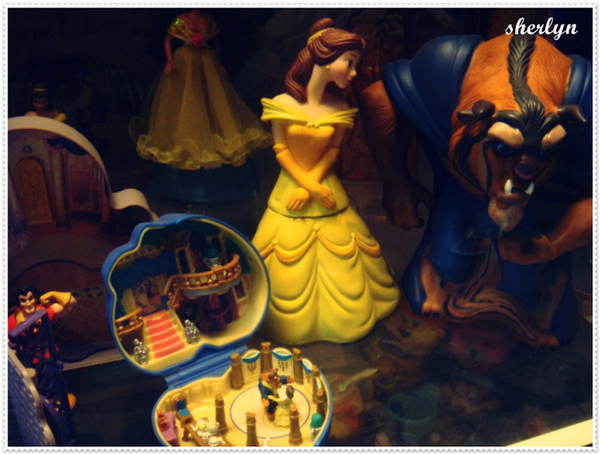 Gardfield!!!!!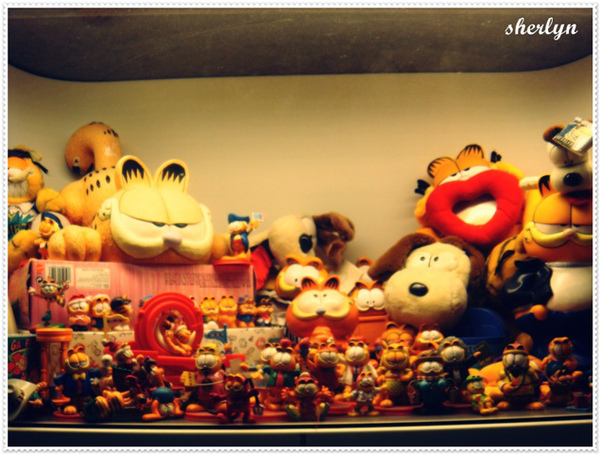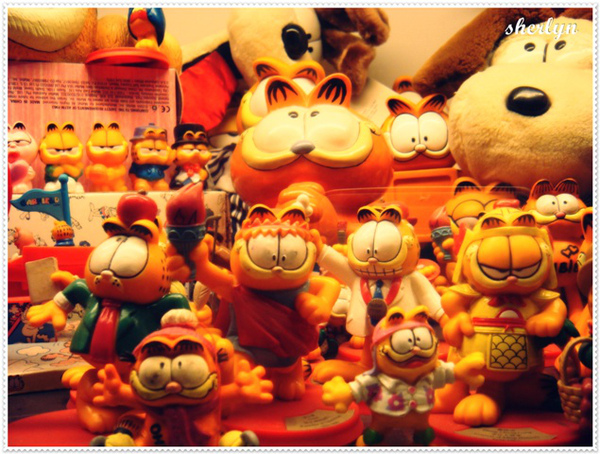 M&M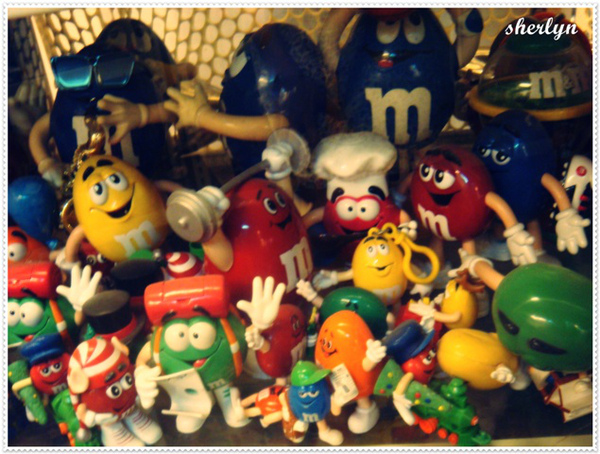 Mickey and Minnie!!!!!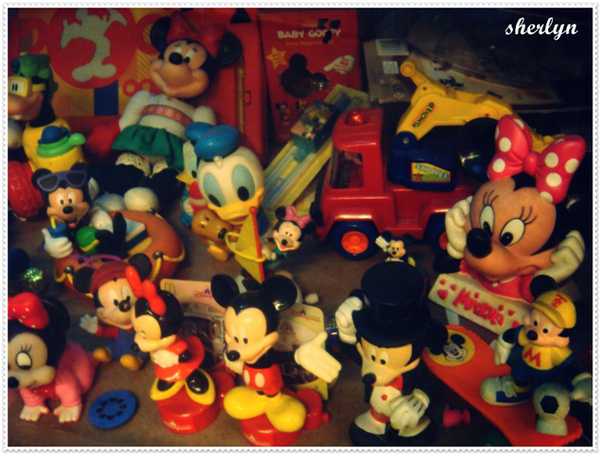 My handsome Superman!!!!!!!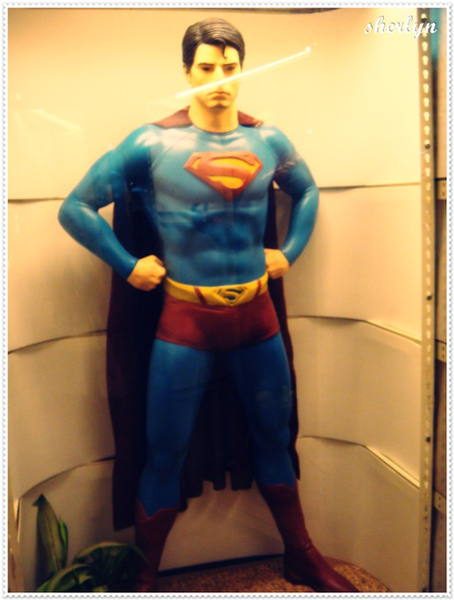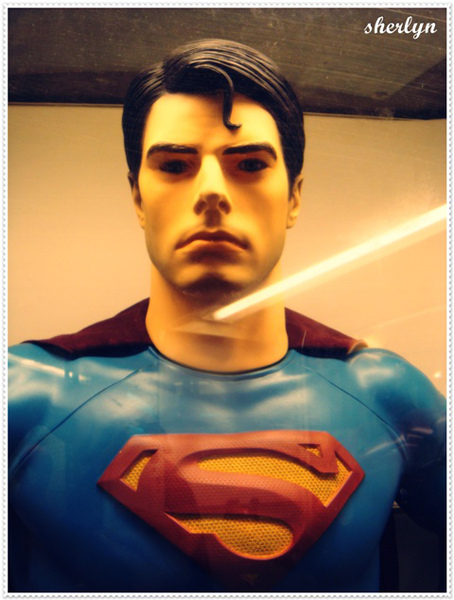 Handsome right? heartheartheart!!!!!!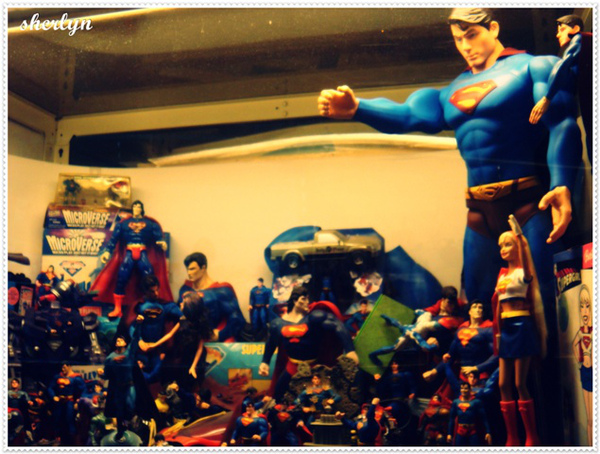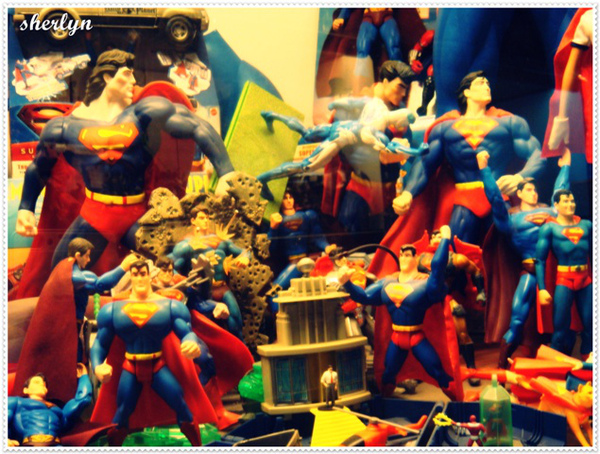 ss-ing!!!~ kekeke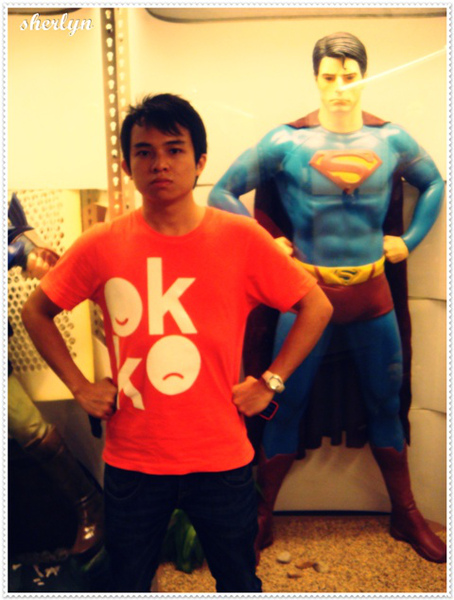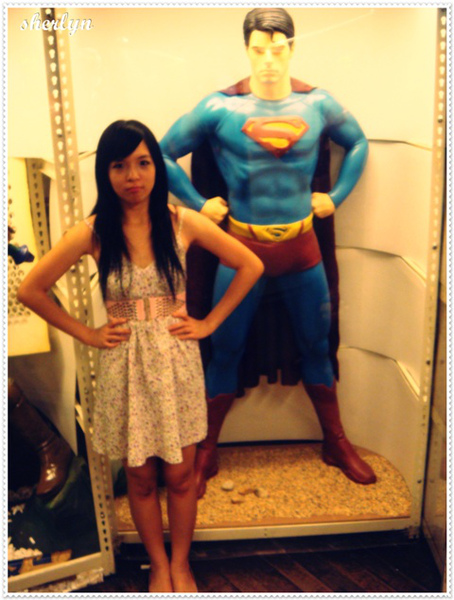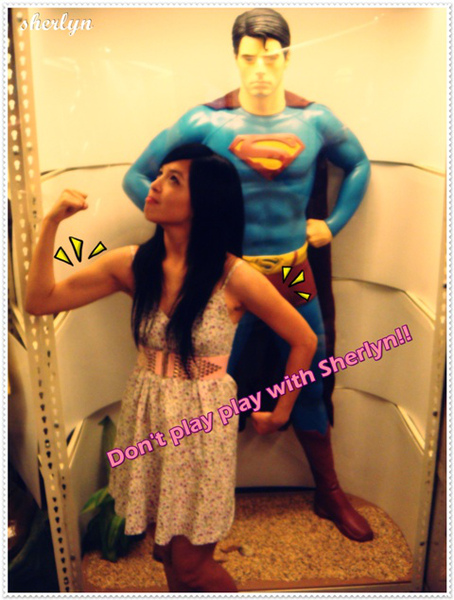 Dont play play with Sherlyn!!!!!!!! wakakaka i never know that i still have muscle after 4 mths non-exercise period! =.=""
I FORGOT HIS NAME!!!!! ANYONE CAN TELL ME? LOLZZZ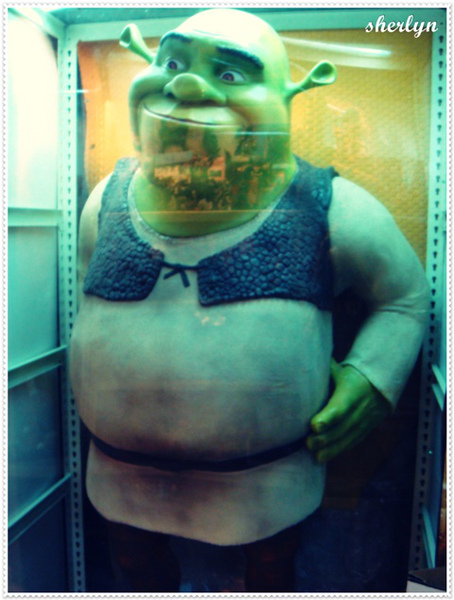 SS again! =.="""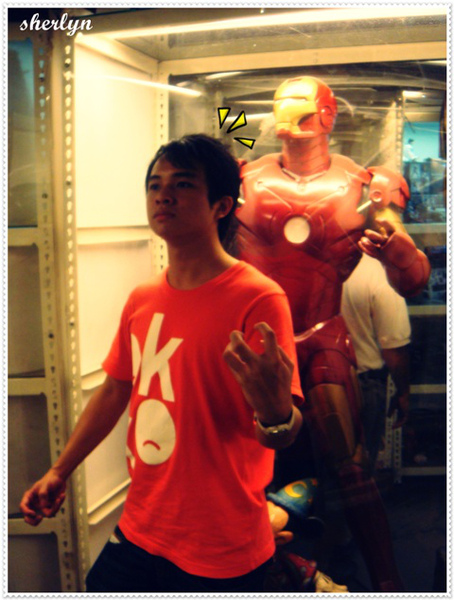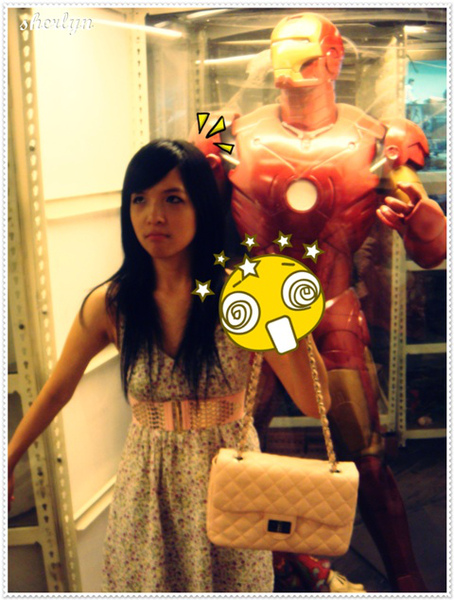 Spiderman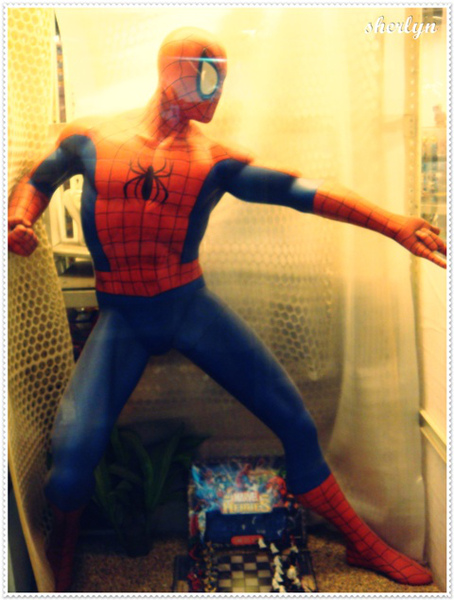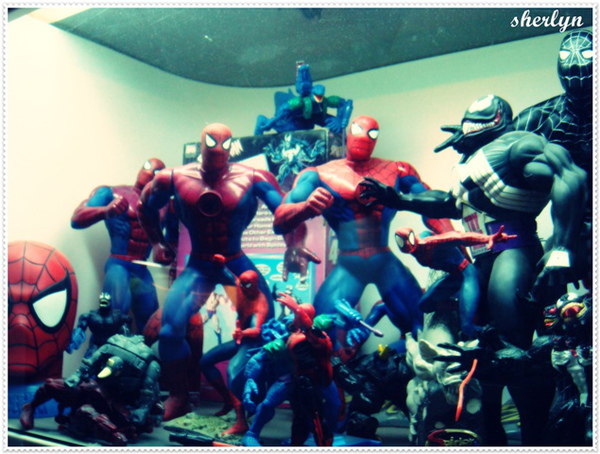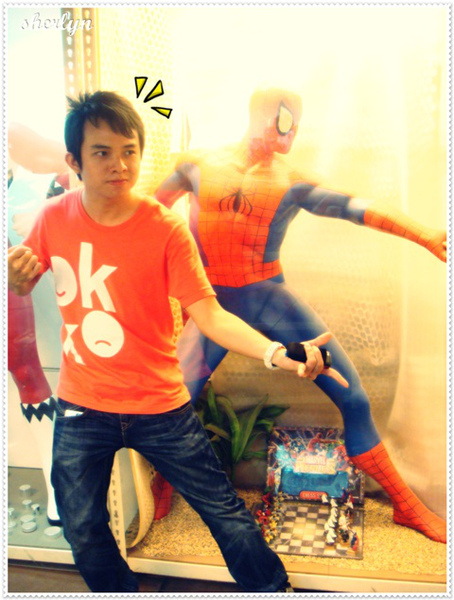 Power ranger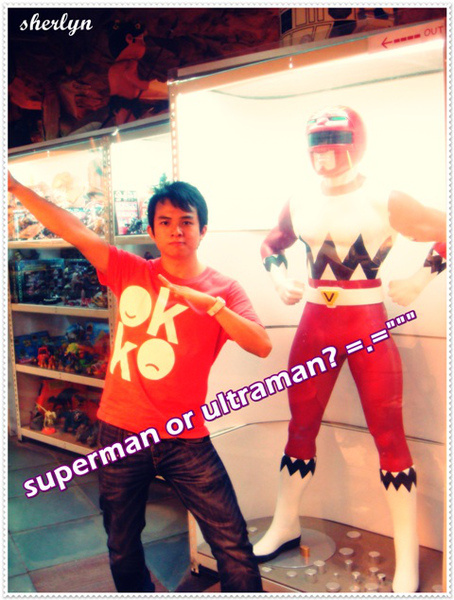 King Kong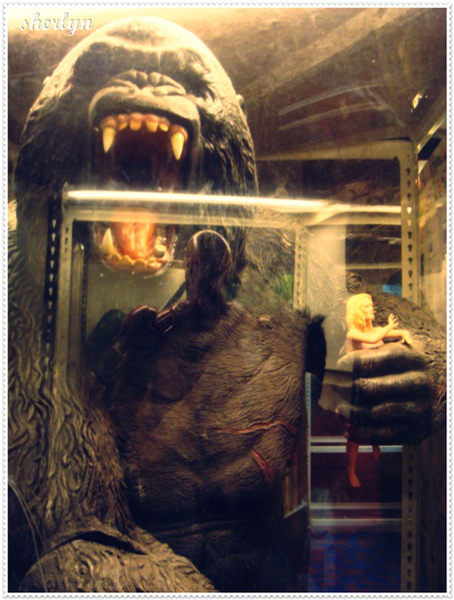 Pinocchio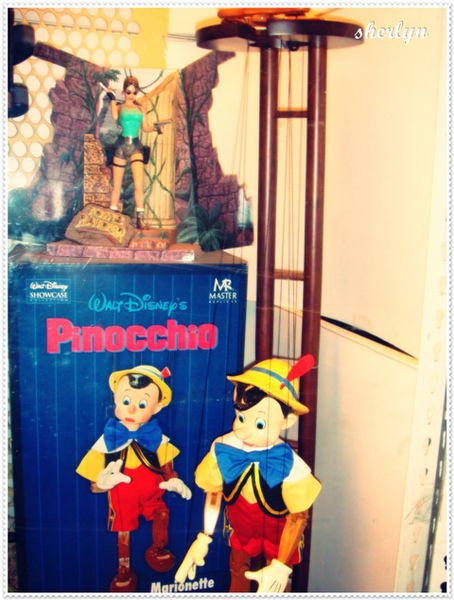 WOW!~ sexy*shy*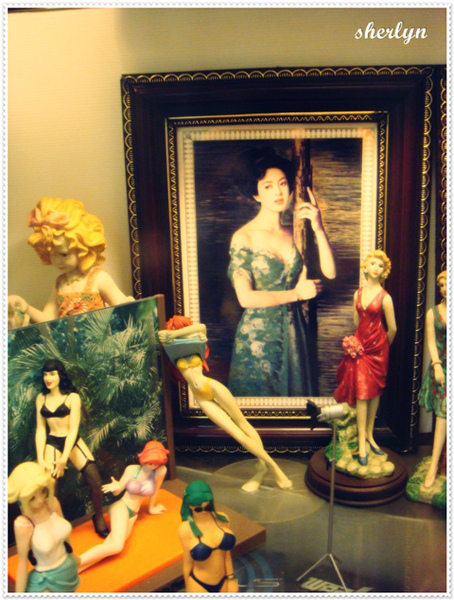 Chucky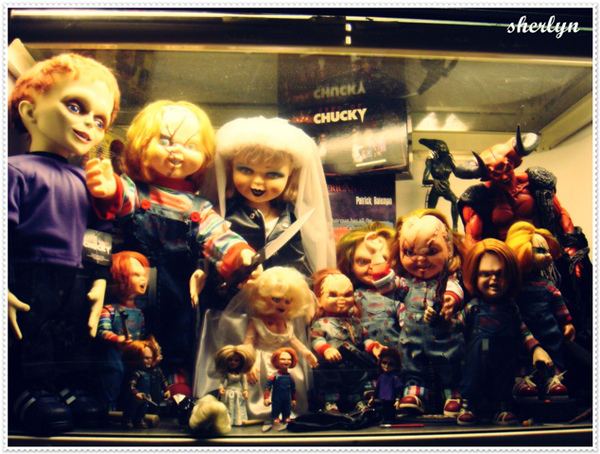 ???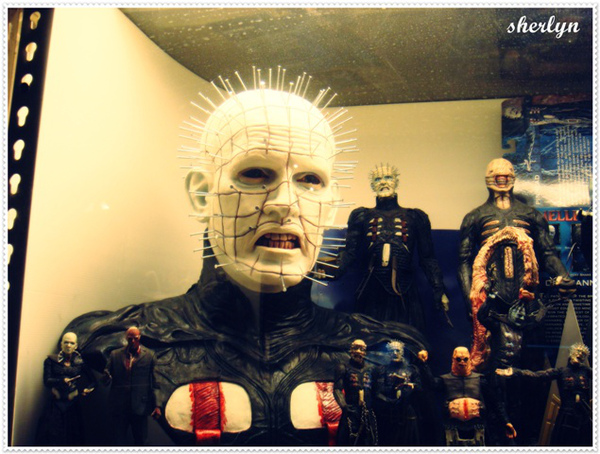 wahhh! apa ni!!!!! so serious ar! haha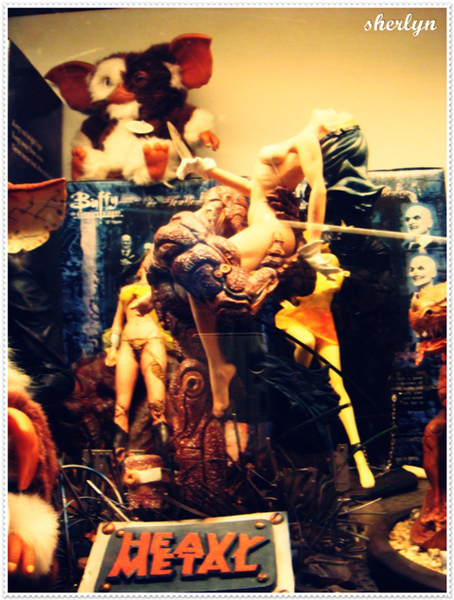 There are a lot of toys there...i have no energy to take picture one by one d....almost fainted! haah
jz wanna enjoy my trip ter! wakaka
You all should go there and have a try! its really fun! although all things are a bit old...but still, entertainabe! :p
Besides, i wana share with u guys their toilet! so cuten dramatic!
GUYS TOILET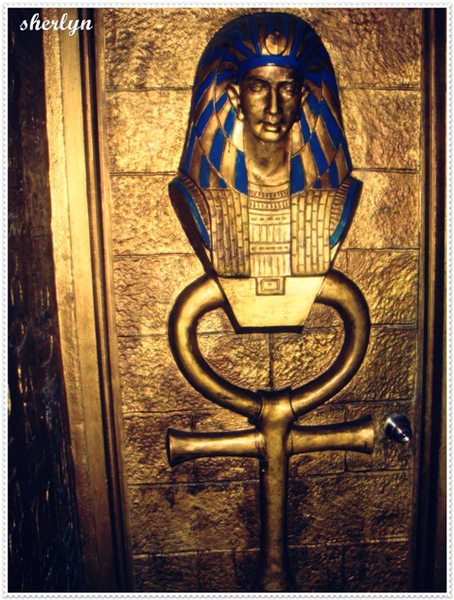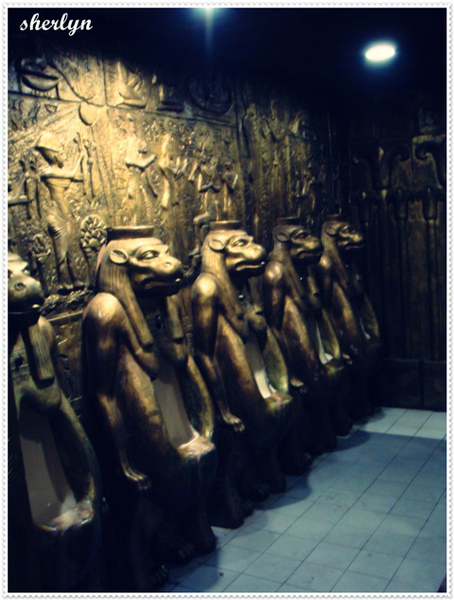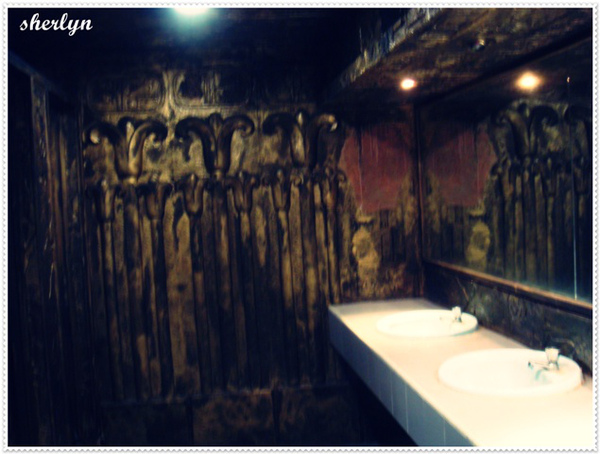 i curi curi go in there to take de! tats guys' toilet! wakaka its a bit smelly though :(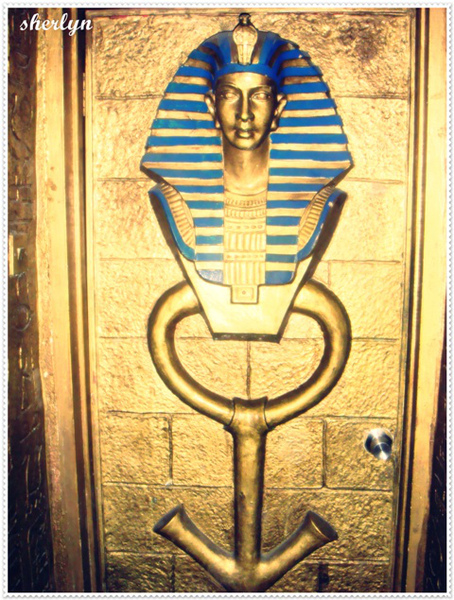 Girls toilet! didnt go in n take pictures cz its too SMELLY! =.="""
I really hope that they will renovate this place! as its really fun!!!! but its a bit old d!
THEY SHOULD AND NEED TO RENOVATE IT!
wakakak
I was a bit surprise when Bear bring me here...
He told me that he's gonna bring me some place tat i willll like it much!
n he knows i love blogging! sharing something interesting in my life with my readers..
Therefore, *INTERESTING and UNIQUE* is one of the criterias in my birthday activities planning!
Really satisfied n appreciate his hardwork! googled out so many interesting places in penang n bring me tour around!!!!
i dont know wat to say...i dont think i deserve this! i will try to work harder to treat him better :(
I m guilty :(
ps : wohhoooo finally finish this bloody long post! its more than 100 pictures!!!!! I have been sitting down here for 3 days only for editing! :( Next update will be my birthday night, followed by post-birthday, followed by da interesting TV show recording experience! maybe there will be something special for u gals within those posts! Hope that u guys will enjoy this post! :p
Related posts :
1. Surprise!!~ *da Hello Kitty Birthday episod 1*
2. I'm officially 22!!!!da Hello Kitty birthday *episod 2*
5. DA PRINCESS is growing up..*birthday episod*updating
6. My most memorable 21st pre-birthday@birthday@post-birthday