*UPDATED*
Little boy picture FOUND!!!!!!
Thousand thx to Ruby gal!!!!!!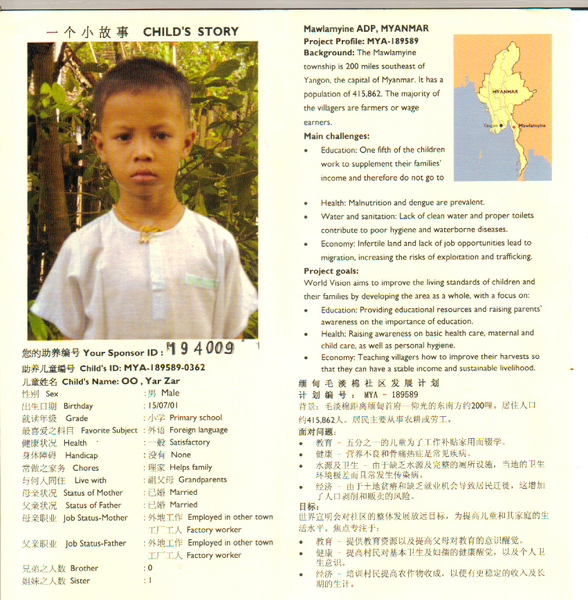 * I love u boy! Must smile next time wen u take picture k? muacksss n hugssss*
*U must be tough n brave like ur little father Andrew!!
Try ur best n chase ur dreams! IF U THINK U CAN, U CAN!!!!*

For more information regarding World's mission sponsorship, or if u r interested to become part of Andrew's family,

pls email Ruby at
ruby2866_yhll@hotmail.com
:p

Hi everyone..
i'm back..
n yes...i'm feeling much better now...
however..scars r still ter...
it's not a problem or issue tat can be solved easily...
it required some time..which i have no idea how long it takes..
jz hope tat everything will be fine...:(
As the title stated...letter from Myanmar..
Andrew's fans club had joined World's Mission Child sponsorship since June 2009 under Andrew's fans club..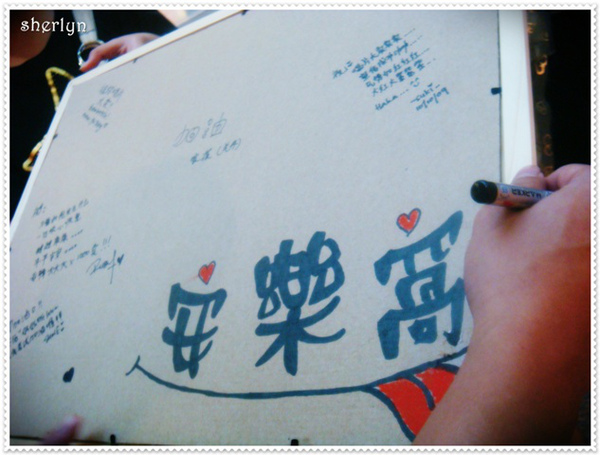 Its been about 4 months..
n we finally received a letter from da little boy that we sponsored...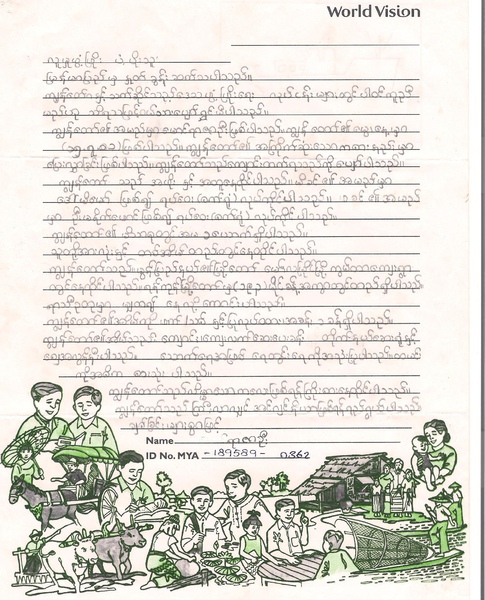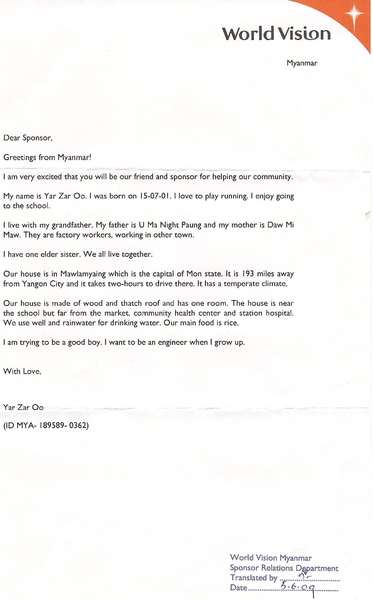 Amazing rite?
I;m so touched when i received this email from Ruby...never tought tat Andrew's fans club r really bringing up this!!!!!
heard from them before...but never know tat it's REAL!!!!
wakaa
n i was so touched wen da boy said tat he will be a good boy!!!!!!!
n he wants to be an engineer in future!!!!!!!!!
I'm really really touch!!!~
thx Ruby for helping us to do this...
She took part of our fans club fund, which gathered through da excess fund from Andrew's Fans Club T-shirt...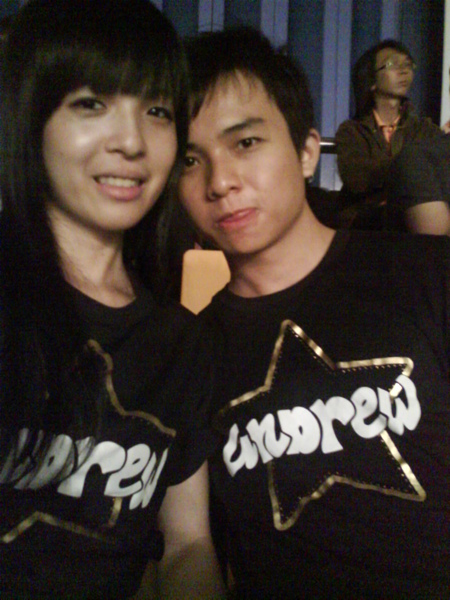 Tat's our T-shirt! RM30 each!~ wakaka
I bought this T-shirt about 1 year ago...it's limited edition nehxxx!~ special designed by Ruby gal~

I'm so glad tat i'm *indirectly* involve in tis World's misssion child sponsorship!~
heard about this before in MY FM...but haven't really try to get more information from them!!
Its really really GREAT n TOUCH!!!!!!!
i love u little boy!!!!
u might not seeing this...but i'll pray for u n for ur engineering future!!! gampateh kudasai!!!!!!!!!!!!!!
Everyone, if u can afford...try to involve in this...
they need our help...















I wanted to blog this 2 days before...but there r something happened that i really depress n upset with....

anyway,after da few days rest..ive finally came back here to blog about this!
Andrew's Autograph Promotion Tour - 1st station (Sg. Wang)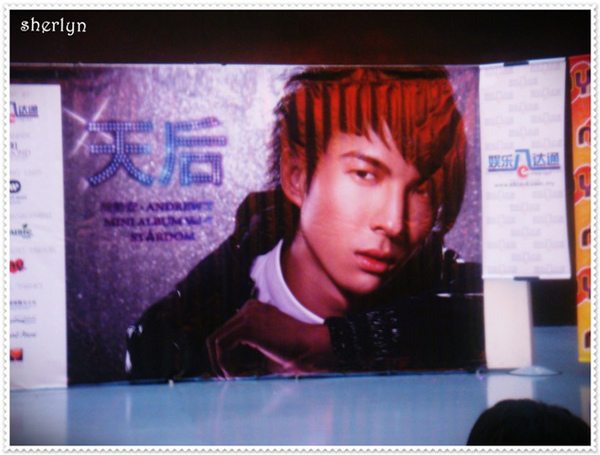 Both of us travel down to Sg. Wang early morning...n i was a bit blur wen i reach ter..keke..as usual! =.="""
i use to *FAINT CAR* very often..
see this pic? its not a pic actually!!!Ruby draw this HERSELF!!!!!! n did u see the blue thingy? i tought it is made of sequins....but it is NOT!
she punched a big blue shining paper into small circles n stick ALL of them on *His* SHIRT*!!!
oh gosh!!! Really appreciate her hardwork!!!!
Thank you so much Ruby!!!
He will be VERY n SUPER touch!!!!!!!!
The best ever gift tat ive seen!!!
I ve to LEARN from u my dear! mamamia...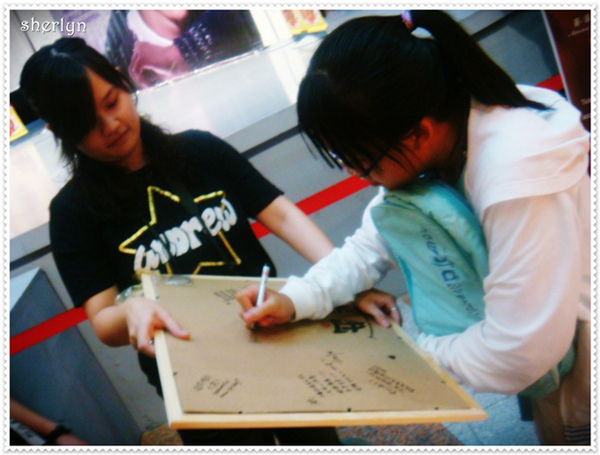 Tat's Ruby....pretty? keke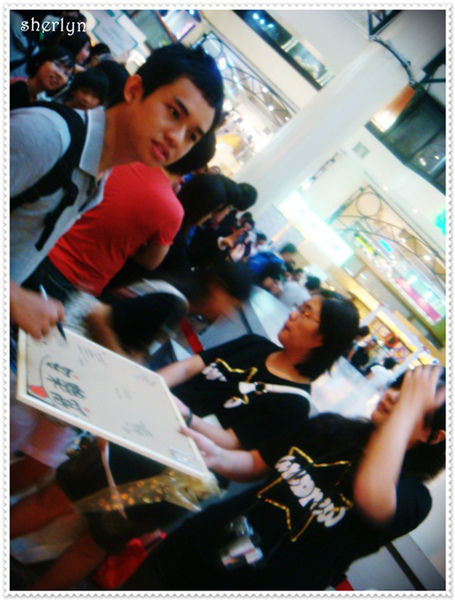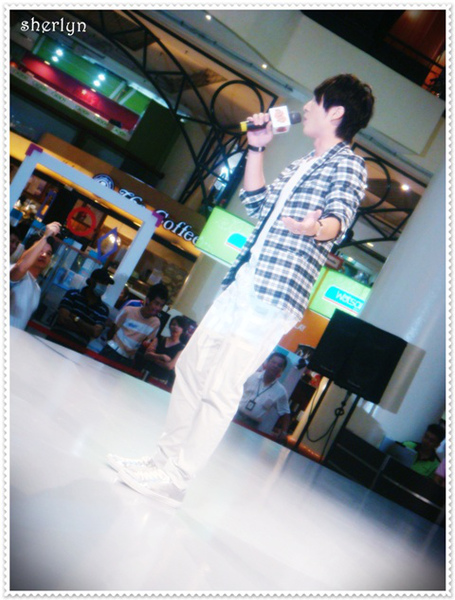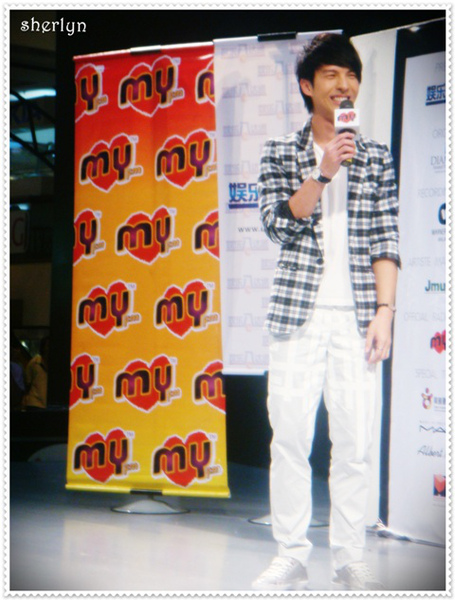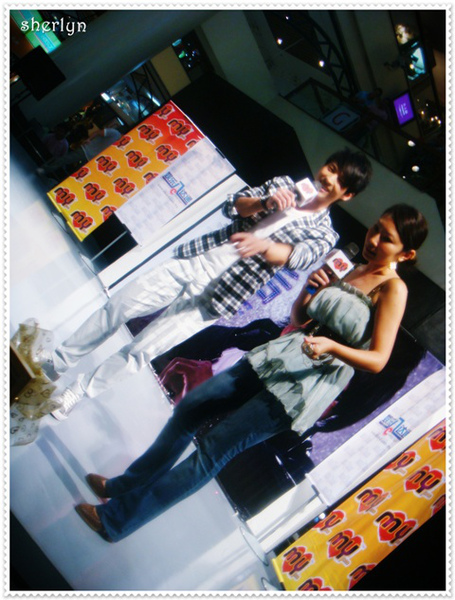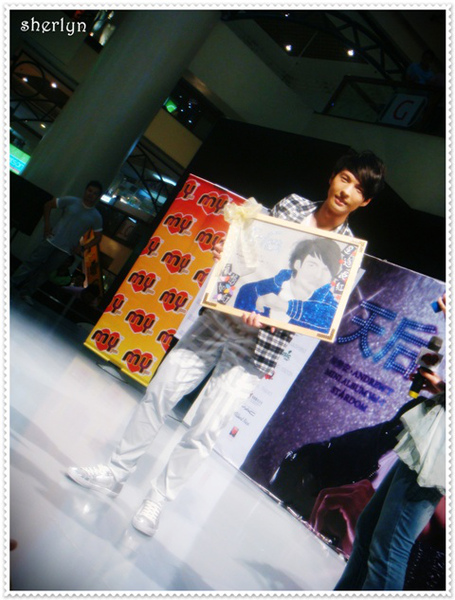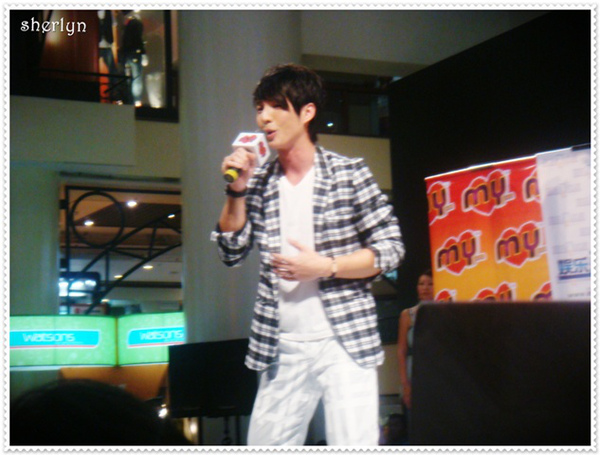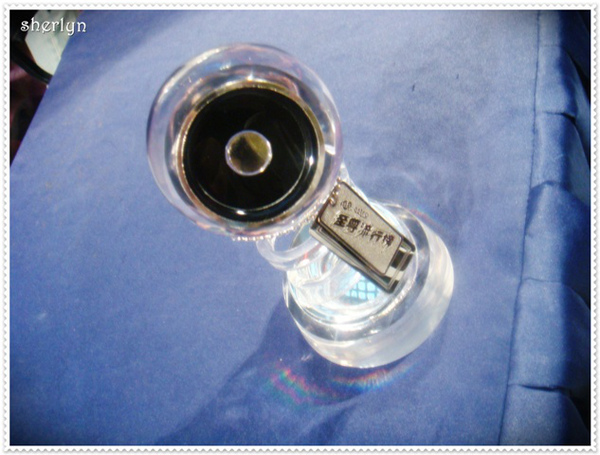 SPECIAL THANKS TO RUBY FOR ALL THOSE NICELY EDITED PICTURES N SUKI FOR THE VIDEOS!!!!
It's not easy!!!!!! Really appreciate all your hard works n support!!!!!!
GAMPATEH KUDASAI!!!!!!!!!!!!!!!!!!!!!!!!!!!!!!!!!!!!!!!!!!!!!!!!

Click here for more photos...
1. ANDREW's FANS CLUB - First autograph session
2. SoohKinLens - SUPER HIGH QUALITY PICTURES! THANK YOU SO MUCH!!!!!!
3. ANDREW's FANS CLUB - Latest news
4. ANDREW's Facebook Fans Page - First autograph session album