I DONT KNOW Y THE PICTURES ARE NOT ANI-gif-ing! WERE THEY BLINK WHEN U GUYS SEE IT? :(

ALOHA!!!! i;m back!!!!!
phewwwwwwwww!
finally finished all the midterms! but so sad! i dont think i done well in all the midterms!
I have really done my best!!!!! :(
n n n n n n
finally i have the chance to go sunway pyrimad.....to go with precious gals...to go COTTON ON!!!! SCREAMMM!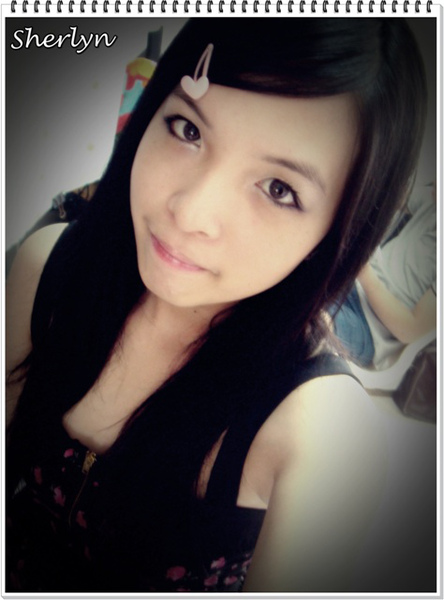 my eyes........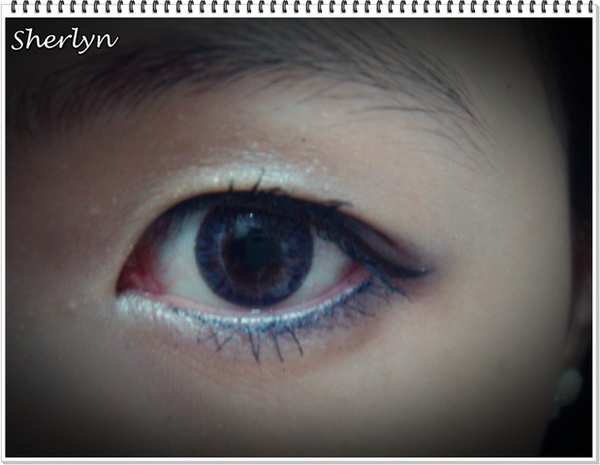 i was trying hard to make it look smokey....
the result not as good as i wish...cz i think i need somemore courages on make up!
not always the coward turtle!
n n n ...i dont know y....i think i dont like purple lense anymore :*( maybe i should give brown a try?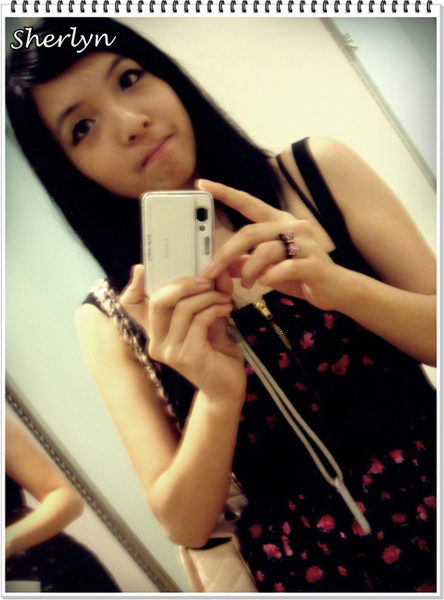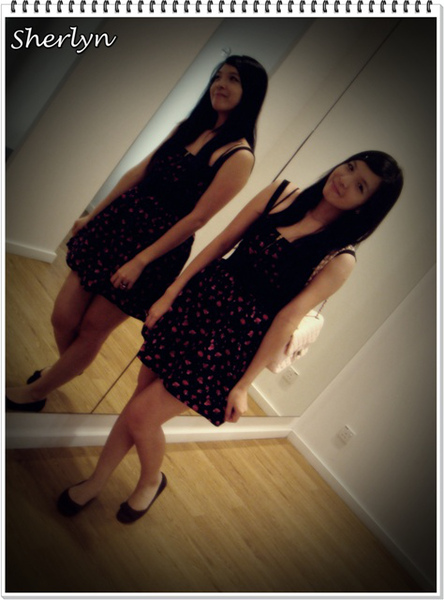 it's my 2nd time wearing tis dress!!!
i know i know! its damn boring wen u see me keep on wearing the same thing tat u guys have seen before!
but wat to do!
im under budget now =.="""
27 is comingggggggggggggggggg!!!!! * my income date!!!!* :p
a good news to share : I SUCCESSFULLY SAVED RM200 THIS MONTH!!!!! yuhoooo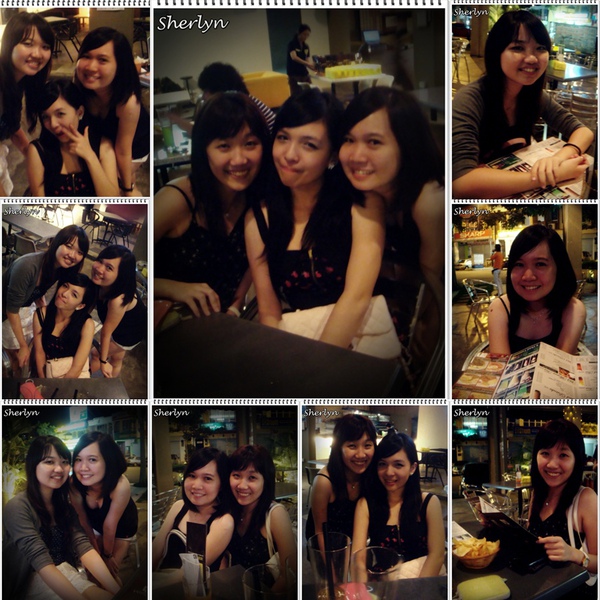 n tat;s my gals!!!!!! facebook me for more photos~ :p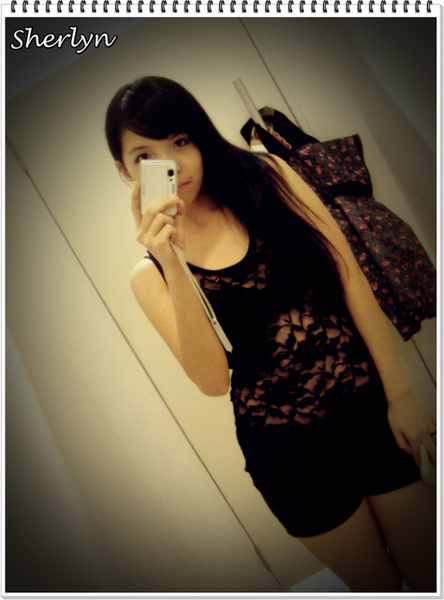 i saw this lacey top at forever 21! its nice! but too sexy n too edgy! i dont think i can cope with it =.=""
ok now~ wat gals use to do during gals outing?
nahhhhhhhhhhhhhh!!!!!!!!! we r not extraordinary!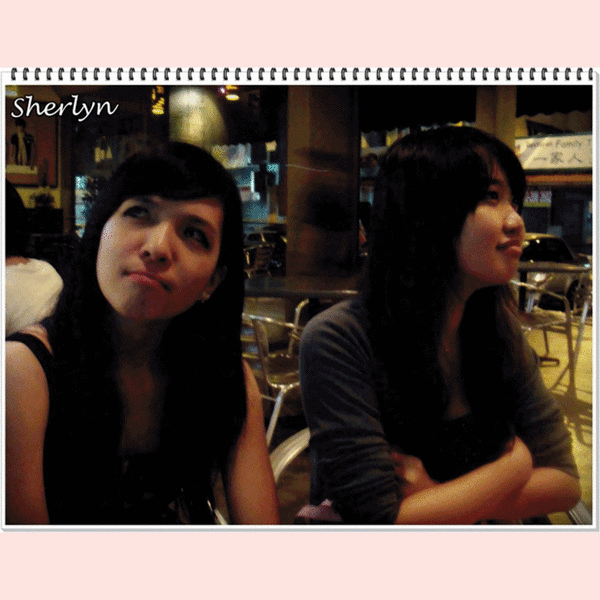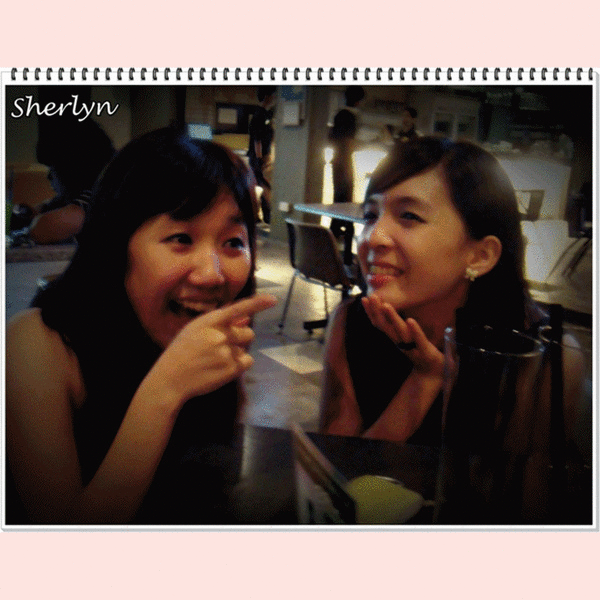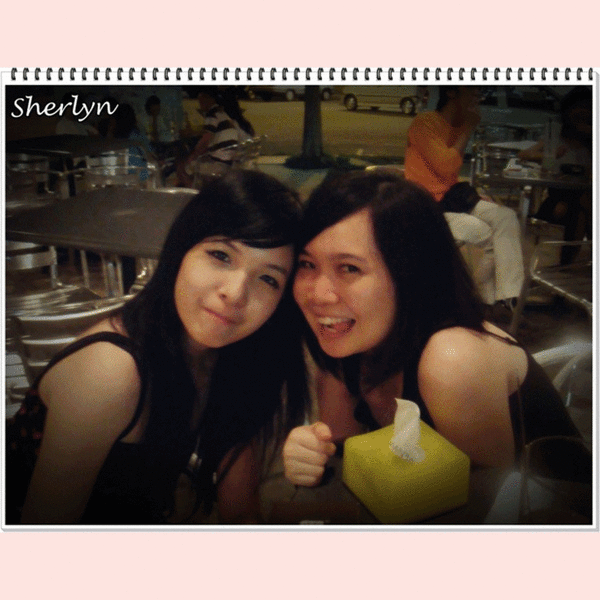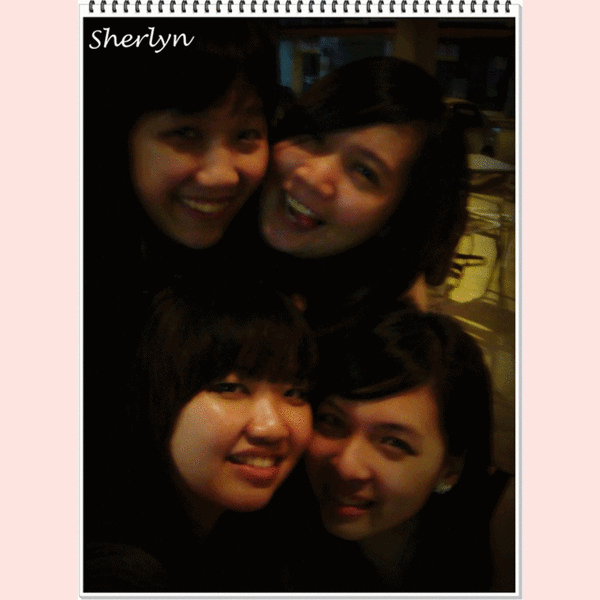 really have fun u galsss!!!!! lovielovie uuuuuuuuu!
k la! again! i'm not lesssss!
chao~ nite :p
ps: U GALS SHOULD TRY COTTON ON's TANK TOP!!!!!2 for RM50 WITH PERFECT CUTTING N MATERIAL!!! BOOOMMMM