28/12

还有3个小时。。我的第一站旅游梦想将成真了。。
这是我们俩第一次出国。。也是第一次一起出国。。
也是第一次在国外跨年。。。
好。开。心!!!!!!!!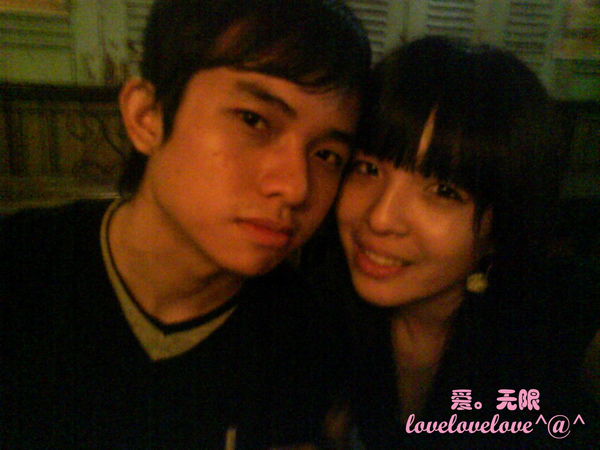 我们。。。都长大了。。。

16/12

Hi guys~ sorry for the hiatus..so sorry tat i m not able to reply comments n mails in this period...

as i mentioned *very mere* in the previous post, i m having a very super hactic final exam right now.....
n i jz got food poisoning yesterday since my last dinner meal...
however, i m ok now...went to see doctor yesterday midnight...
plus i really really stress for exam!
arghhhhh
will be bac right AFTER the exam!
n if i m able to make it, i ll share few style for christmas~
thx for your wishes n i will gampateh de!
*although i have not much confidence for this exam:(*
chant chant chant
ps: U guys can still email me but u might only get my reply on the 23rd of December *Last day of my exam*
Thank you so much loviesss!

5/12

BABY SHA SHA!!!!!!!!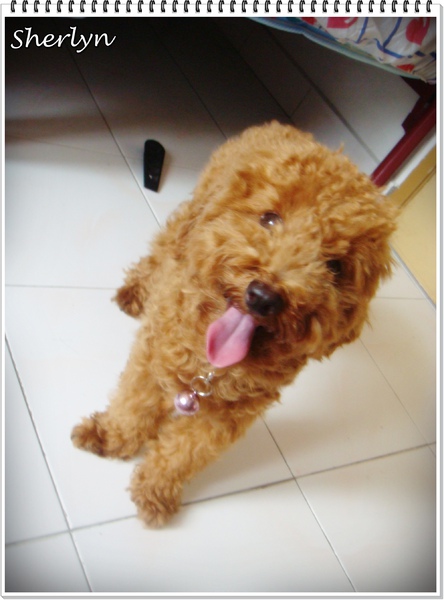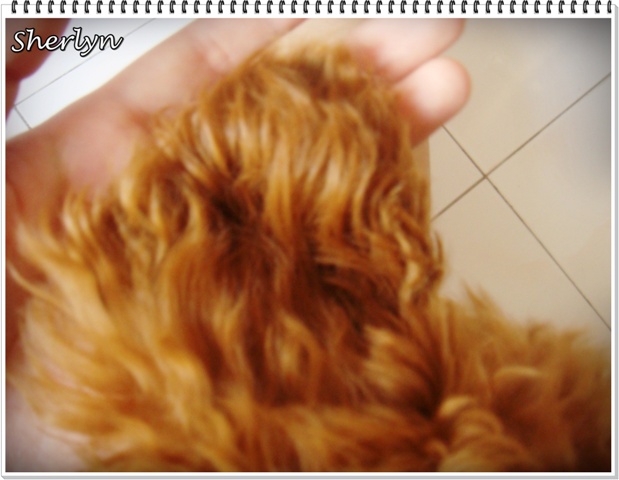 her ear so cute!!!!!!!!!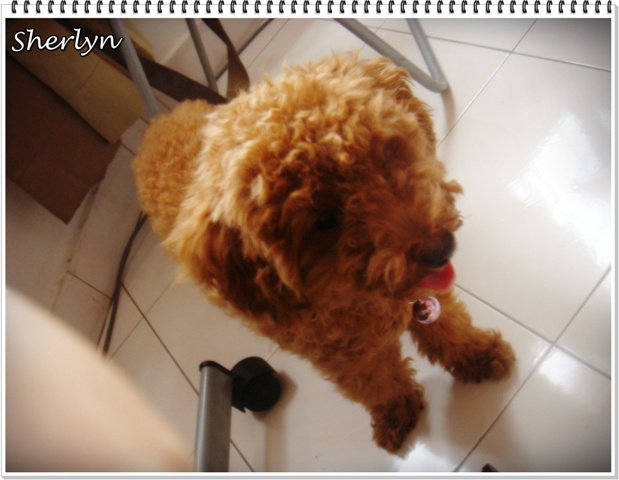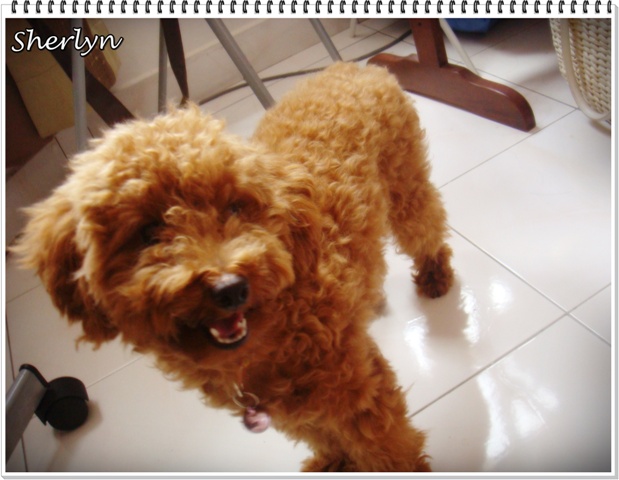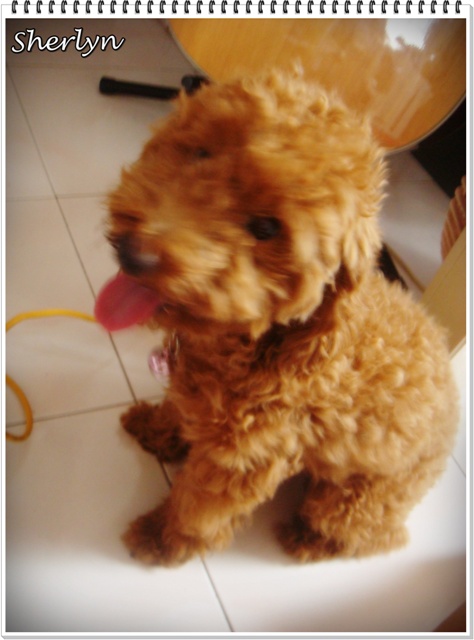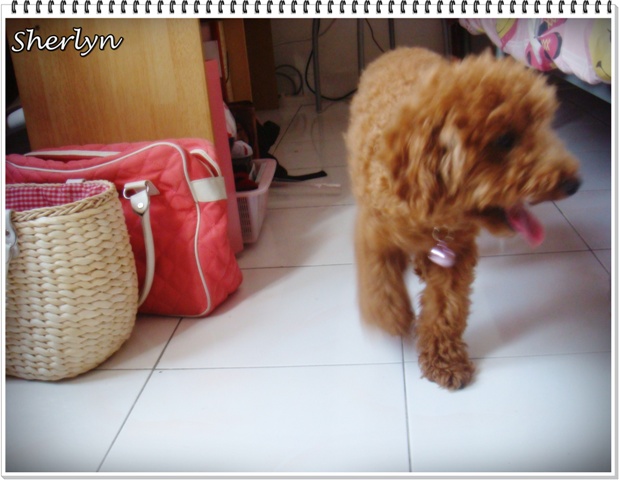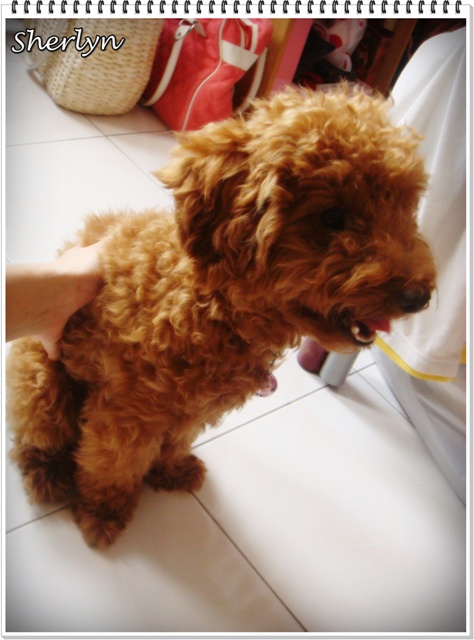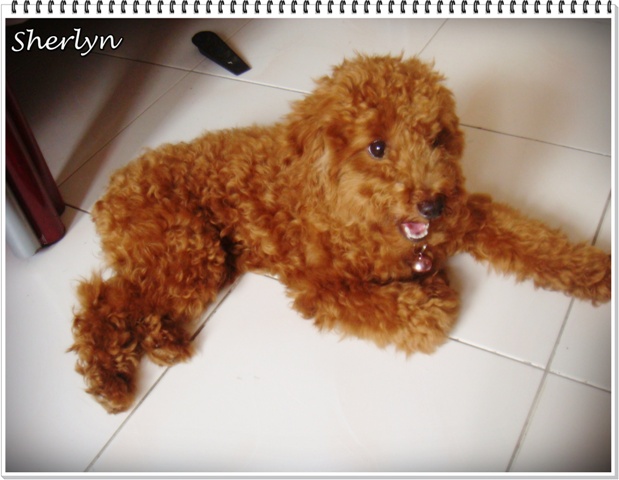 I'm her babysitter for this week! pls don't envy! muaahahah
argghgghghhg
she s so cute la!!!!
n she's sleeping on Bear's lap now! lovelove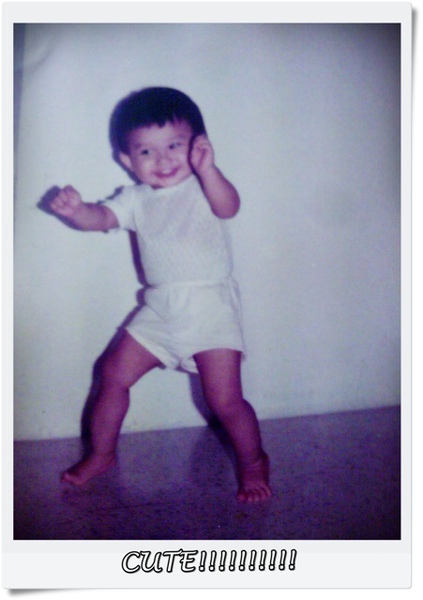 I can't stop watching this photo!!! my goddd!!! he's jz too CUTE!!!! argghh!!!! come! let me cubit u kejap!!!hehehe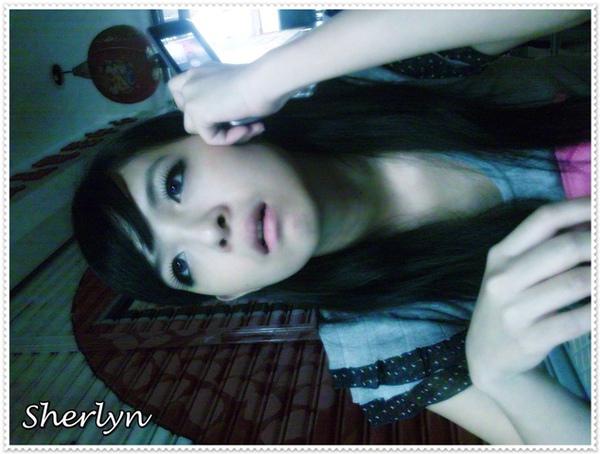 ignore my stupid mouth pls! lolzz muhahah..iwas jz too tired after work....
jz wanna show u guys me on heavy smokey eyes make up~ hhe~ can u see it? =.="""
n....we got all of this today....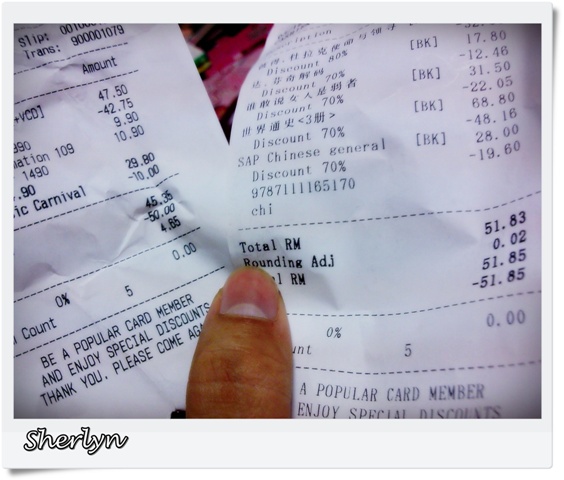 wit not more than 100 =.=""
5 cd 5 books....not more than 10 bucks each! cheap rite? Popular warehouse sales ROCKSSS!~!!!
me studded bow clincher is finally here!!!!!!!!!!! owh i love it so god damn muchhhhhhhhhhhhhhhh!!!!!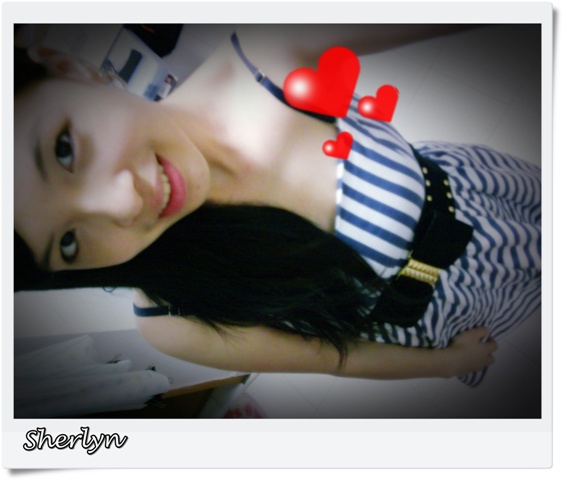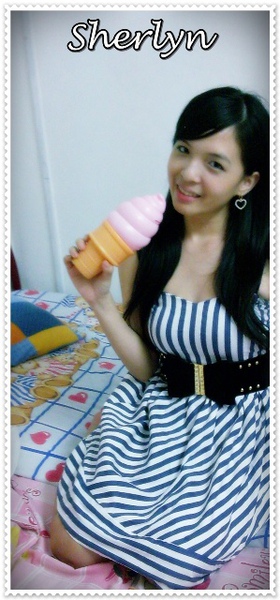 my ice cream from Daiso =.=""" Its really heavy actually! full with coins =.="""
arghhhhhh
i look so pale right?
haizzzz....
we all were rushing for assignments these few days...
owh....life sobbbbbbbbbbbbbbbbbb
next week got 1 assignment subnmittion, 1 quiz
week after next got another assignment submittion, plus one presentation...
and and and
another week after another week...
FINAL EXAM WEEK!!!!
oh goshhhhhhh
KILL ME!!!!!!!!!!!!!!!!!!!!!!!!!!!!!

2/12

I M SORRY!!!!!!!!!!!!!!!!
I've been really really busy lately! exams....assignments...all of them are driving me crazy!!!!
Therefore, no fashion diary this week :(will resume next week~ weeeeeee
I have not been dressing up nicely lately....
having imsomnia for quite a numbers of days.....no petite....emo...down =.=""
arghhhhhhhhhhhhh
STRESSSSSS!!!!!
u guys might found a very sampat Sherlyn girl singing on youtube lately...
yeah....
she is my best friend now n she have recorded another video few days ago....a tribute to her IDOL, Faye wong..
I'm sorry if i didnt sing it well...PLS DONT KILL ME!!!!!! *CRY****
ohshit.......have to back to assignment =.=""