OMG! I;m so in love with DSLR!!!!!!!
I decided not to edit all the photos this time cz i really love the result!
*except the gif effect n the smiley*
da kids~

I love their smile!! they r so cute! *it should be gif-ing! but i dont know y it doesnt gif sometime :(*
anyone can help? :p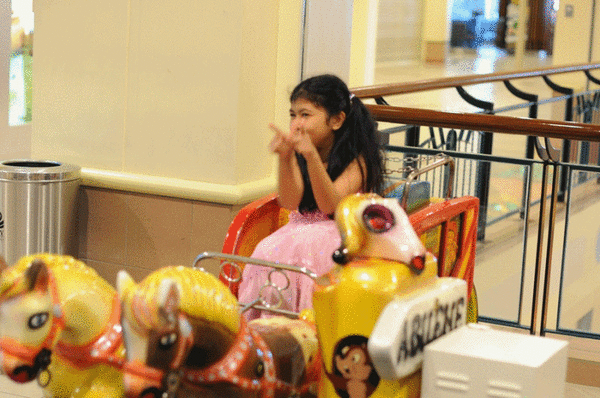 her hair so cute rite? owhh! i wan!!!!!
brother n sister~ 6 & 9~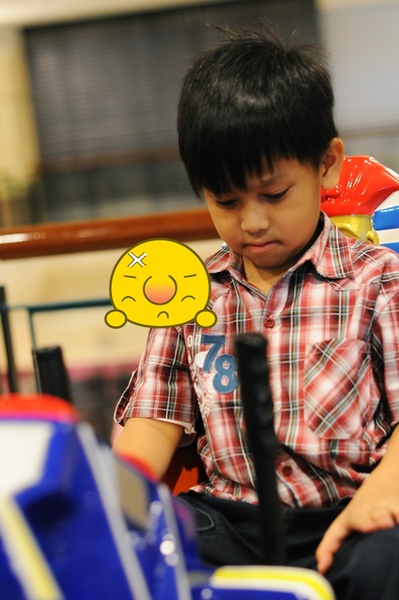 da *change face sifu!* he can change his face every 5 minutes! lolzzz
da family~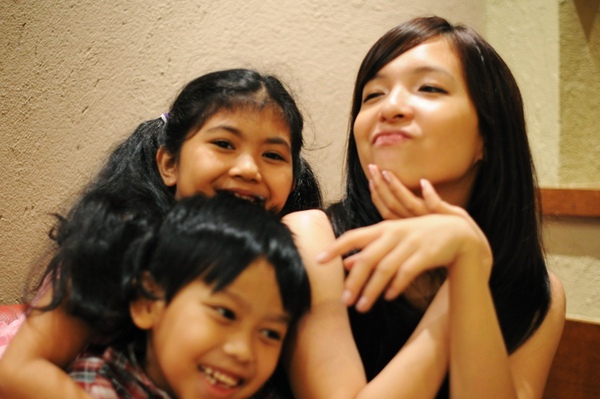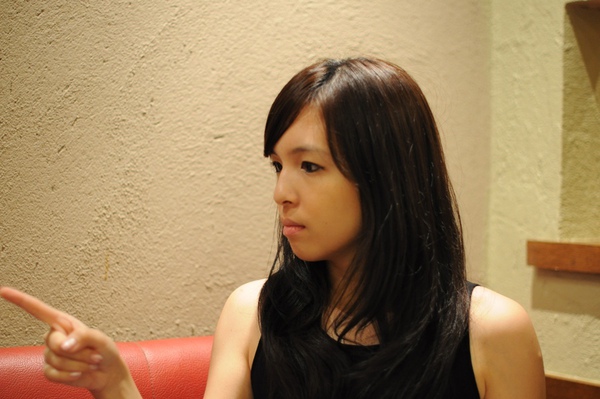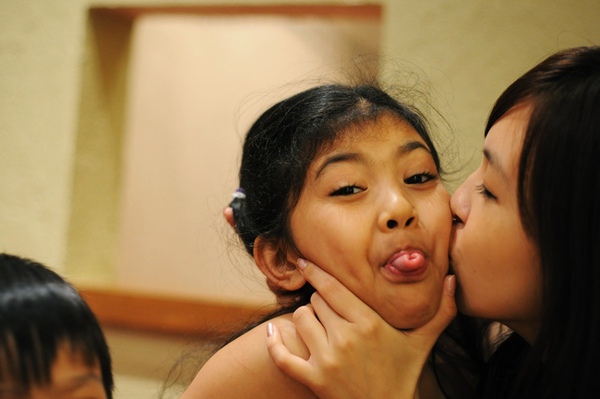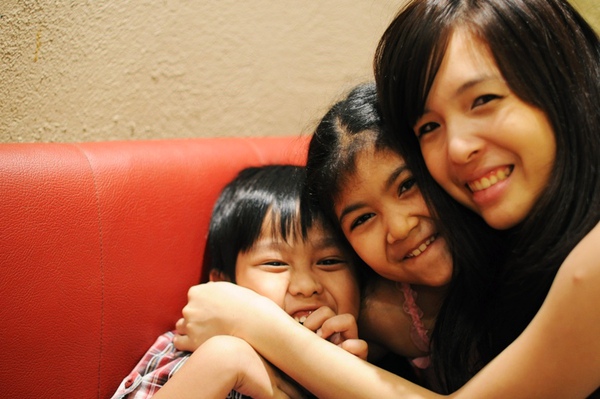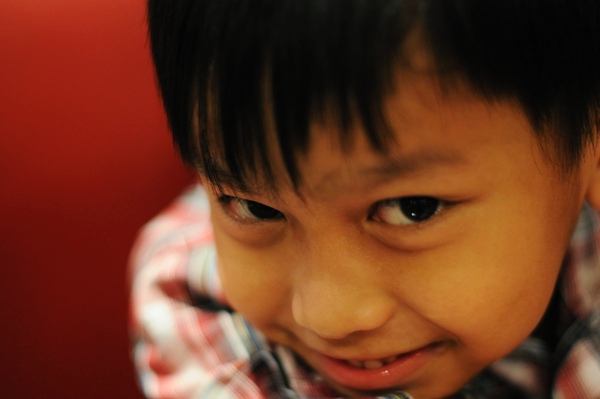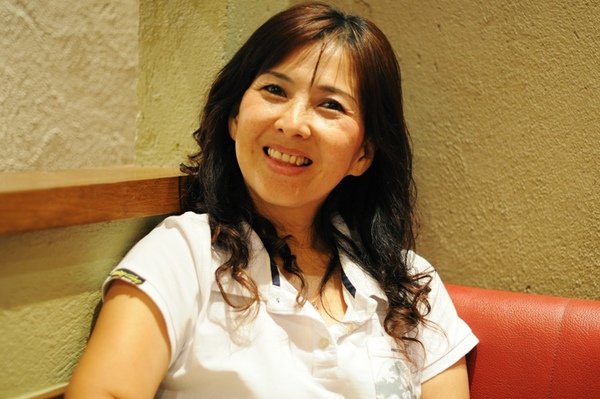 n.....da couple!~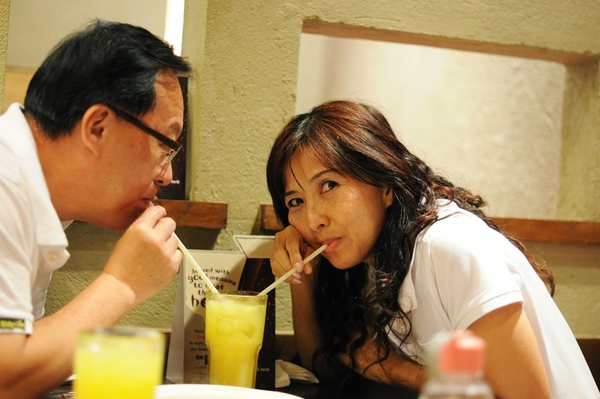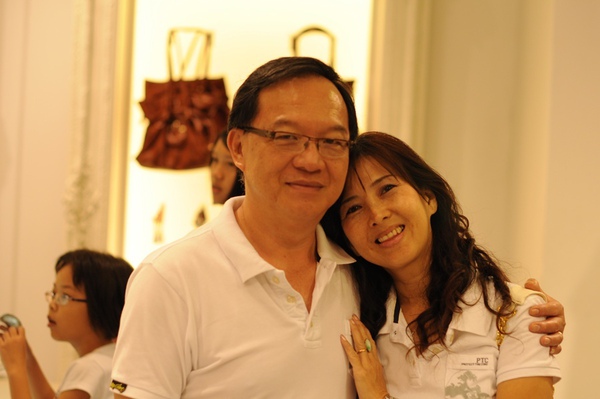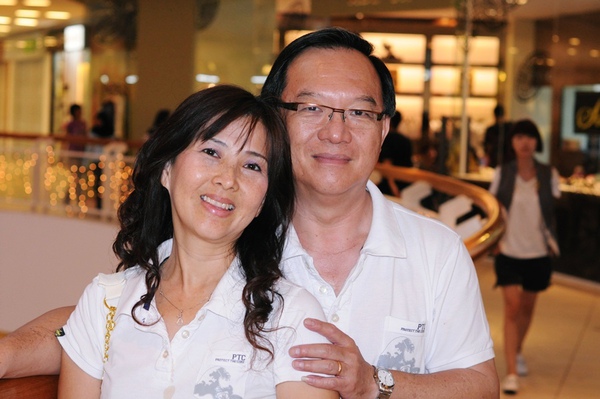 years n years..they r still the same...pretty n handsome couple!!
n i really proud that of having them through out my life....
still the same...my family..my life.... :p
Last but not least.....da bear n da piggy~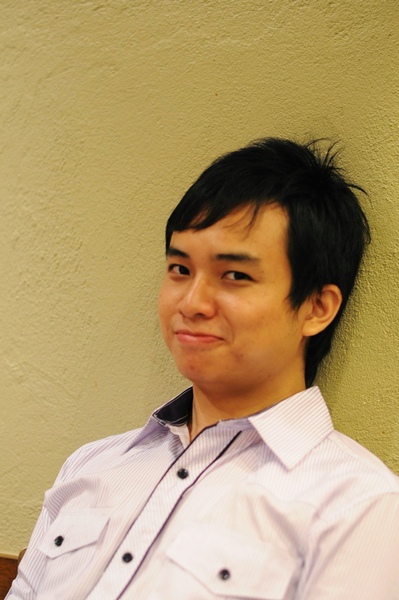 ugly 1 *up* n ugly 2 *down*
da contrast! hope i din scare u away! muahahahah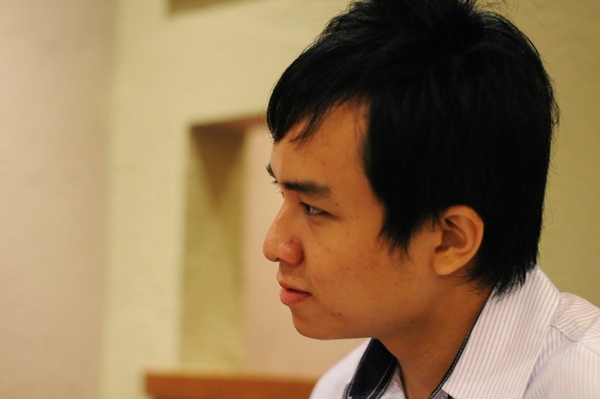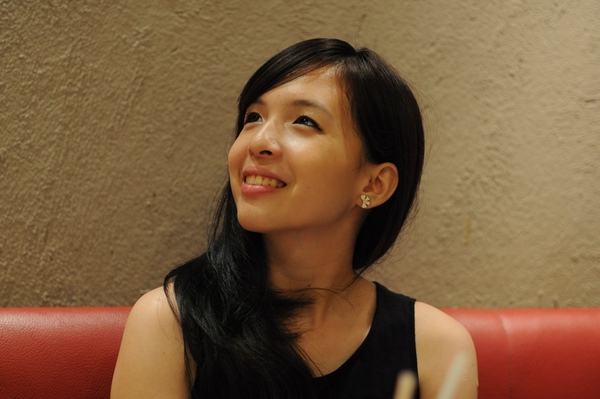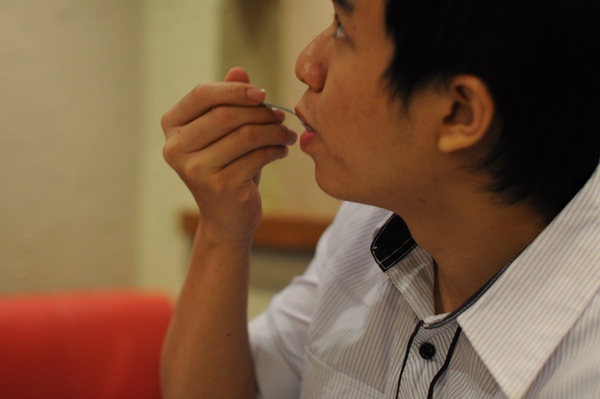 你望着我却不不知我也一直望着你。。。我望着你的同时却不知你一直一直的看着我。。。ok la! i know! i ve got no sense on writing beautiful phase! =.="" muahahaha
u can see this very rare one! cz we used to tarik each other's hair, cubit each other's hand, kick each other's leg inetead of feeding each other like so sweet =.="""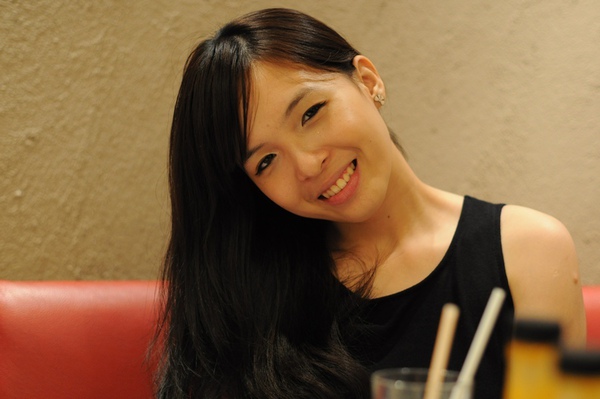 n tat's the endless love story....
i love my family....n of course him.....da bear who always by my side!
I'm gonna miss this! seriously.....
I LOVE U GUYSSS!!!!!!!!