hmm..not really like wat the title said...
i have few sets of formal attire...but most of them either too short or broken already =.=
i dont know how i wear those dress until there's a hole right in front of my tummy =.="""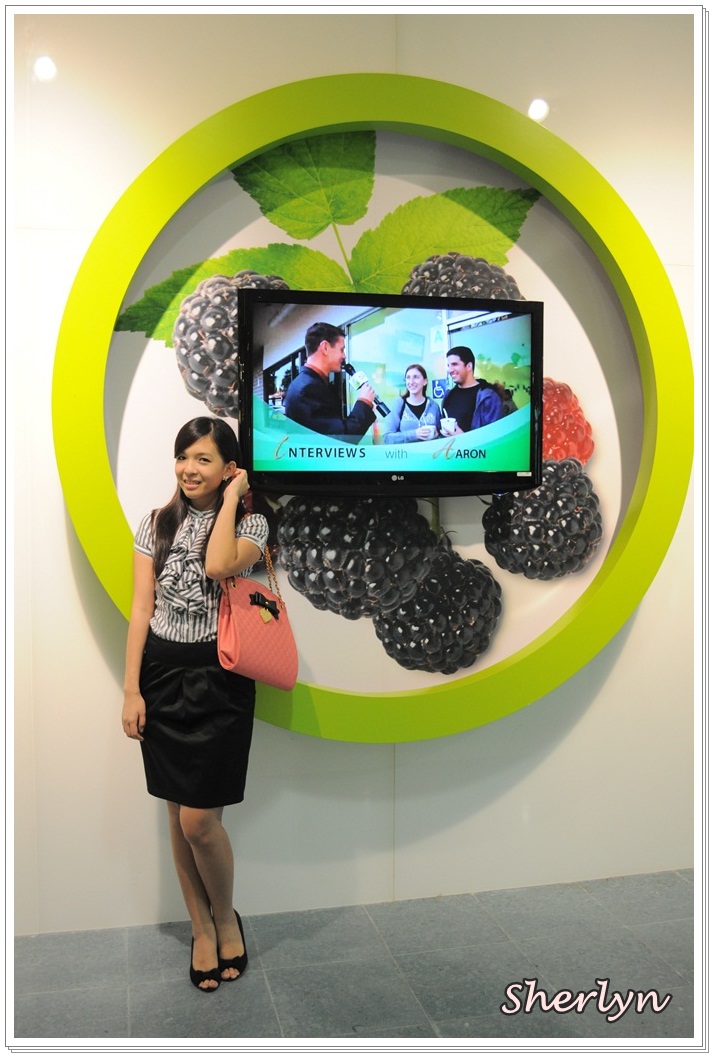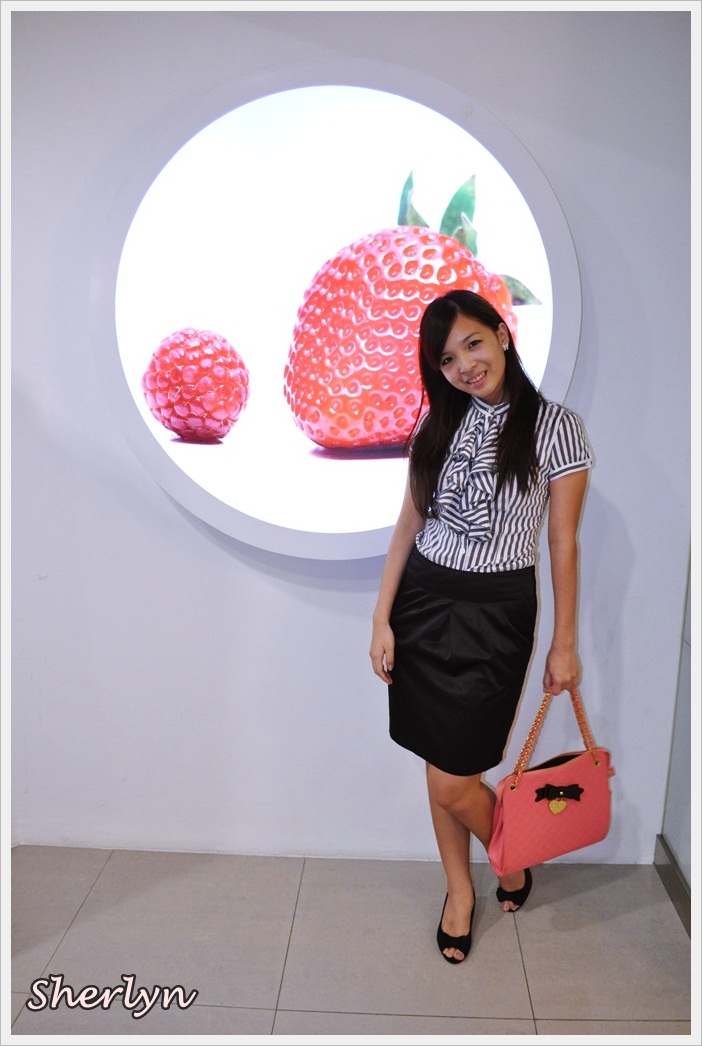 yo! same again!
hope u gals wont get bored with this bag! lolzz
hahah
i love it so much..n its really easy to pair up!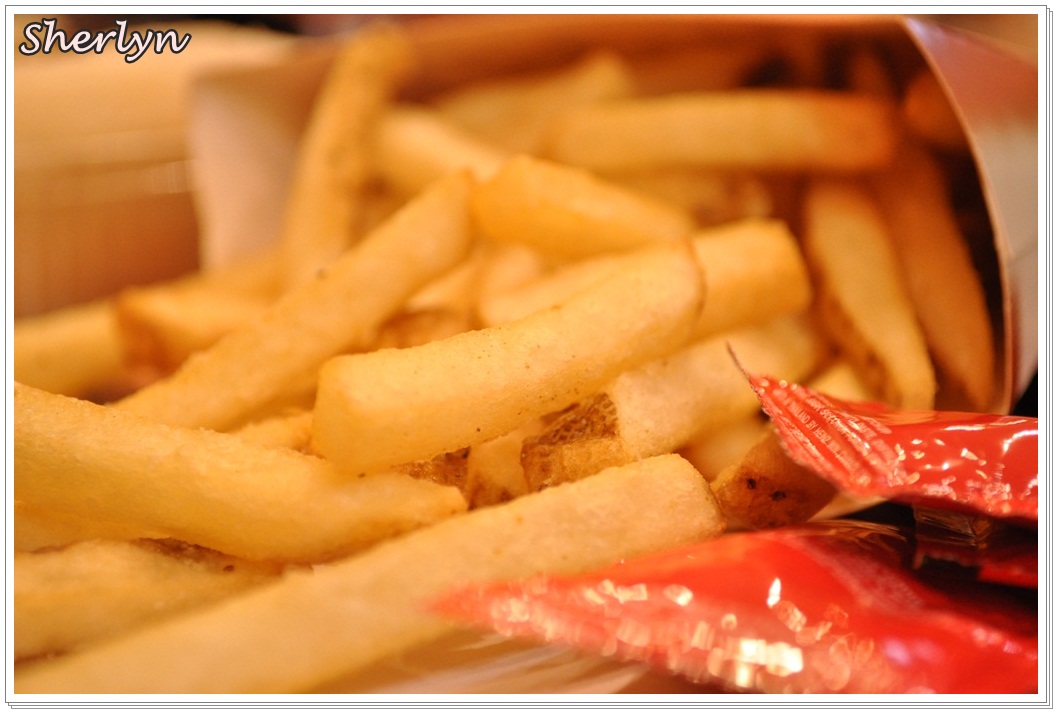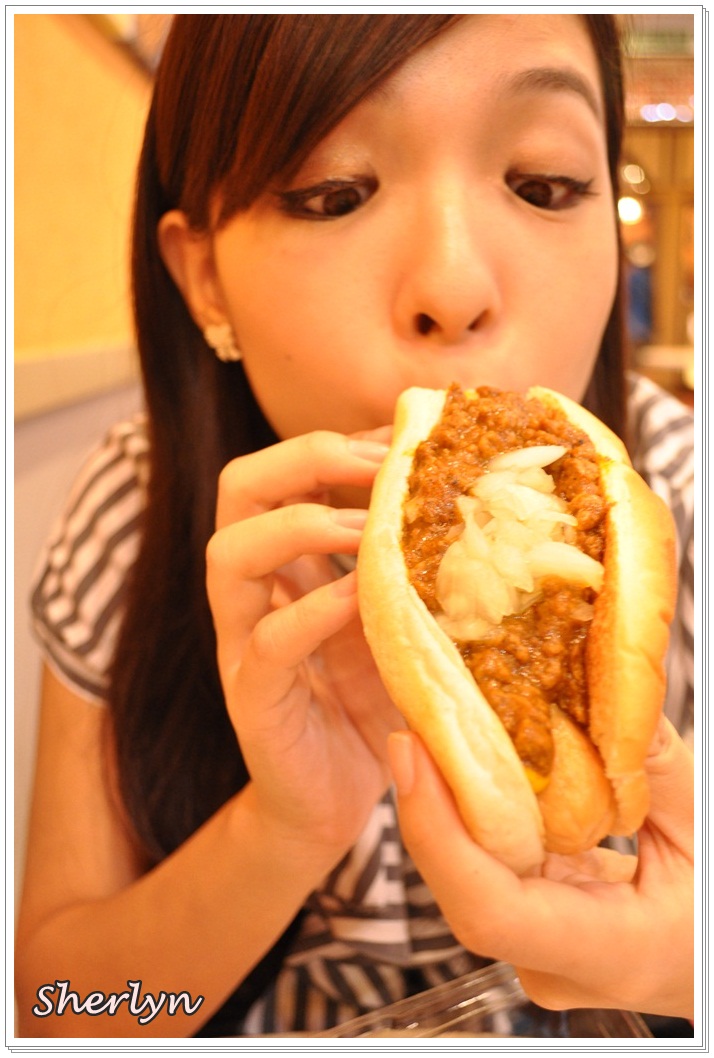 Carl's Junior always the best!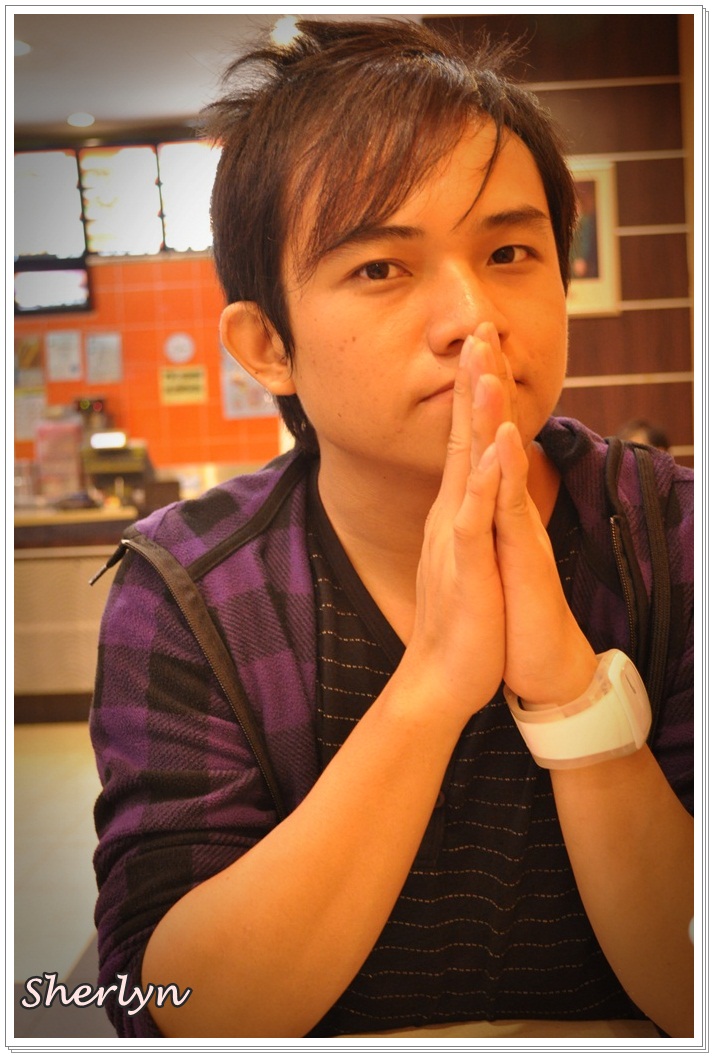 poor bf waiting for me for the interview inside the car for almost 2 hours!~ =.=""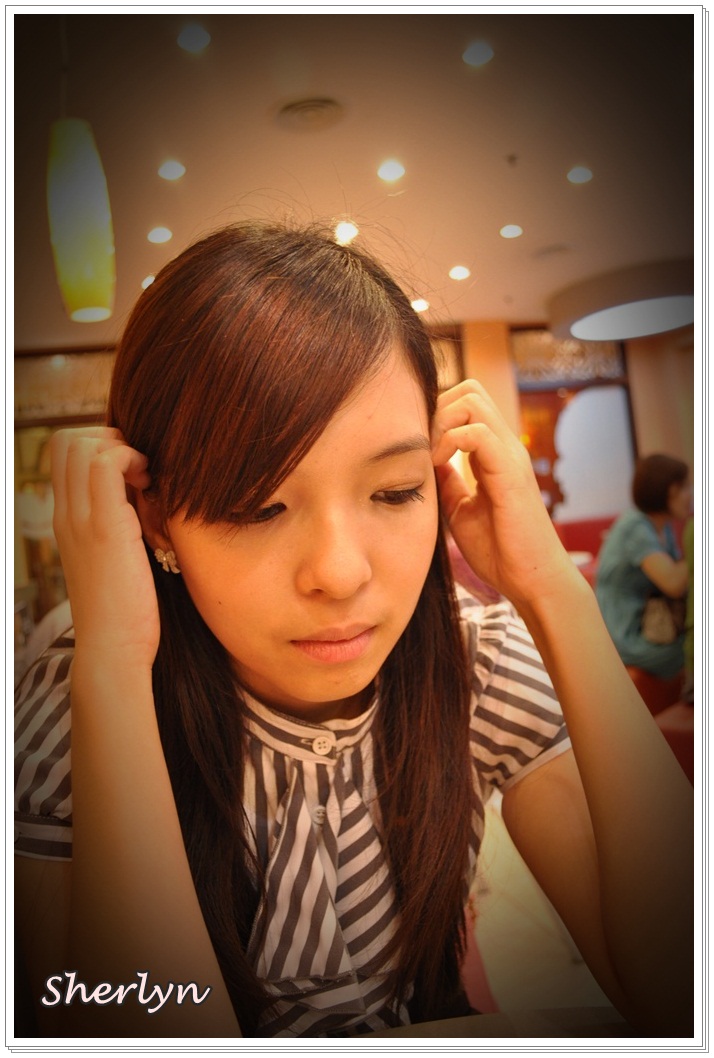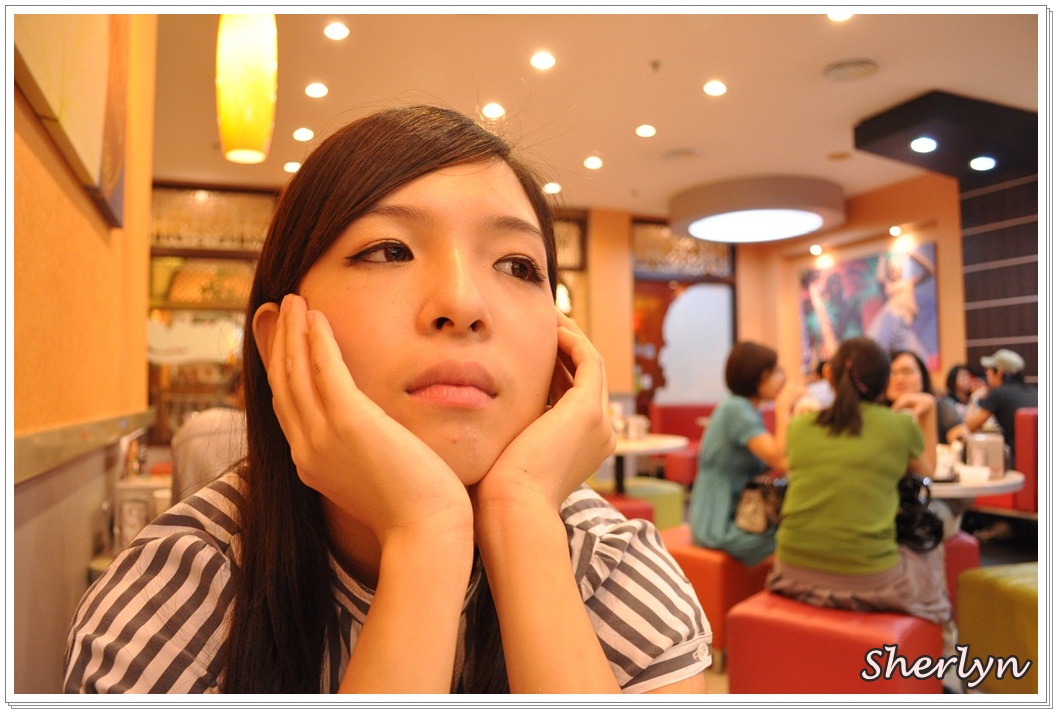 Trying to take a non-smiling picture..
my SMUDGED panda eyes ruin my whole face makeup...
seee......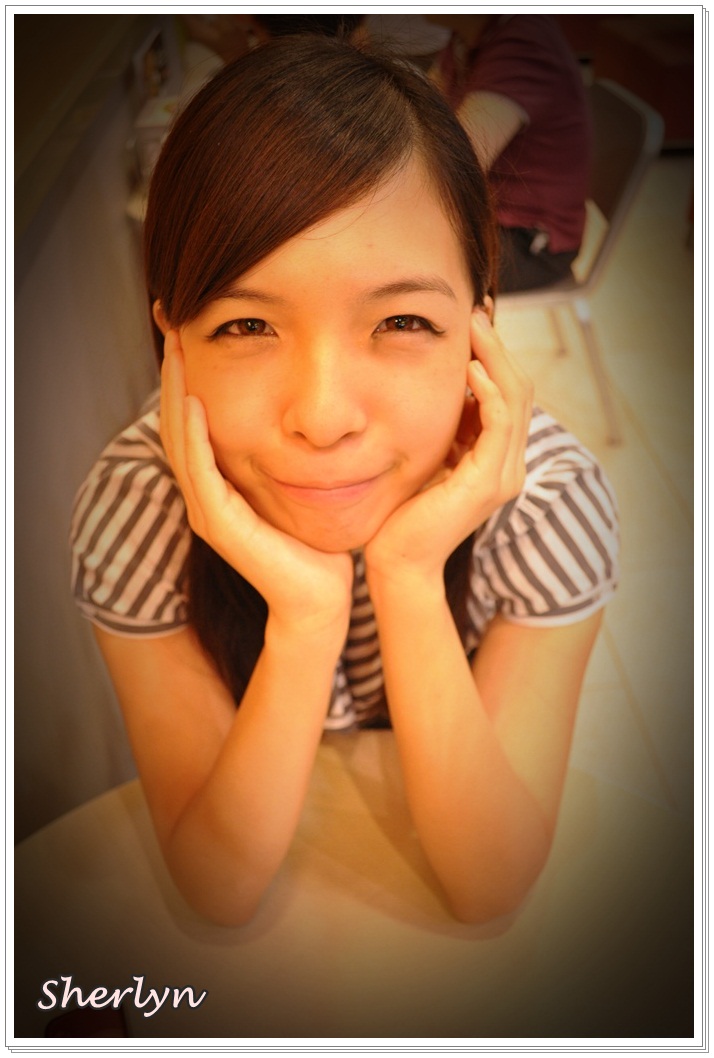 walao eh! i didnt even notice tat! neither Bear!
n i just walk here n there for interviews with a panda eyes like tat! =.=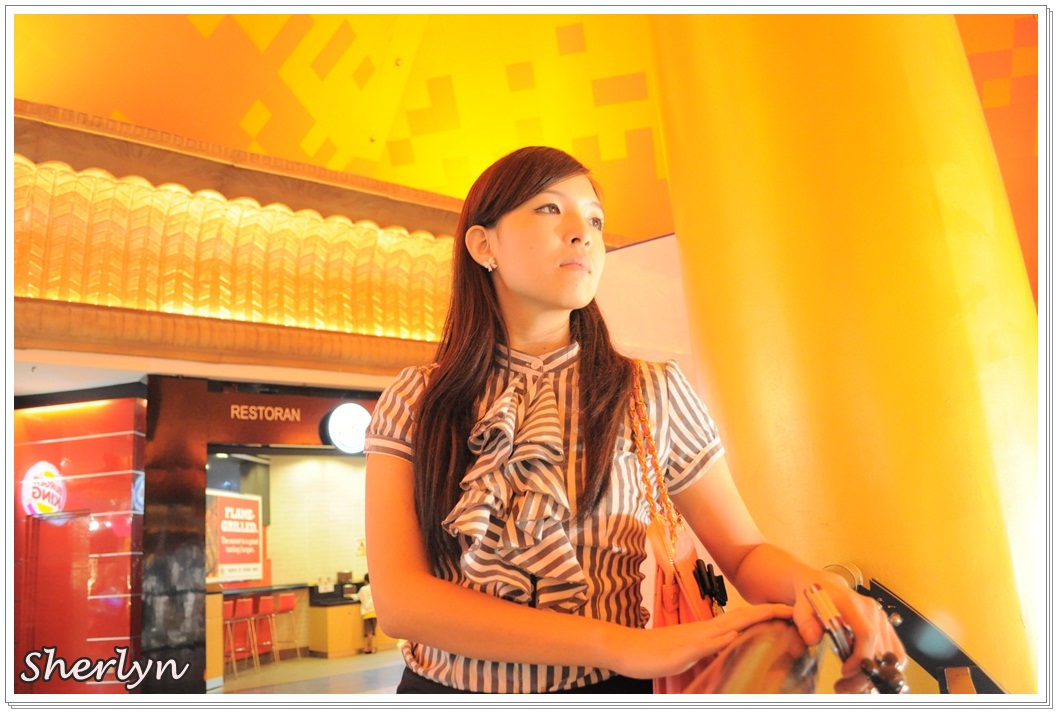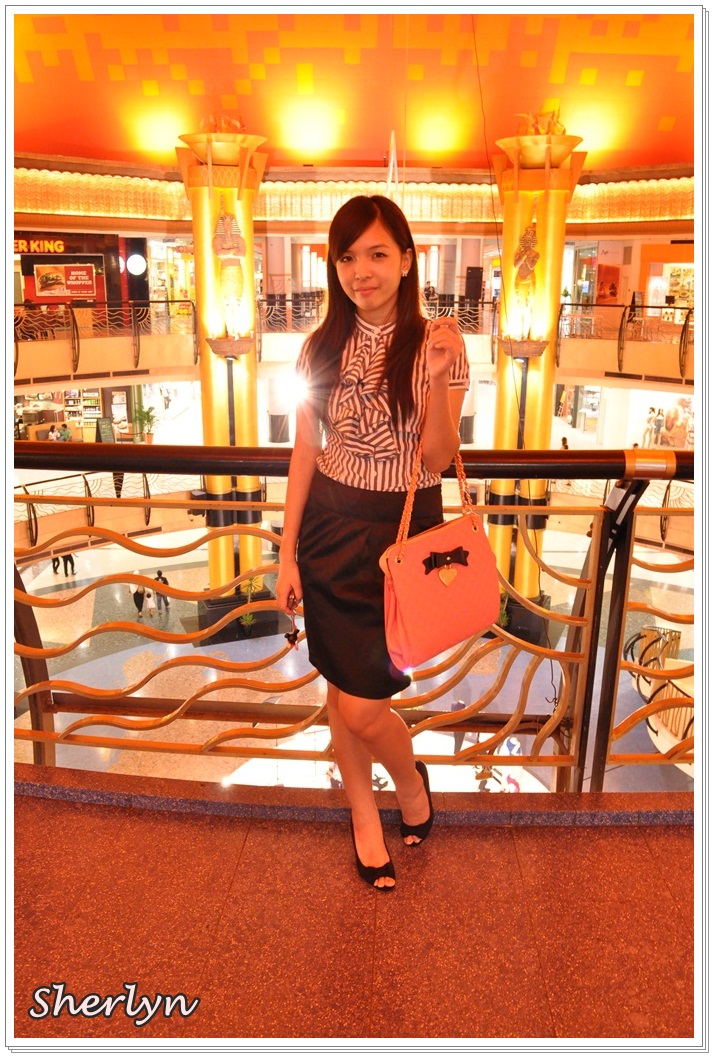 some random shoots n here ends the day!
oh...
wait....
look
at
this
super
cute
baby!!!!!!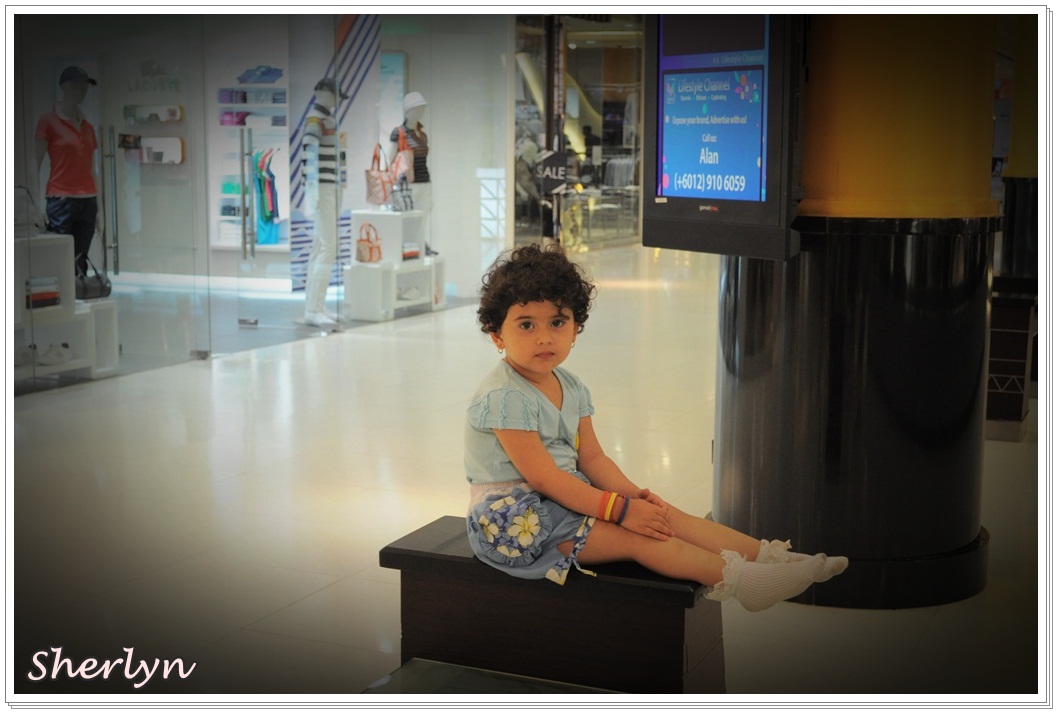 omg!!!! she's so cute ok!!!!
Today, we had our official last rendezvous gathering...
I cant stand wen i heard them saying about *c ya at convo tat time*
It's reallly sad...
It's real now....
It's happening now...
we r goin to fly for our future separately...
sobb...
wish everyone good luck n hope everyone can find the job tat u want..
gampateh kudasai!!!!!!!!!