Had my best dinner at Penang Da Dong Dim Sum! Superb delicious! No one can fight i guess~ A Must Try!!!!
Anyway, a short post for today before the Taiwan post!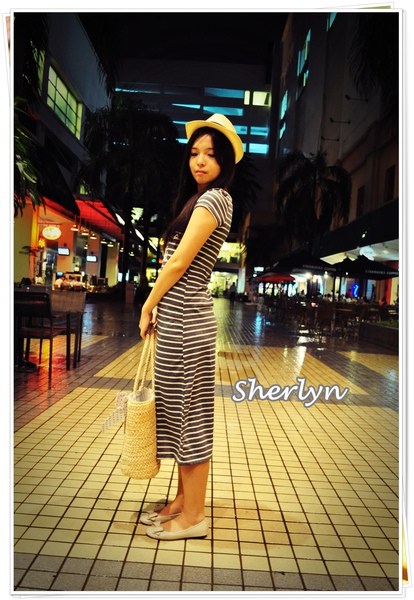 Another simple casual day!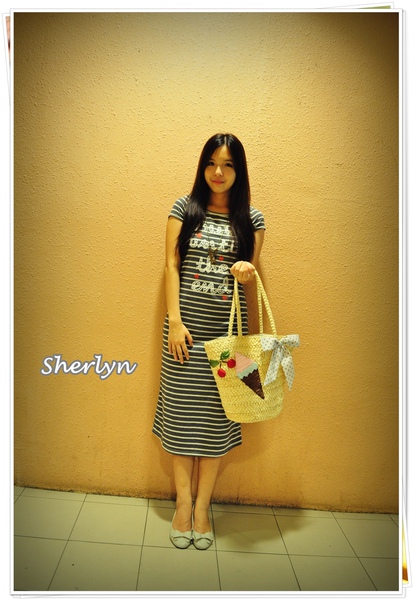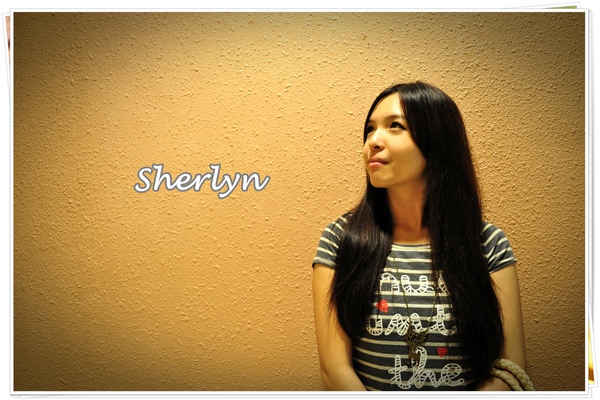 Me in center parting again~
n yes! i DYED my hair! u might cant see it caused by the yellow lights~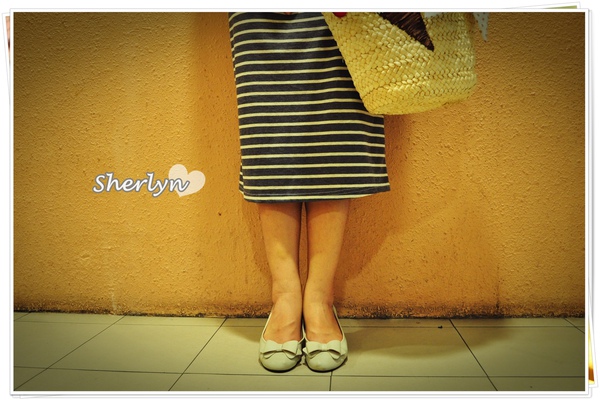 seems familiar right? yes! i bought 2 pairs of it in Taiwan! In dark brown & beige color!
I love this pump!! its super comfy n easy to pair up!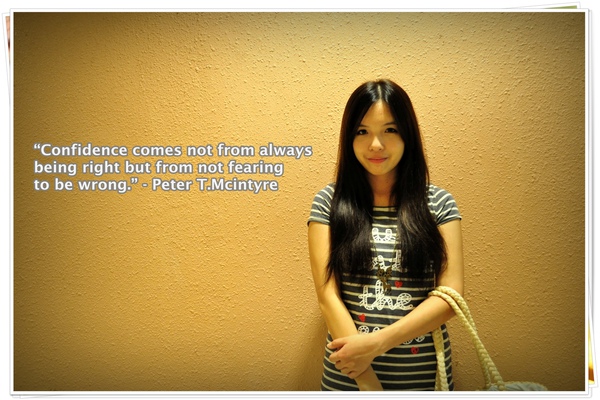 A quote for myself and for those of u who need it :p
Tomorrow will be a better day!!!!