About Sherlyn's dream..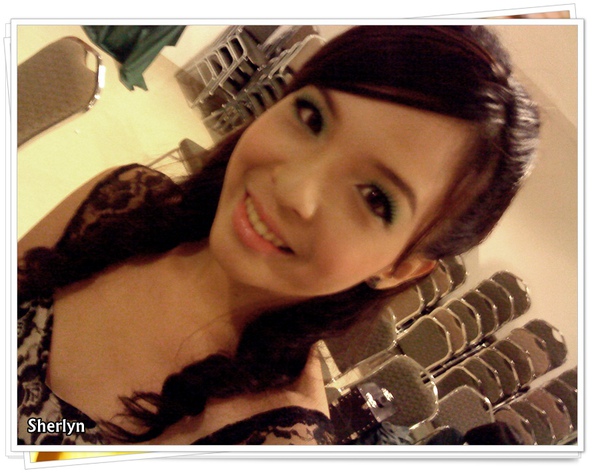 My dreams :
1) graduate wit flying colours
2) ballet dance performance
3) music sharing small concert
4) sell Sherlyn handmade ribbons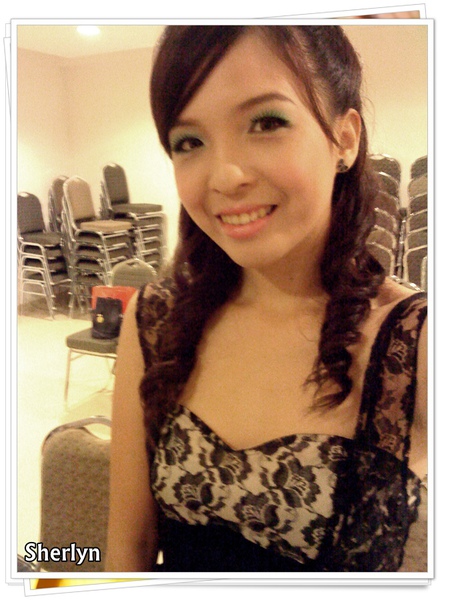 u guys can always see this once my page is loaded....
i m actually kinda glad tat most of them were accomplished...
the only 2 left are the number 1 and 3~
As u can see in my previous post, i sold my handmade ribbons before...
yeah..although its not a permamenant one....but at least....ive tried it...n i would sell more in the future after i graduate....
so, 4) sell Sherlyn handmade ribbons
n next..would be the ballet dance performance...
i actually done it in my dance performance in last year cny extravaganza~
although its just a small part of ballet solo, i m still happy n satisfy with tat...
the most important thing is...i really wanna say thx to my designer..
dont know whether she will visit here or not...since she's not really active in the internet world..
but anyway...
tis dress....
makes me feel so ballerina~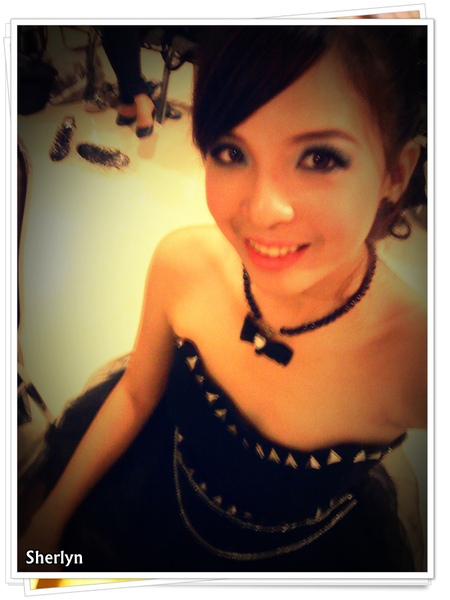 its really an amazing experience n the feeling of standing in front of the camera was so great!
if u follow my blog...u may know..i m actually love singing really much..or u can say....i love n dream to be a singer...
while sometimes things doesnt really happen like wat u want....
but life is fair...wen u lost something....u will get something bac in turn..
n ter it is....a chance for me to feel like a star...
*u might wanna punch me here.....but....tis is really wat i feel....just wanna be true...*
i m glad..really glad to have tis chance n i would appreciate all the moments i had during the preparation for tis event...
chit chating...canwhoring wit the models...practice with other models...like kelmynn, grace, cecelia, shamira, jia yi n a lot lot more!
really happy to know them through tis event!~
n, yupp, for me, tis can be consider as a ballet dance performance as well...
so, 2) ballet dance performance
n the next one would be..3) music sharing small concert
not happen yet...but soon....
cz...WE WILL BE ORGANIZING A MUSIC SHARING SMALL CONCERT ON THE 15 OF APRIL!!!!!!!!!!
it's a really really really really great idea to gather all the performers n perform those songs tat had been published in the past few years!~
so guys, pls come n watch us n support us! it would be the last performance in MMU for most of us!~
n..its one of my dream too....
sob.....
n the last one would be...1) graduate wit flying colours
tis is the thing tat i really really really worrry for now!!!!!
its my last semester....i have to work thousand times harder to get the *flying colours*
however...i wish i can enjoy my last semester as well!
therefore, sometimes i really emo!!!
cz the assignments exams n all the acedamy stuff were packed up most of my time...
cant really do other things...:( but will try to adjust my time la! tis is so called multitasking + time management!~
sob...i guess im seriously emo nowadays!
its only early of the month n all i left in my pocket was RM200 :( how can i leave with such amount of money!
n i told myself tis is due to all the decision that i ve made....ive to settle it myself! Hence, selling all my precious clothes + work!!~
ive got a half day job! lolz! yeah! its only half day!!! n i will be singing on Liang Wen Yin behalf for 1 singing competition!!
god bless me!!!! i wish i could really memorize all the lyrics asap!!!!!!
so, the conclusion for tis post is....
i love u all readers....*arr, i know its unrelated* =.="
anyway....really thx to all of u who visited my blog n all the encouraging words!~
seriously, i guess i would express the best of me through blogsphere!~ not other places!
here is my home sweet home!!~
k...should pen off now~
n here;'s some back stage pictures~ *can just skip it! =.="""*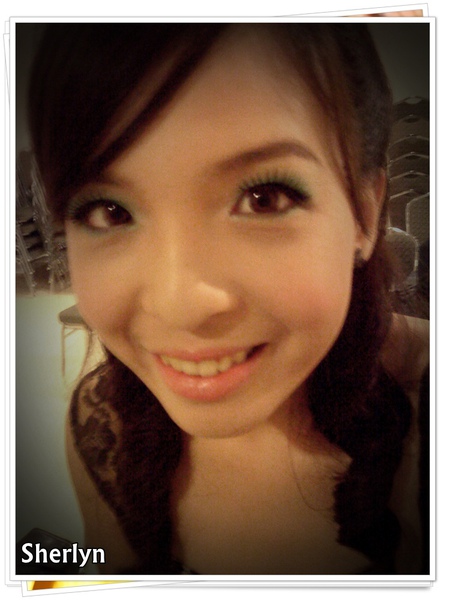 Morning *Light* make up =.="""
ok...u better run now! cz its all about my camwhore pictures!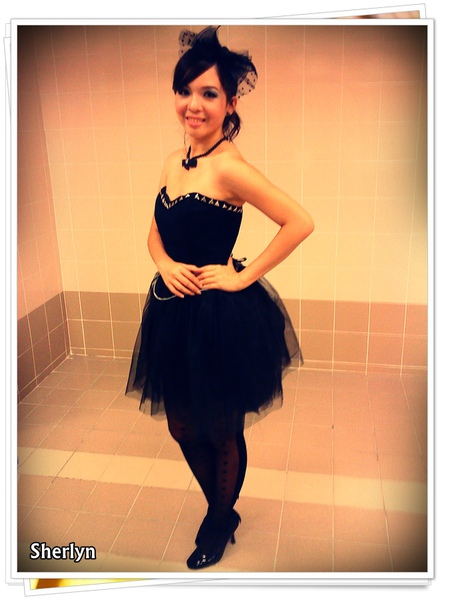 pose 1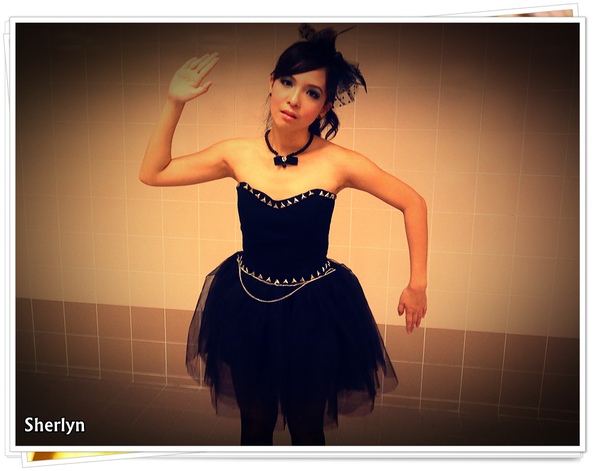 pose 2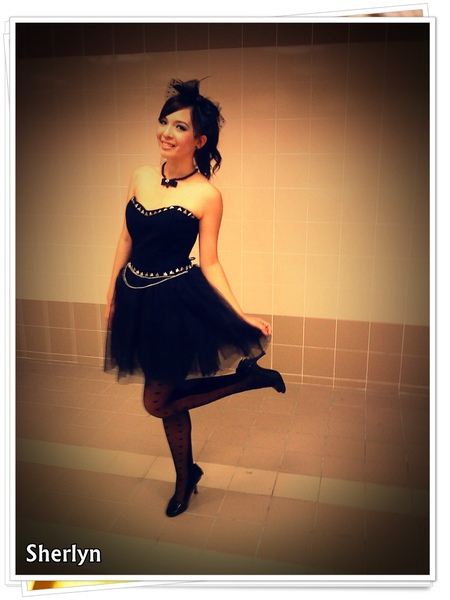 pose 3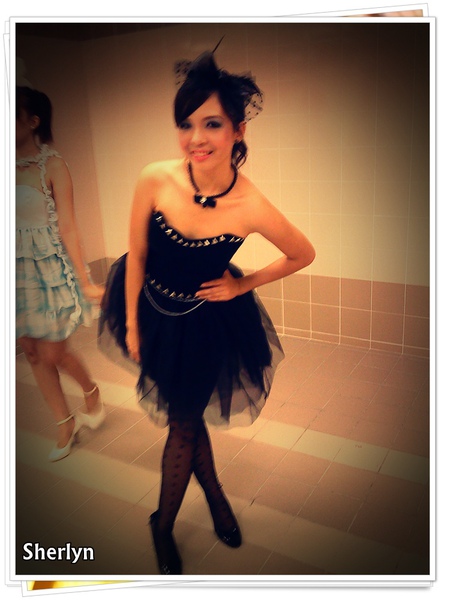 pose 4
In the end...u see none of them in the fashion show =.="""""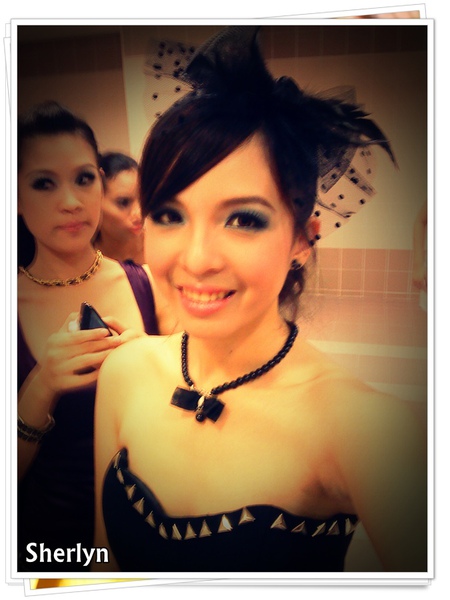 喜。。。Happy~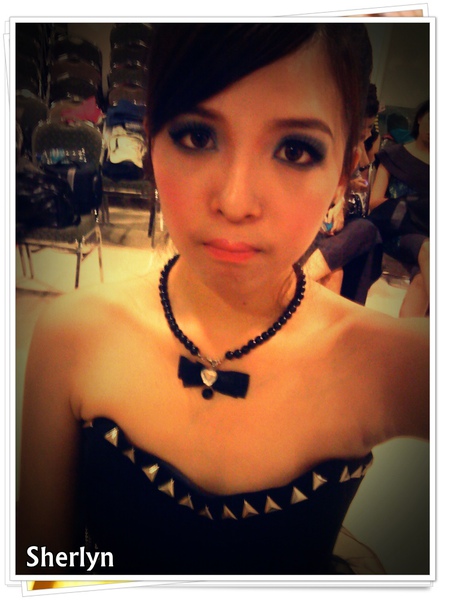 怒。。。angry!!!!!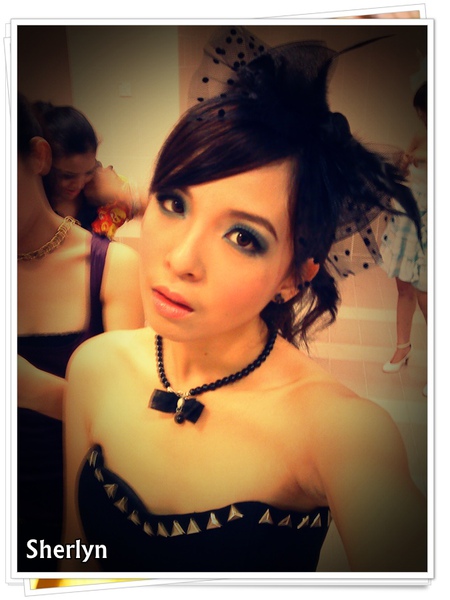 哀。。。sad :(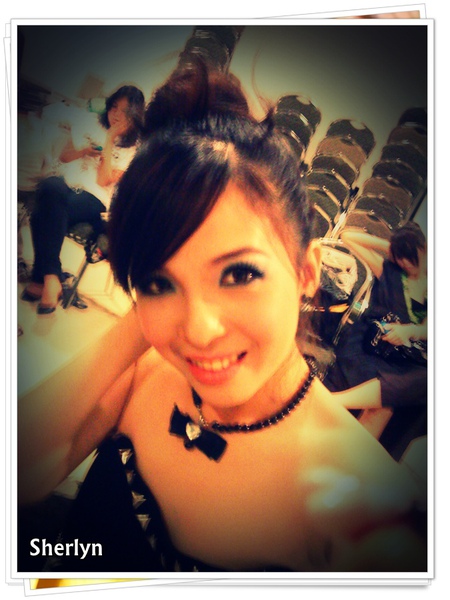 乐。。。。cheeerrrrrr!!!!!!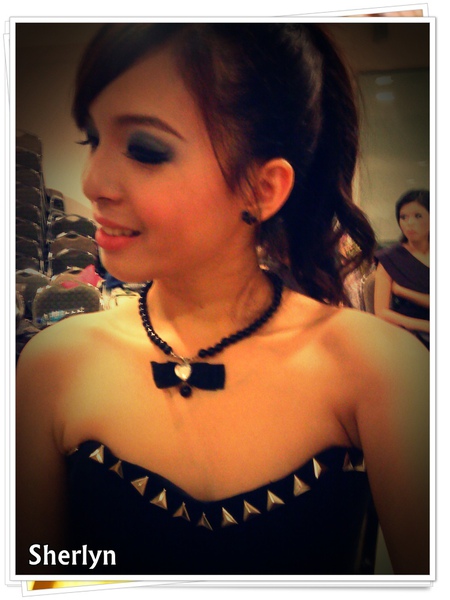 dont know wat to do d =.="""
k la!those who didnt vomit pls get tissues for those who vomit!
chao~
love u all!!!!!~