Let's have fun!!!!9 Lian Pai! *9 continous silly shoots!*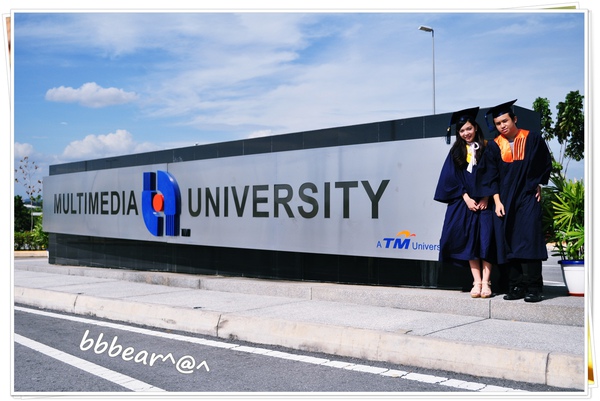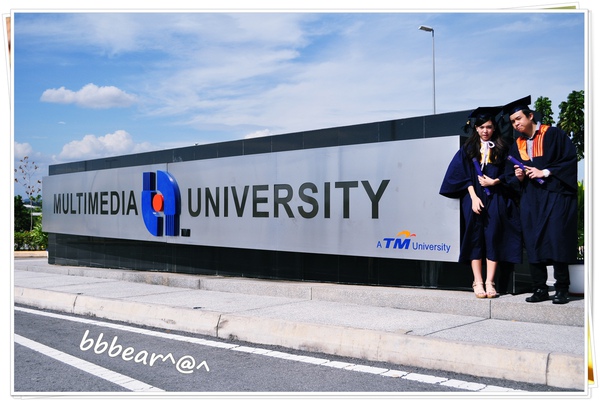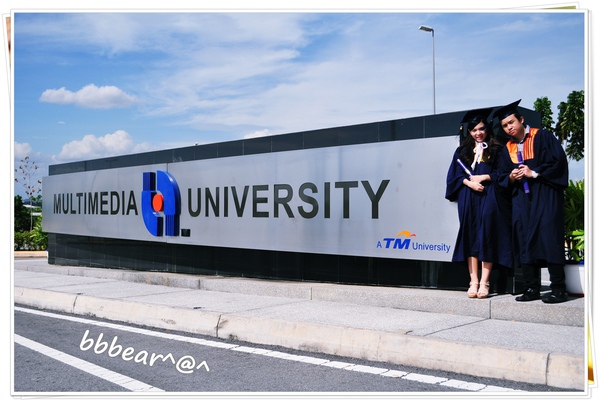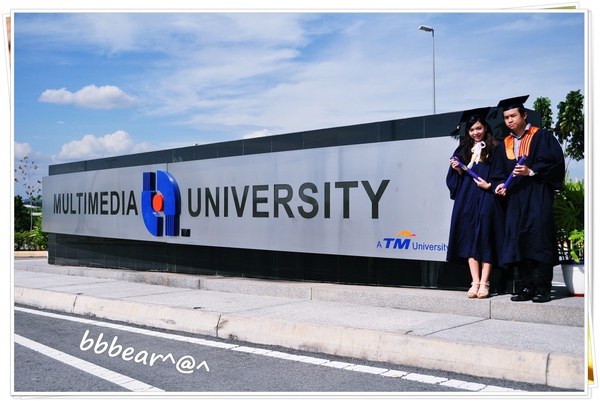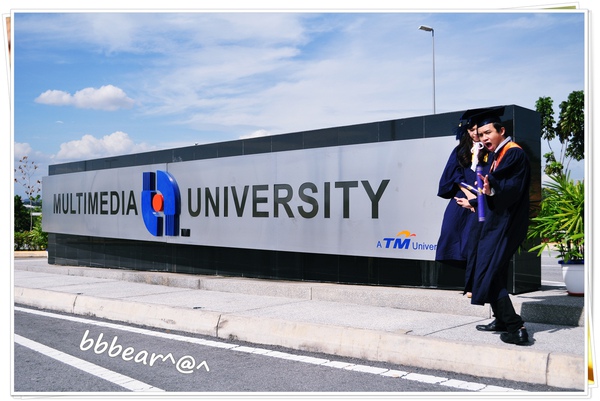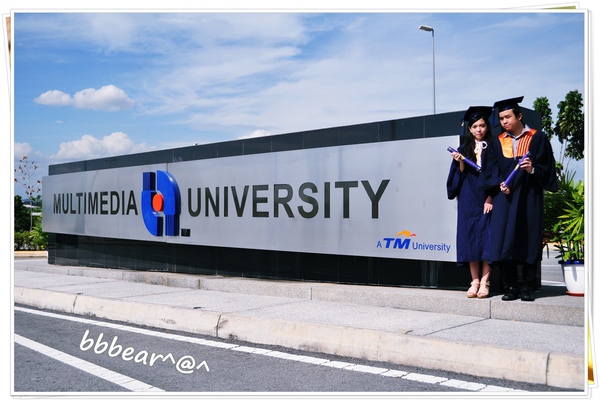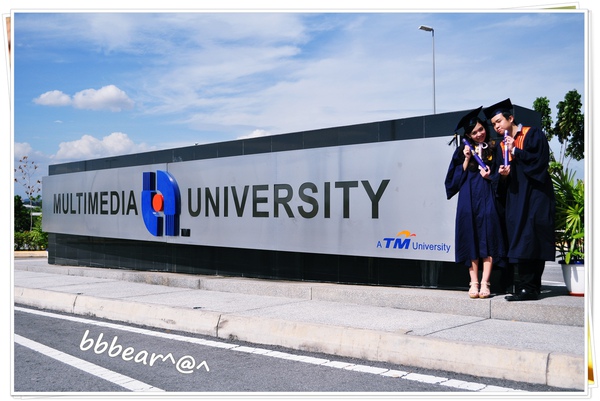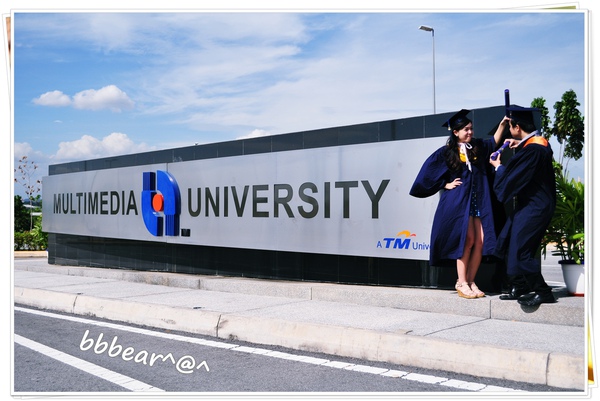 k! my inner clothes coming out already! lolzz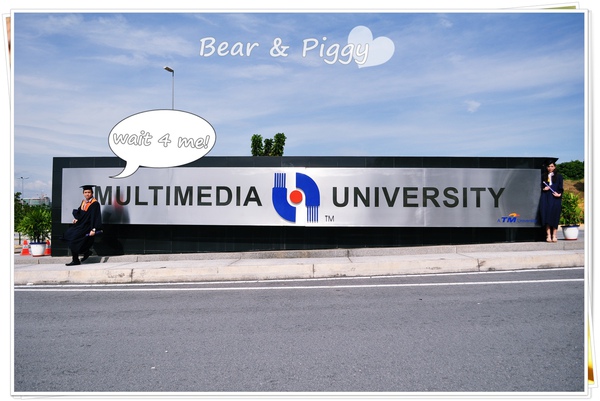 Ah Pek!!! Run Faster!!!!!
BB ss funny Potrait~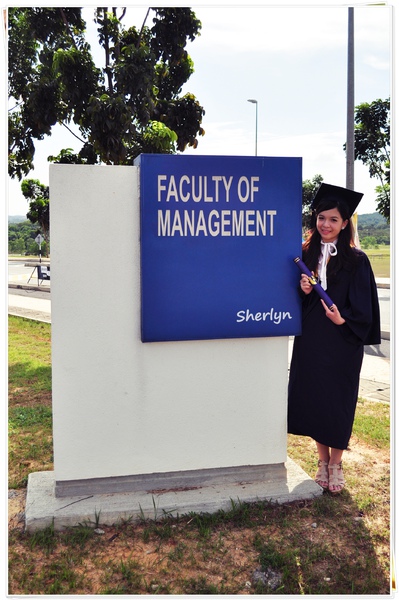 My faculty!!!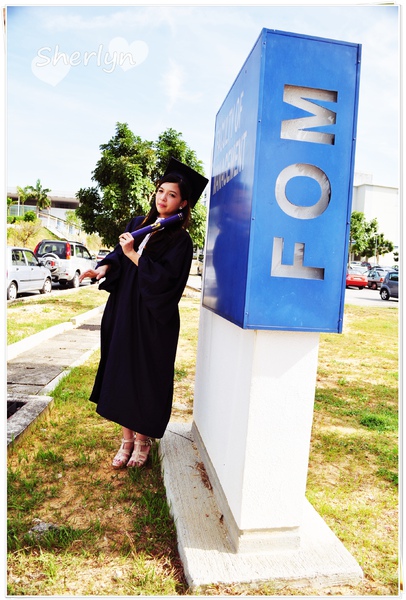 Too hot to smileee~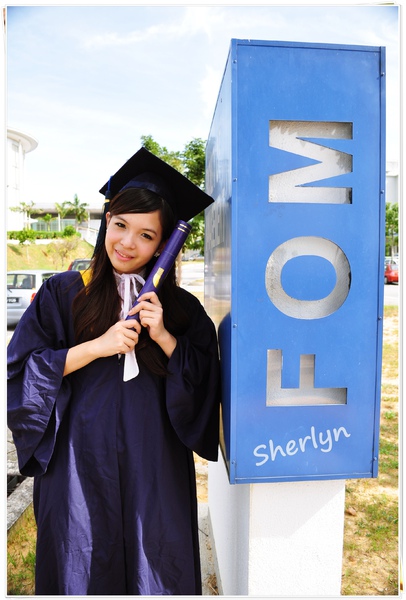 da formal one! lolzz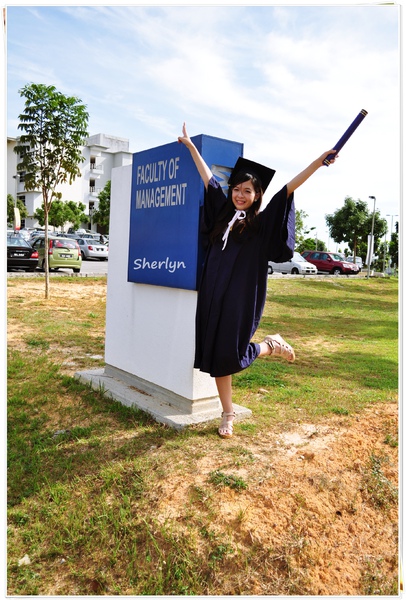 orzzzzz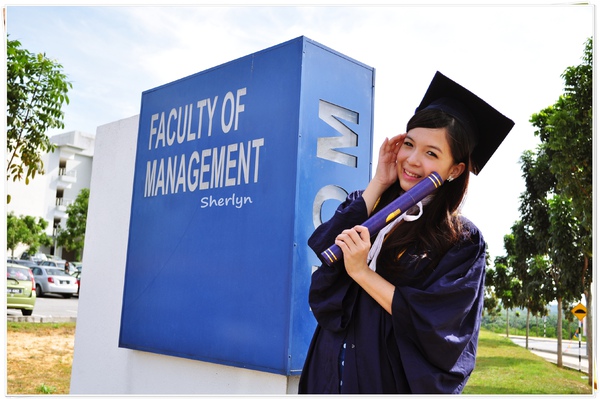 ehehe~ headache la! can / not?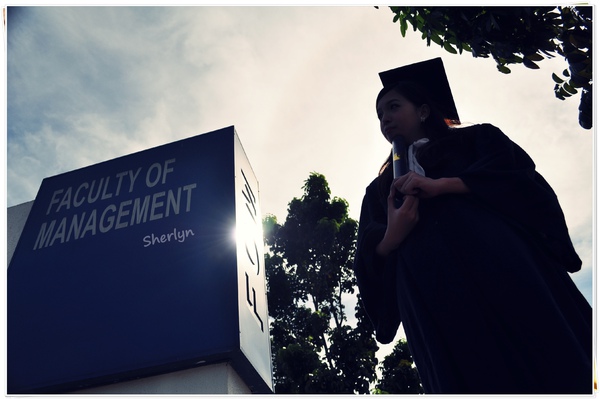 The best picture of the day! cz u cant see my face! =.="" FML~
BeaR ss funny Potrait~
Seriously, my skill sucksss! =.="" poor bear!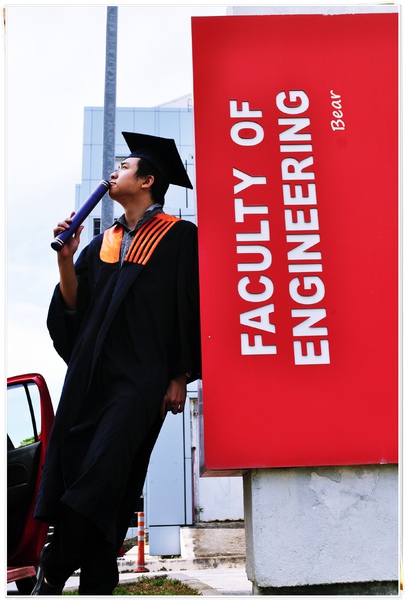 his signature pose! =.="" n the car door still hanging there =.="" hahaha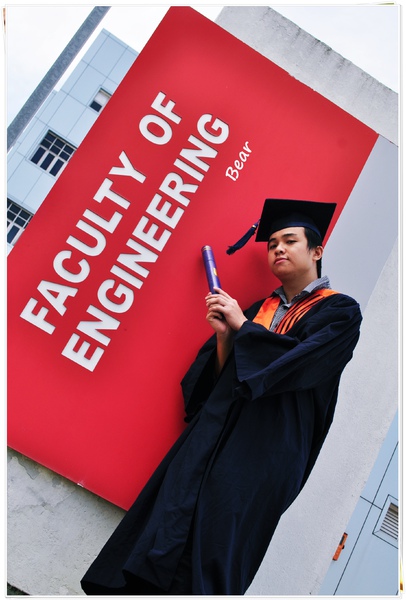 double chin come out liao! sorry :(((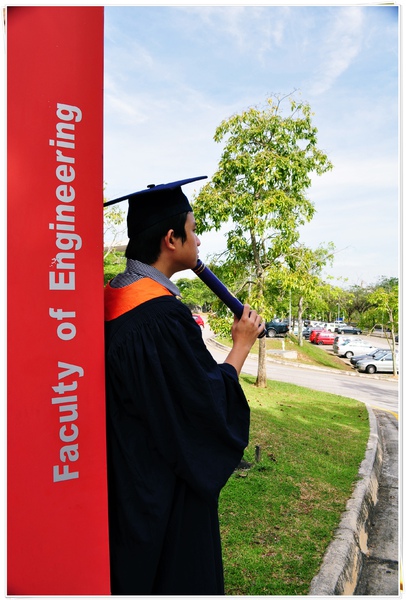 i think this is great?! perfect shoot! i love this!muahahah
indirectly praising my own skill! howhow? haha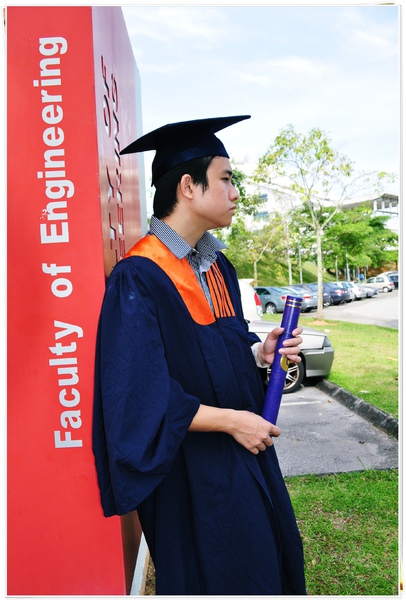 kinda love this? nice?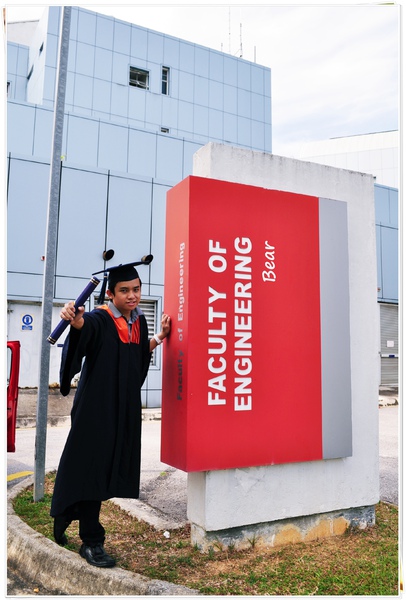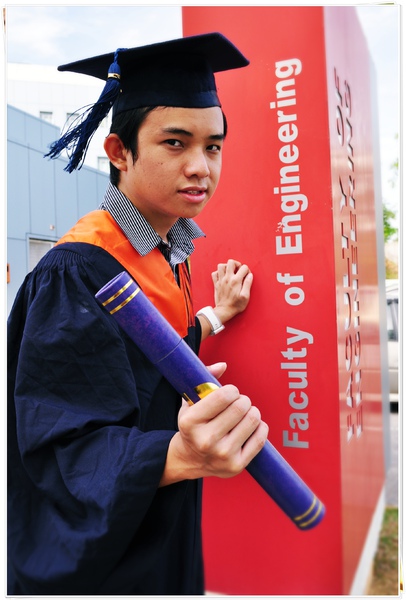 okla! we shall end here with this super handsome picture!
can be the ambassador for MMU liao lo!
k chaooo~
niteeeeeee