Room8008, another famous blogshop in town...
They have range of clothes all the way from Bangkok and Hong Kong..
Their items used to sold out super fast!
I always grab like a crazy gal begging the owner to restock~
A small intro of the owner here..
Her name is Kiki Chen, the owner of Room8008 + the model of Room8008 as well!~
She is a tough/brave/responsible/hardworking gal i must said!
Its not easy to run a blogshop which updates every Saturday and Sunday!
Imagine! how often she needs to travel overseas to get her stock!
n she's doin this all by herself! from picking up the stocks, modeling, taking orders, sending packages ALL BY HERSLEF!!!!
I have done cod with her several times until we are actually friends now!
Trust me, she's a happy go lucky gal who break the ice between us when we first met!
u know, i'm a very shy gal n who seriously sucks in socializing!She's the one who started a topic and which makes me really really comfortable while talking with her!! =.=""
Here's their latest collection!
Everything that u wan in VIVI magazine/Popteen magazine/Online trends are all there!
The only that u have to do is act very very fast!!!!
*I used to be a loser on tat =.="" aiks~ y all those nice blogshop punya stocks finish so fast one!*
I asked her before, y u name it as Room8008? tot it is just some good sign cz to chinese, 8 = rich! hahahahah
but there's a story behind! not like wat i think la! haah
During her college time, Room8008 used to be a frequent chat room that she n her gf always date to!
They share lotsa things like wat gals used to talk about everytime! F.A.S.H.I.O.N! lolzz haaah
Therefore, she decided to name her blogshop as Room8008 so tat every buyer will be like her friends/roomate sharing all the lastest fahsion info and be like friends! rather than just buyer and the story ended!
Its true though! cz we r friends now! =.="""
Part of my closet are from her :PPPPP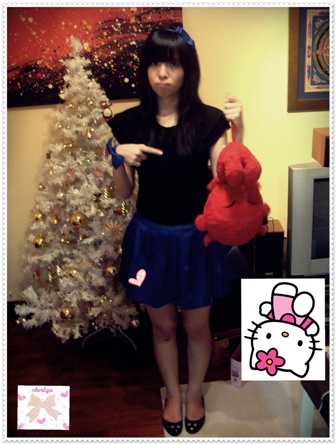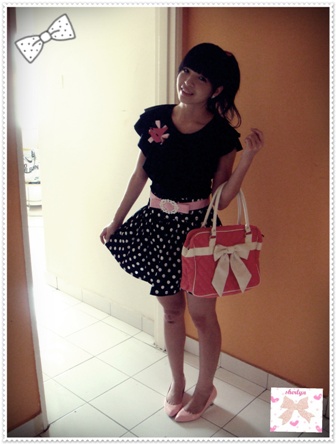 Ruffle top~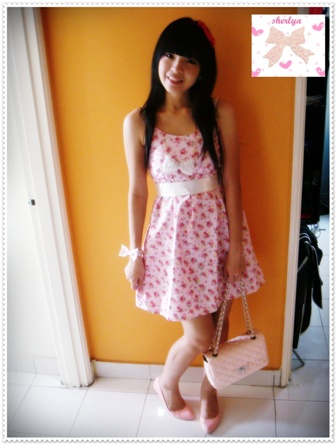 Pink Floral Dress~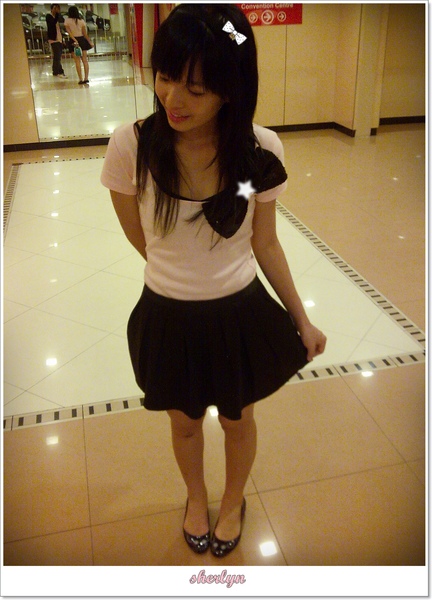 Oversized bowie Top~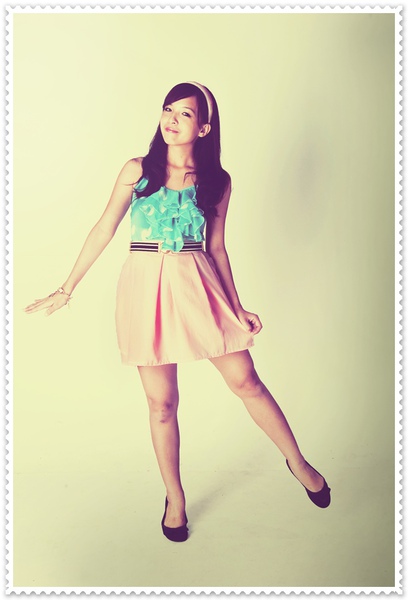 Polka dot ruffle top~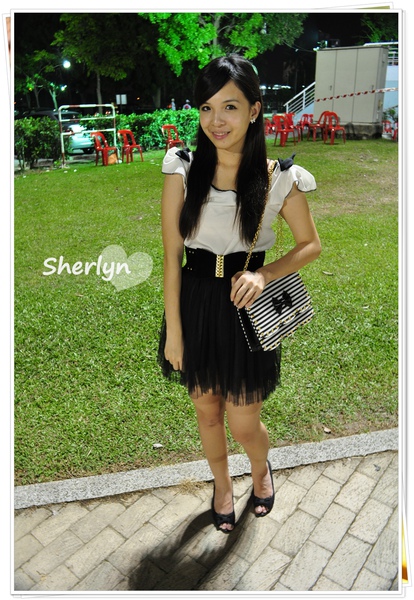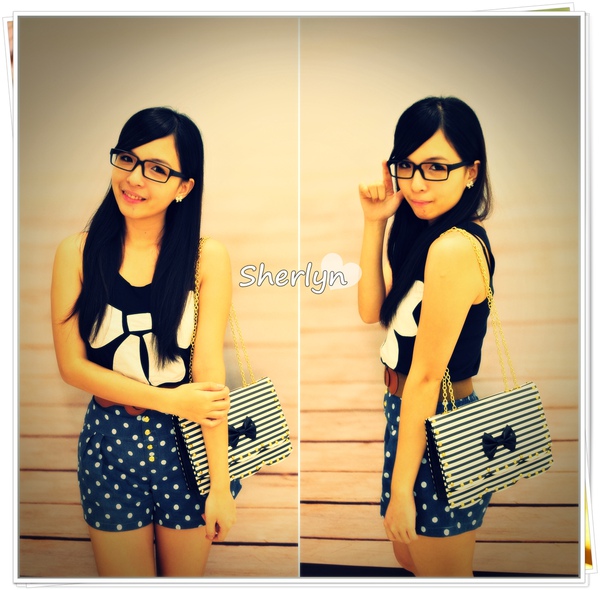 Scallopy bag~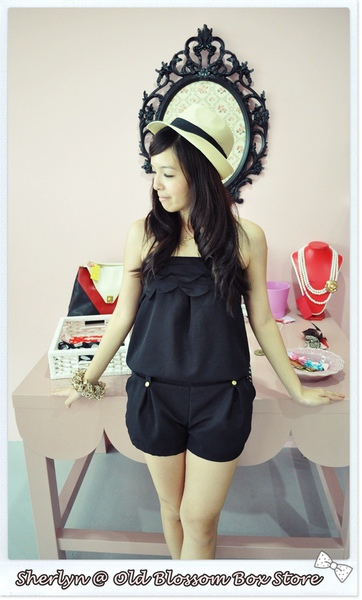 Scallopy jumper~
Good news here is, she's opening her shop soon!!!!!!!!
y nowadays all the shop so sweet one!!!!!!
lolzzz
Address : lot 07-52 berjaya times square (west wing), 7th floor
Open every tuesday - sunday, 11.30am till 8pm
Their opening day is this sunday, which is 8 of Aug!
They have a best dress competitino as well!
Doll urself up and the RM400 big prize might be ursss!!!!!
Dengdeng! so tempted lo!!!!!!
but my fashion sense soso nia..not even dare to think about it! hahha
Vist her shop/her blogshop here : http://room8008.blogspot.com/
ps: Seriously, by looking back my picture with short fringe,i'm so tempted to cut it now!!!!!
But lotsa ppl said i look better with side fringe! :(
Wat do u think? should i cut it?