da yesterdays....*s* indicates many yesterday ago =.=""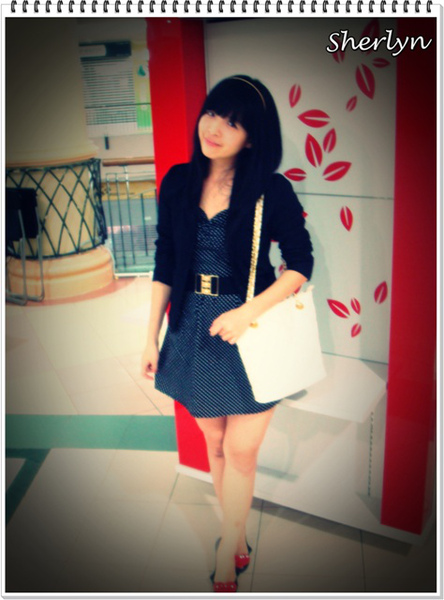 went for 2012 wit da piggymates..owh i love 2012! awesome actor + perfect animation n story line! great!

when hime meets vintage = ???
the answer is .. Sherlyn's bow!
isnt tat cool?
muahaha!
i have not much time to update this few days! will be bac on wednesday...i hope so...:p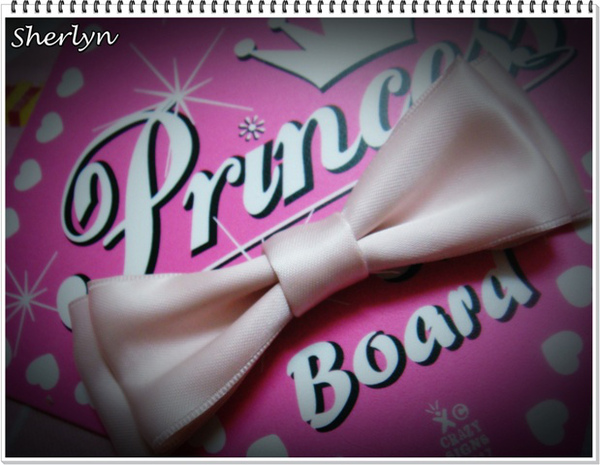 tadahhhhhhhhh
da basic one!
Sherlyn's hime bow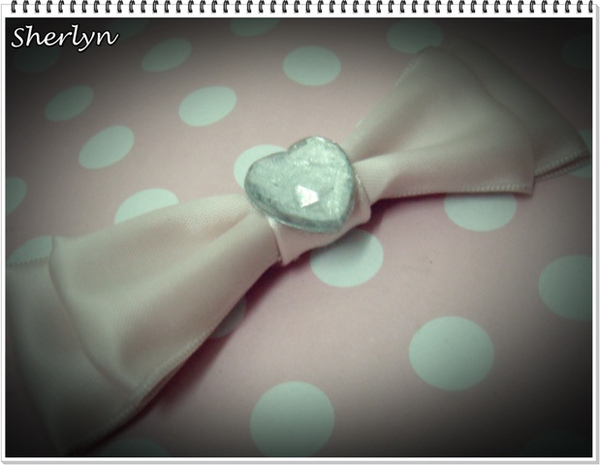 i made this for precious for her birthday...
quite satisy but still have to improve my sewing skills! hope that she wil like it la~
Sherlyn's hime-vintage bow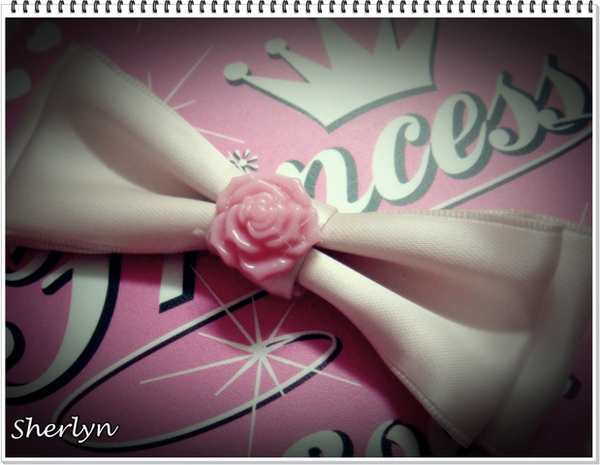 Sherlyn's vintage bow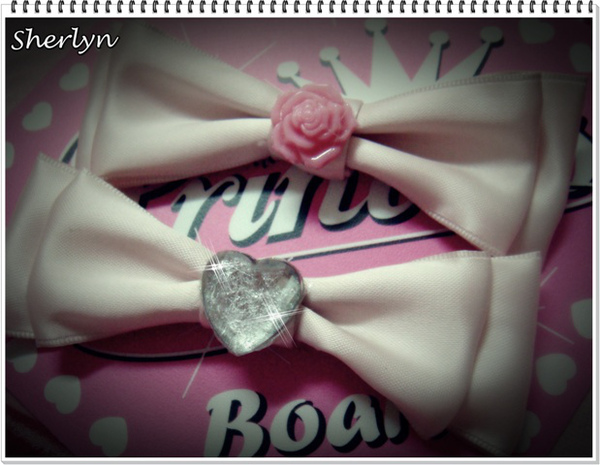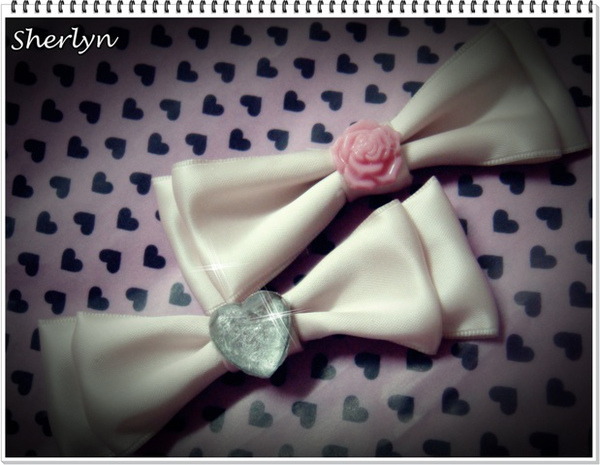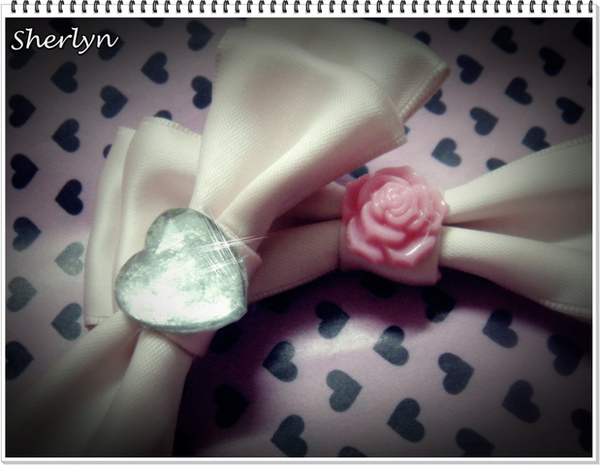 i'm so in love with the nude pink ribbons n the love n rose shape buttons...
but i can;t find anymore...
only left 2 love shape one~
will try to find more in the future!
n tat;s my little handmade sharing..hope u girls like it la..
ps: U know one of my dreams is to sell my handmade ribbons? i hope it will success soon...:p