my bows mood suddenly raise up to the highest level which causing me putting 9 bows on myself! lolzzz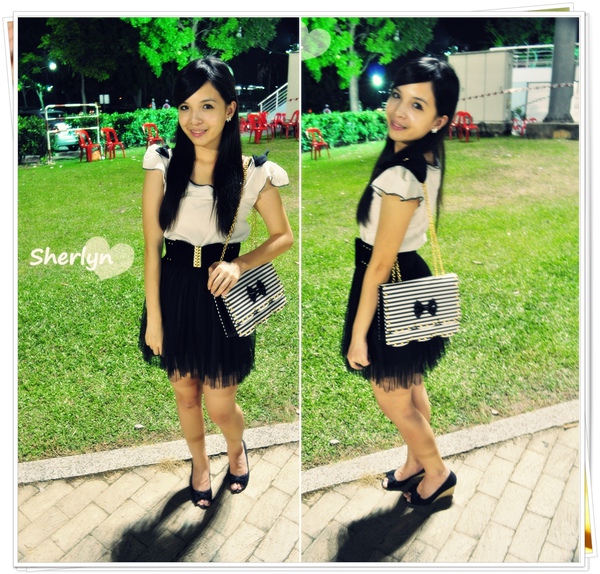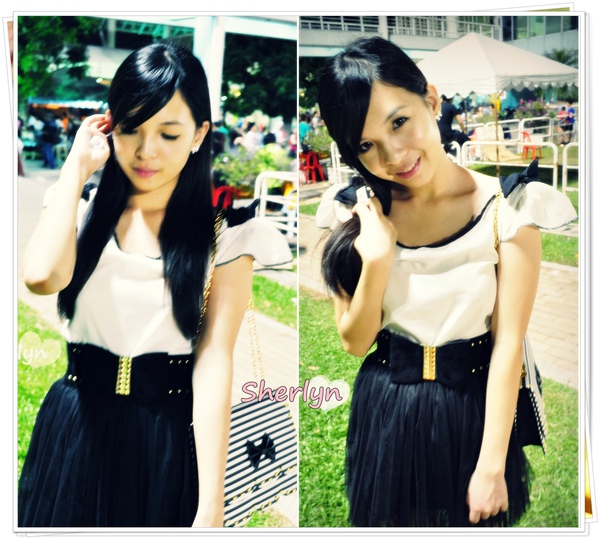 sorry...pictures a lil blur!
we went bon odori on Sat night! but too bad the event just finished right after we reach there! lolz
wer got bon odori end so early one?
i still remember that penang's bon odori got fireworks at 12am somemore!!!!!
ok wait!~
let's count the bows~!
Hairclip * 1 (took off due to the tiredness of shopping for whole day!)
Earrings * 2
Top * 2
Clincher * 1
Bag * 1
Heels * 2
Total = 9 bows OMG! i love bows!
bro always warn me not to wear so much bows but i just cant resist it!!!
i love my new top n baggggg!
my scallopy bag!~!!!!!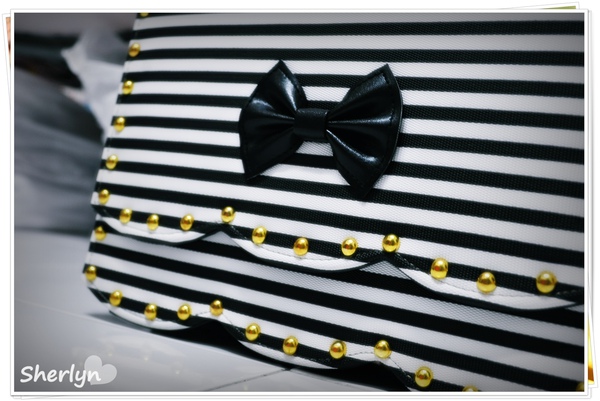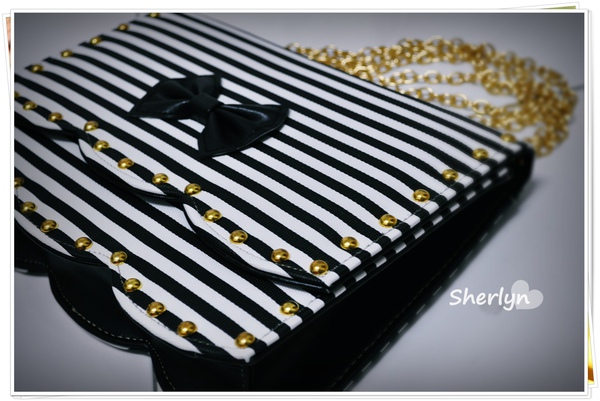 nicenicenicenicenicenicenicenicenicenice right???????
studded + stripe + bow + scallop + chain = P.E.R.F.E.C.T
i totally believe in *secret*!!!!
just in case u guys read that book!
i dream about this bag everyday since the first day i saw it n when it is still sold out at my 3rd attempt of buying it!
n now it is M.I.N.E!!!!!!!!
PS: I went sg.wang on Saturday n i was like arghhhhhhh SO MANY THINGS TO BUY BUT I HAVE TOO LITTLE MONEY TO BUY!!!!:((((
PS 2: i was attempted to sell this tutu skirt away cz i tot it's enough for me to own my beloved one in pink! but i'm wrong! i still love it no matter how! i'm glad tat i didnt get to sell it off! thanks to the back out buyer! muahahaaha